Our Mission
Medical debt is a uniquely American injustice. It prevents millions from achieving financial stability and subjects them to emotional anguish.
---
Our mission is to end medical debt and be:
A source of justice in an unjust healthcare finance system: Our unique and highly leveraged debt abolishment model combines the generosity of donors with debt industry expertise to produce a high volume of debt relief return, mitigating significant financial and mental distress for millions of people.
A unique solution for patient-centered healthcare providers: By partnering with us, health care systems can strengthen individuals and communities by relieving dormant, uncollectible, and damaging bad debts and can identify opportunities to refine their financial assistance programs to better serve their communities.
A moral force for systemic change: Our work brings attention to the range of negative impacts caused by medical debt and a deeper understanding of its causes. These efforts support progress toward a more compassionate, transparent, equitable and affordable healthcare system.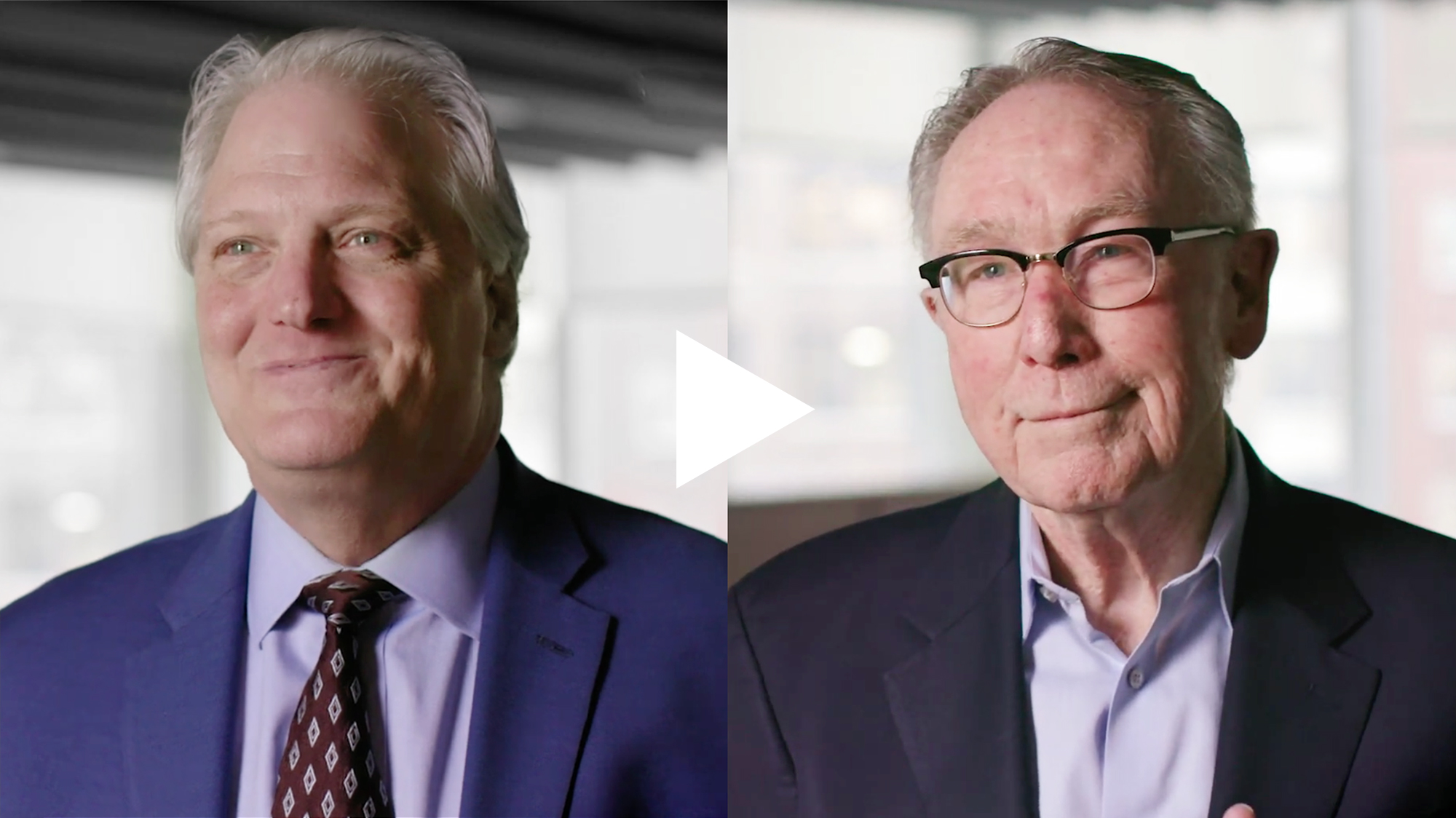 Our Story
RIP Medical Debt was founded in 2014 by two former debt collections executives, Craig Antico and Jerry Ashton.
Over the course of decades in the debt-buying industry, Craig and Jerry met with thousands of Americans saddled with unpaid and un-payable medical debt and realized they were uniquely qualified to help these people in need.
They used their expertise and compassion to create a unique way to relieve medical debt: they would use donations to buy large bundles of medical debt and then relieve that debt with no tax consequences to donors or recipients. From this idea came RIP Medical Debt, a New York based 501(C)(3). The results have been spectacular— $5,320,438,726 in medical debts eradicated so far, providing financial relief for over 3,001,525 individuals and families.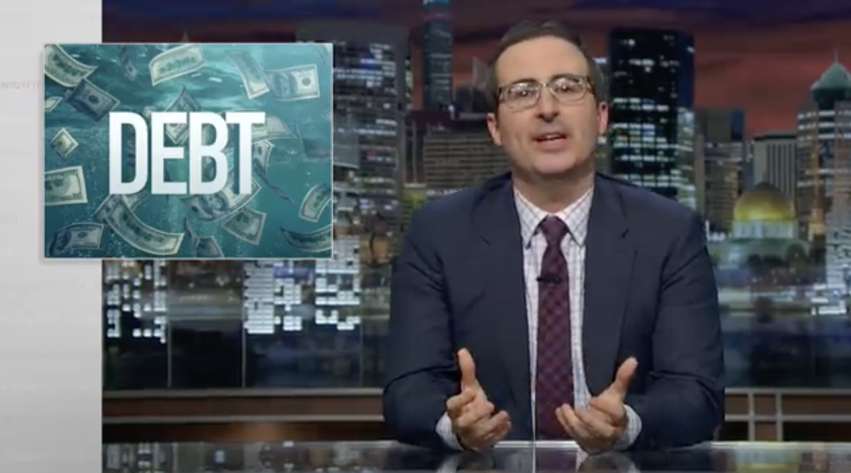 The Miracle of Medical Debt Relief on HBO's Last Week Tonight with John Oliver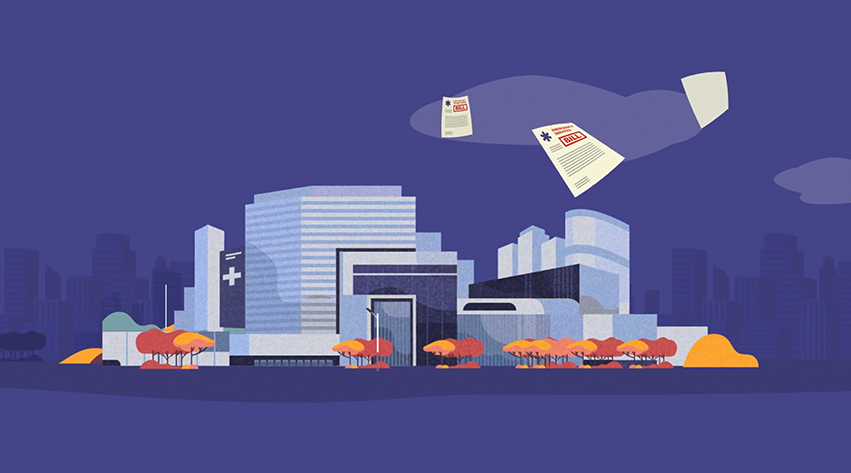 RIP Medical Debt Acquires and Retires Crippling Medical Debt for Consumers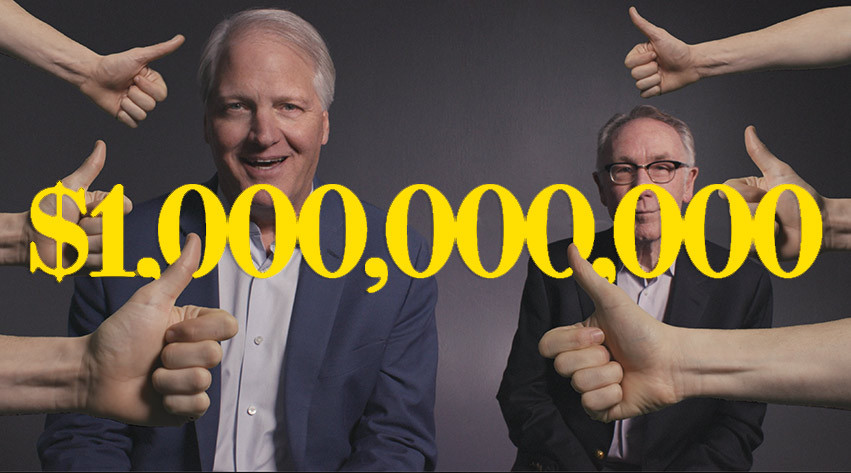 RIP has relieved over $5 Billion in medical debt. Find out how we did it.
---
---
Our Team
Executive Director
Debt Operations
Ruth Lande
Vice President of Hospital Relations
Keith Hearle
Special Advisor
Mikel Burroughs
Director of Military Debt Acquisitions and Relief
Mike Toth
Director of Debt Acquisition
Jeannine Freeman
Debt Operations Administration Manager
Administration
Jana Knauerova
Director Finance & Administration
Frank Capizzano
Accounting Associate – KRA
Blanca Godoi
Administrative Services Manager
Program Management
Director of Program Management
Dina Magnes
Associate Director of Education & Engagement
Camila Salvagno
Program Manager
Development
Scott Gannon Patton
Director of Development
Sandra Davis
Sr. Development Consultant
Darby Drukker
Associate Director of Development
Jenna Funsten
Strategic Partnership Associate, Grant Writer
Blake Washington
Manager of Strategic Partnerships
Morgan McLenan
Development Associate, Strategic Partnerships
Sam Garber
Donor Services Lead Associate
Adeena Eisen
Donor Services Associate
Sofia Delvalle
Development Coordinator
Info Systems
David Reynolds
Director of Info Systems
Jonathan Chu
Software Developer
Nikolai Simonov
Associate Software Developer
Alex Deng
Devops & Infrastructure Engineer
Marketing and Public Relations
Daniel Lempert
Director of Public Relations
Dini von Mueffling
Director of DVMC
Emily Brimmer
Social Media Director
---
Board
Former Senior Vice President with Northwell Health and CEO with NYC Health and Hospitals Corporation
Magan Ray
Shareholder, Greenberg Traurig
Healthcare.com Co-Founder and President, Insurance Services
Emeritus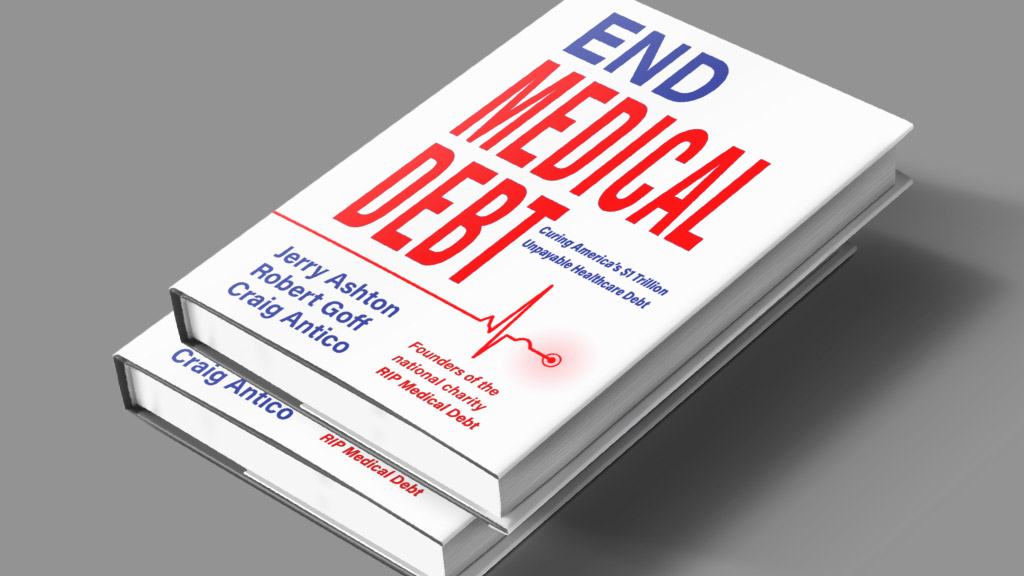 END MEDICAL DEBT:
Curing America's $1 Trillion Unpayable Healthcare Debt.
Amid all the urgent debate over rising healthcare costs and shrinking coverage, we have overlooked the devastating personal and social impact of an estimate $1 trillion in unpaid and unpayable medical debt.
End Medical Debt offers clear-eyed insights on America's broken healthcare system and what we each can do about it.
Get Involved Today
Give Now
Your donation relieves the medical debt of individuals and families across the country.
Start a Campaign
Organize a group to maximize your impact around the country, or in your local area.
---