---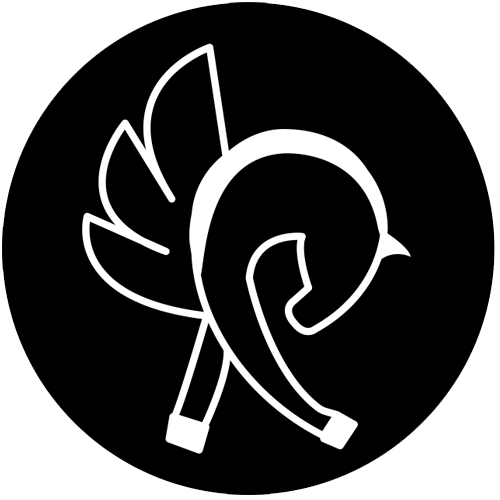 Six years ago, Romy Wightman was diagnosed with colon cancer and accrued over $20,000 in medical bills in just the first three months, and that was with insurance. She thought, "Why haven't I heard more about this? This must be only happening to me." When she asked her support group she realized she was far from alone, but no one was talking about it and no one knew where to go for help.
Page 3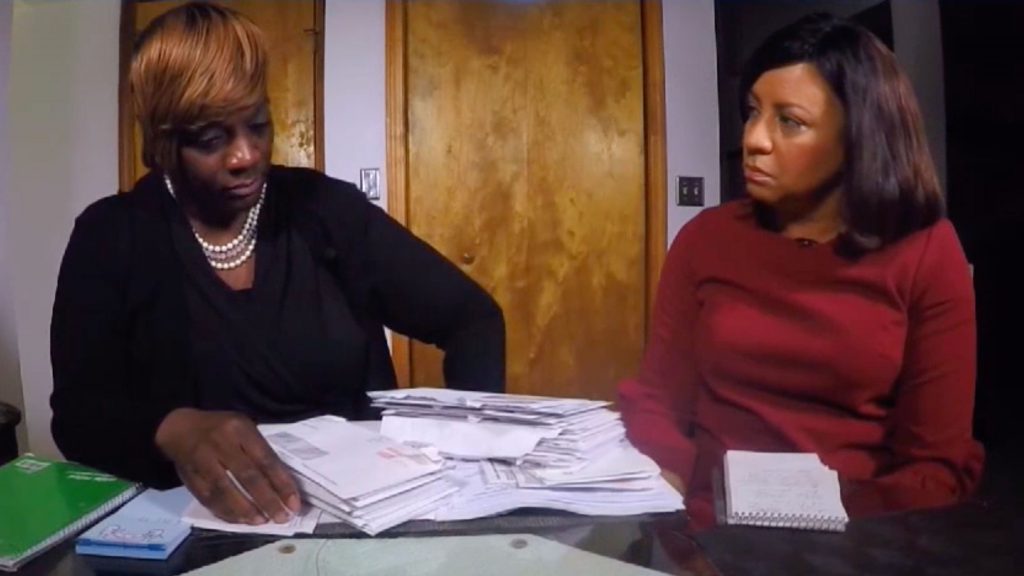 Andrea Gaskins, of Middletown, nearly hit rock bottom while dealing with mounting medical bills and threatening calls from debt collectors and she is not alone. Medical debt is the number one cause of bankruptcy in the United States, according to data from credit agencies and the federal government. Roughly, 43 million people are struggling with unpaid medical bills and the NBCUniversal Owned Television Stations, parent of NBC Connecticut, is making a donation to a nonprofit to forgive $1 million in Connecticut medical debt. The burden of medical debt can take a toll on a family's […]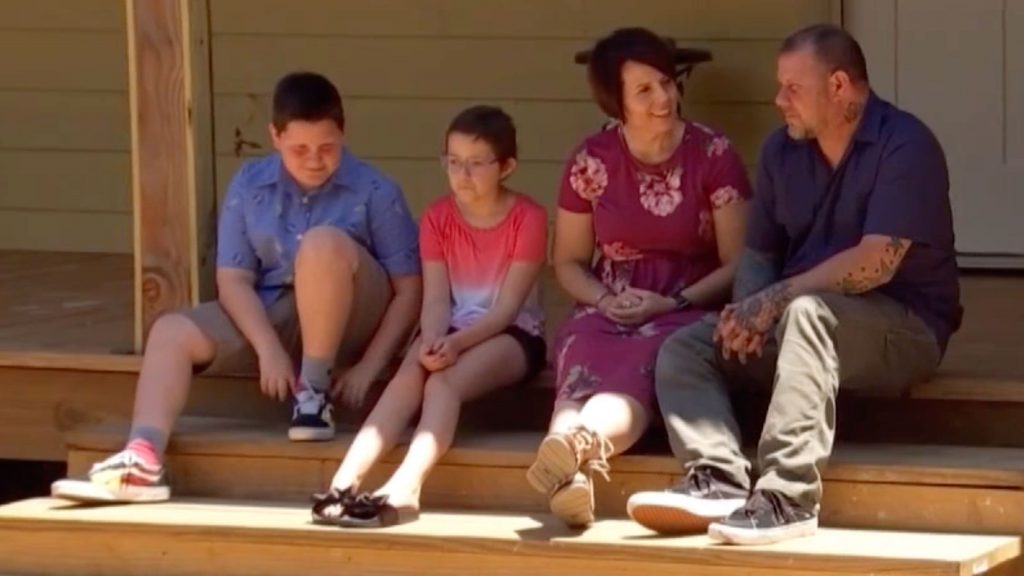 Imagine having a child who has battled cancer twice, fighting to keep your kid alive while facing thousands of dollars in medical debt. It's a struggle one Burleson family knows all too well. But people in North Texas refused to let them fight it alone.
When high school student Samir Boussarhane watched Last Week Tonight as John Oliver triumphantly donate a $15 million medical debt portfolio to RIP Medical Debt, so the debt could be forgiven, Samir knew he had to do something locally to make that kind of impact.
The 20-minute "Debt Buying" segment originated June 5, 2016, on Last Week Tonight with John Oliver. NEW YORK — A June 5 segment of the HBO hit comedy series, Last Week Tonight with John Oliver, featured the RIP Medical Debt charity forgiving nearly $15 million worth of donated medical debt for around 9,000 people — a new giveaway record for American television. John Oliver brought attention to debt industry abuses and the specific issue of unpaid medical debt. John Oliver reported that American households collectively owe more than $12 trillion in debt, with $436 billion at least 90 days overdue. He presented LWT's investigation of the debt buying industry, airing video from […]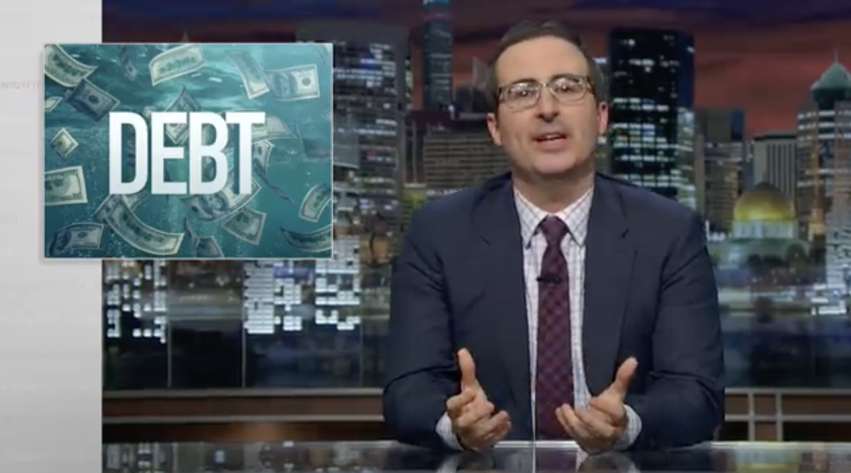 Written By HBO 20-minute "Debt Buyers" segment on Last Week Tonight, originating June 5, 2016. Medical debt pursuit, or more precisely, the endless harassment of patients unable to pay their bills (as opposed to unwilling), has gained increasing prominence as a major social issue. Among the more egregious practices in the collections industry is the sale of old medical debt – for pennies on the dollar – to bill collectors who will then aggressively pursue this debt at full face value for an additional two to 10 more destructive years. This happens regardless of the personal circumstances of people […]
Seen At 11: A Phone Call From Collectors That Can Actually Get You OUT Of Debt. As CBS2 Found Out, What RIP Medical Debt Offers Is Too Good And Very True. Jerry Ashton and Craig Antico spent decades hounding debtors to pay their bills—until they decided to find a way to pay off struggling people's debts. When Paola Gonzalez received a phone call from RIP Medical Debt, she was certain what she heard was a mistake. A prank, maybe. The caller said a $950 hospital bill had been paid for in full: It would not affect her […]