---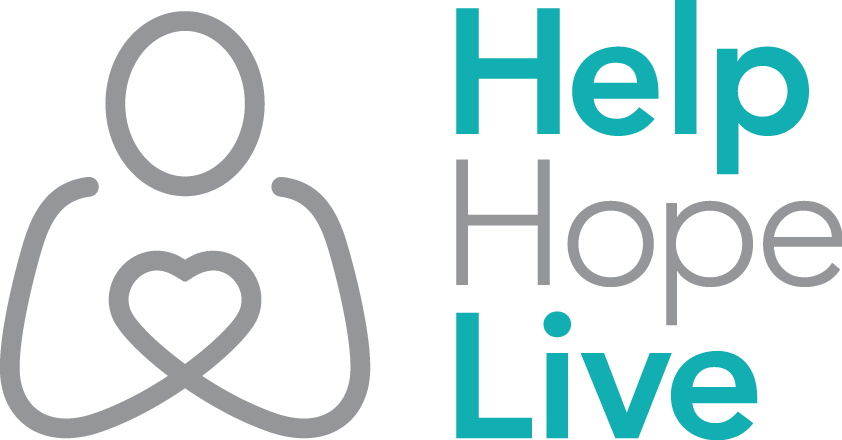 Help Hope Live was founded in 1983 by a transplant surgeon and his wife, a nurse, when they saw their patients struggling to afford the cost of a heart transplant on their own—especially since insurance considered the life-saving procedure "experimental" and would not assist with the cost.
Page 3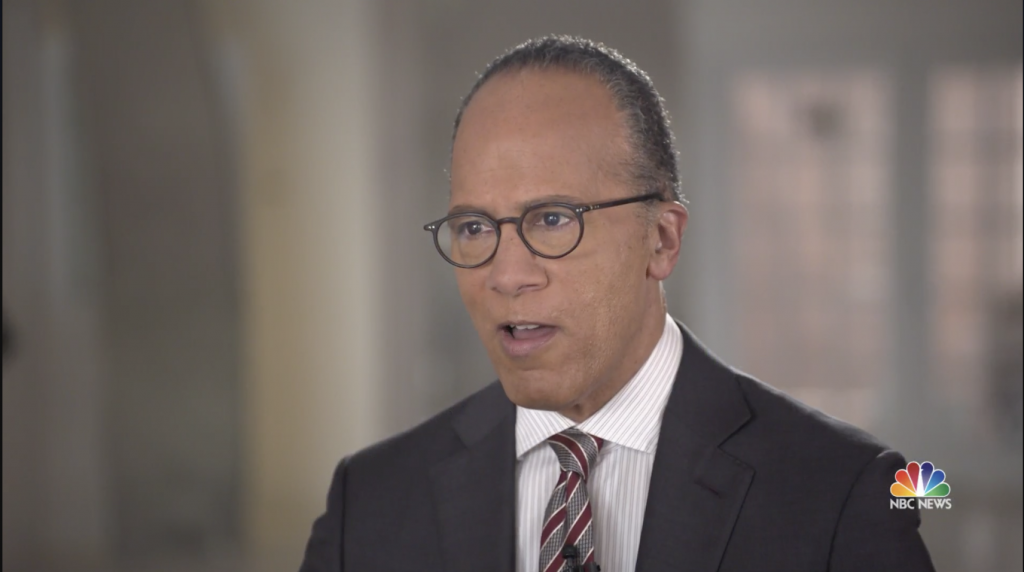 Craig Antico co-founded RIP Medical Debt, a non-profit that buys up batches of overdue medical bills, erasing $120 million in debt for 60,000 patients so far.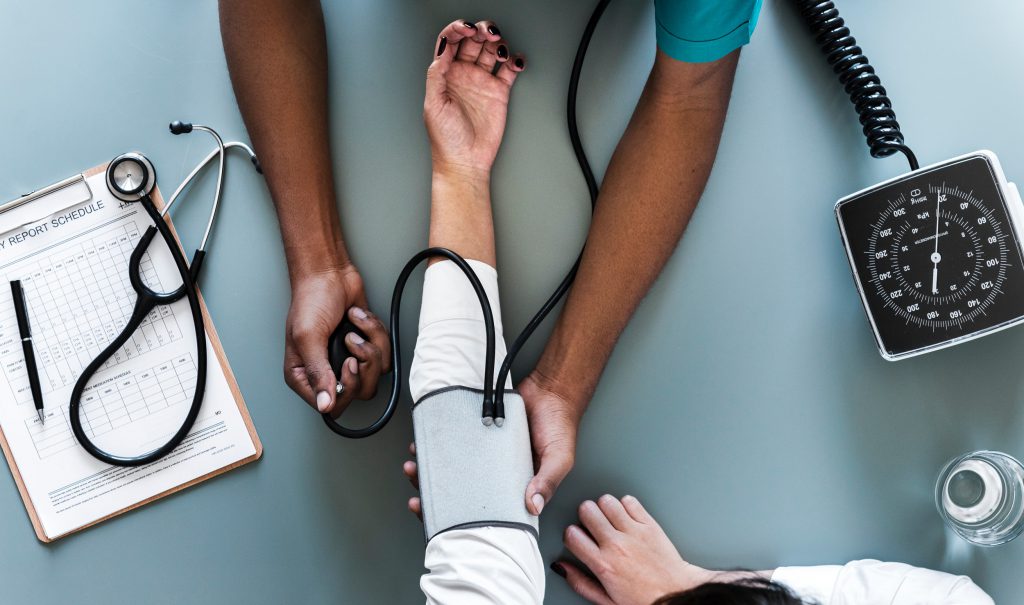 Michigan Nurses Association (MNA) members have cleared more than $1 million in medical debt for more than 500 Michigan families in the first such project of its kind in Michigan. This debt relief effort, led by MNA members at Sparrow Hospital in Lansing, supports nurses' call for hospital reforms to ease the burden of excessive medical bills, which is the No. 1 cause of personal bankruptcy.
Pensacola High School students Samir Boussarhane and Falen McClellan were not satisfied with volunteering at a local animal shelter or hospital to meet their school's requirement for public service as part of an International Baccalaureate Degree program (IBD). They wanted more of a challenge.
Motivated by a Last Week Tonight with John Oliver show, in which the host purchased and abolished almost $15 million in medical debt, the pair last fall decided to emulate his efforts in the Pensacola/Mobile area.
Their goal: raise enough money to buy and abolish $3 million in medical debt in their section of Florida and Alabama. Not so easy, as this would require raising some $30,000 in donations.
Better, the healthtech startup that helps people get money back from their health insurance, announced today that it intends to beat John Oliver's highly-public gift last summer of donating to RIP Medical Debt almost $15 million in unpaid medical debt for about 9,000 families in Texas.
Better promises to up the ante by forgiving one million dollars more in medical than Oliver, doing so over a longer period of time and in more states.
"We at Better are committed toward being effective advocates for patients," said CEO Rachael Norman. "We believe in this so strongly that we are spending our initial revenues as a startup not on ads or on marketing,  but on buying $16 million worth of medical debt.
As Congress works on new health care law that may increase Americans' medical bills, researchers begin studying the economic impact of relieving medical debt. NEW YORK, June 22, 2017 — University researchers and others planning the nation's first economic impact study of medical debt relief met today in New York  for an historic "mini-summit," coincidentally held the same day as GOP senators in Washington unveiled a new health care bill. "The pending changes in national health care policy may vastly increase medical debt in America," said Jerry Ashton, cofounder and Executive VP of RIP Medical Debt, a New […]
SAINT PAUL: June 19, 2017 — RIP Medical Debt and the Minnesota Nurses Association (MNA) today announced forgiveness of $2.6 million in medical debt. Minnesota Nurses chose to abolish local medical debt as a gesture of thanks for community support of nurses in a four-week strike, which began a year ago today. At a press conference this morning, Minnesota Nurses marked the occasion by cutting in half a blowup of the debt-buying contract. They used large Chamber of Commerce scissors for the cutting. The "Closing Statement" on display showed that MNA donated $28,000 to RIP Medical Debt for the purchase of 1,833 charged-off accounts, worth an […]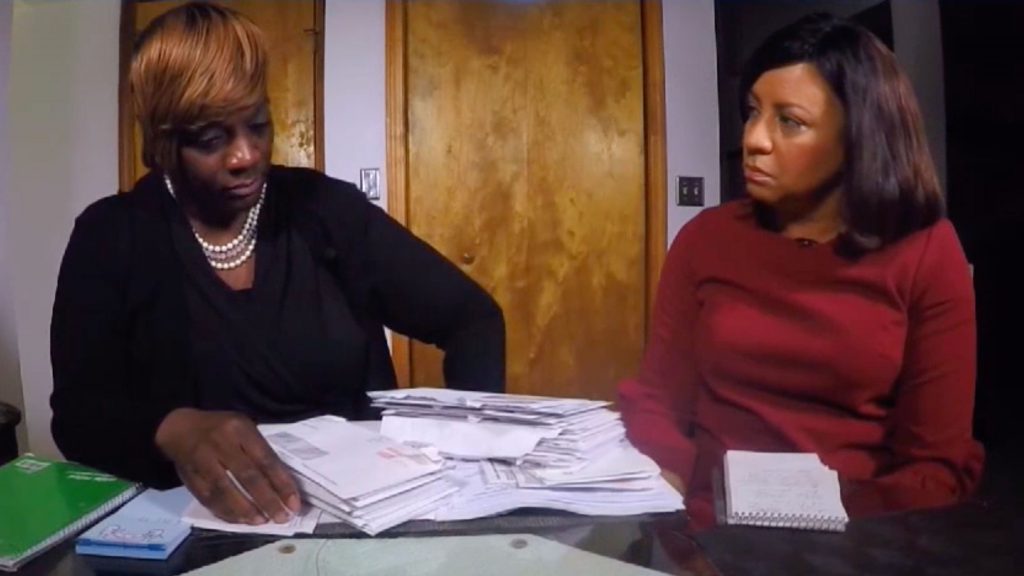 Andrea Gaskins, of Middletown, nearly hit rock bottom while dealing with mounting medical bills and threatening calls from debt collectors and she is not alone. Medical debt is the number one cause of bankruptcy in the United States, according to data from credit agencies and the federal government. Roughly, 43 million people are struggling with unpaid medical bills and the NBCUniversal Owned Television Stations, parent of NBC Connecticut, is making a donation to a nonprofit to relieve $1 million in Connecticut medical debt. The burden of medical debt can take a toll on a family's […]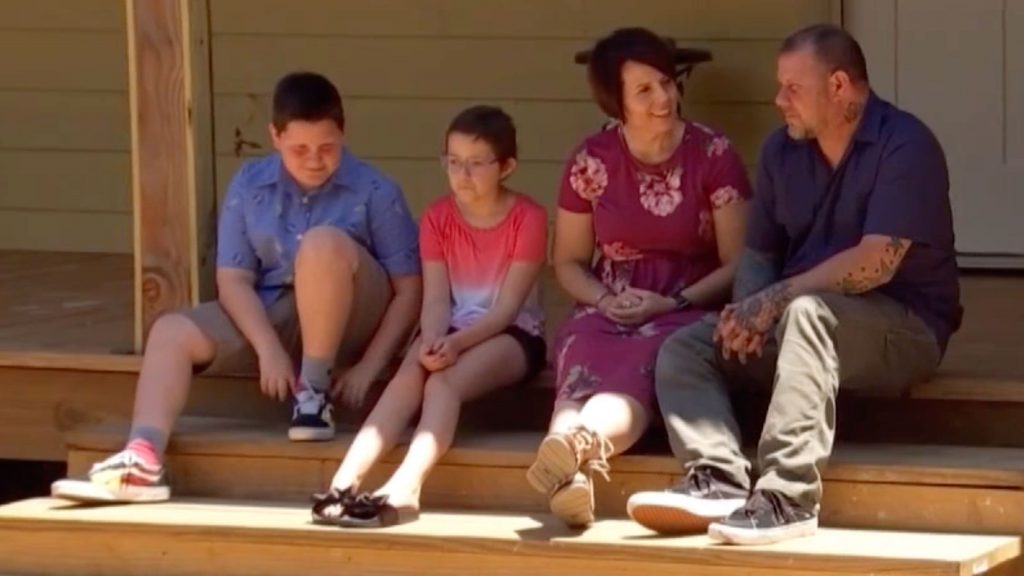 Imagine having a child who has battled cancer twice, fighting to keep your kid alive while facing thousands of dollars in medical debt. It's a struggle one Burleson family knows all too well. But people in North Texas refused to let them fight it alone.
When high school student Samir Boussarhane watched Last Week Tonight as John Oliver triumphantly donate a $15 million medical debt portfolio to RIP Medical Debt, so the debt could be forgiven, Samir knew he had to do something locally to make that kind of impact.
The 20-minute "Debt Buying" segment originated June 5, 2016, on Last Week Tonight with John Oliver. NEW YORK — A June 5 segment of the HBO hit comedy series, Last Week Tonight with John Oliver, featured the RIP Medical Debt charity relieving nearly $15 million worth of donated medical debt for around 9,000 people — a new giveaway record for American television. John Oliver brought attention to debt industry abuses and the specific issue of unpaid medical debt. John Oliver reported that American households collectively owe more than $12 trillion in debt, with $436 billion at least 90 days overdue. He presented LWT's investigation of the debt buying industry, airing video from […]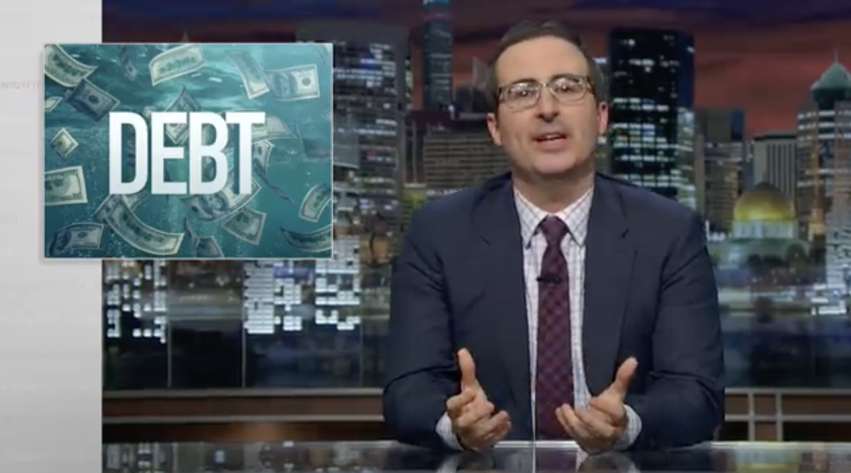 Written By HBO 20-minute "Debt Buyers" segment on Last Week Tonight, originating June 5, 2016. Medical debt pursuit, or more precisely, the endless harassment of patients unable to pay their bills (as opposed to unwilling), has gained increasing prominence as a major social issue. Among the more egregious practices in the collections industry is the sale of old medical debt – for pennies on the dollar – to bill collectors who will then aggressively pursue this debt at full face value for an additional two to 10 more destructive years. This happens regardless of the personal circumstances of people […]
Seen At 11: A Phone Call From Collectors That Can Actually Get You OUT Of Debt. As CBS2 Found Out, What RIP Medical Debt Offers Is Too Good And Very True. Jerry Ashton and Craig Antico spent decades hounding debtors to pay their bills—until they decided to find a way to pay off struggling people's debts. When Paola Gonzalez received a phone call from RIP Medical Debt, she was certain what she heard was a mistake. A prank, maybe. The caller said a $950 hospital bill had been paid for in full: It would not affect her […]