South Carolina Debt Relief Campaign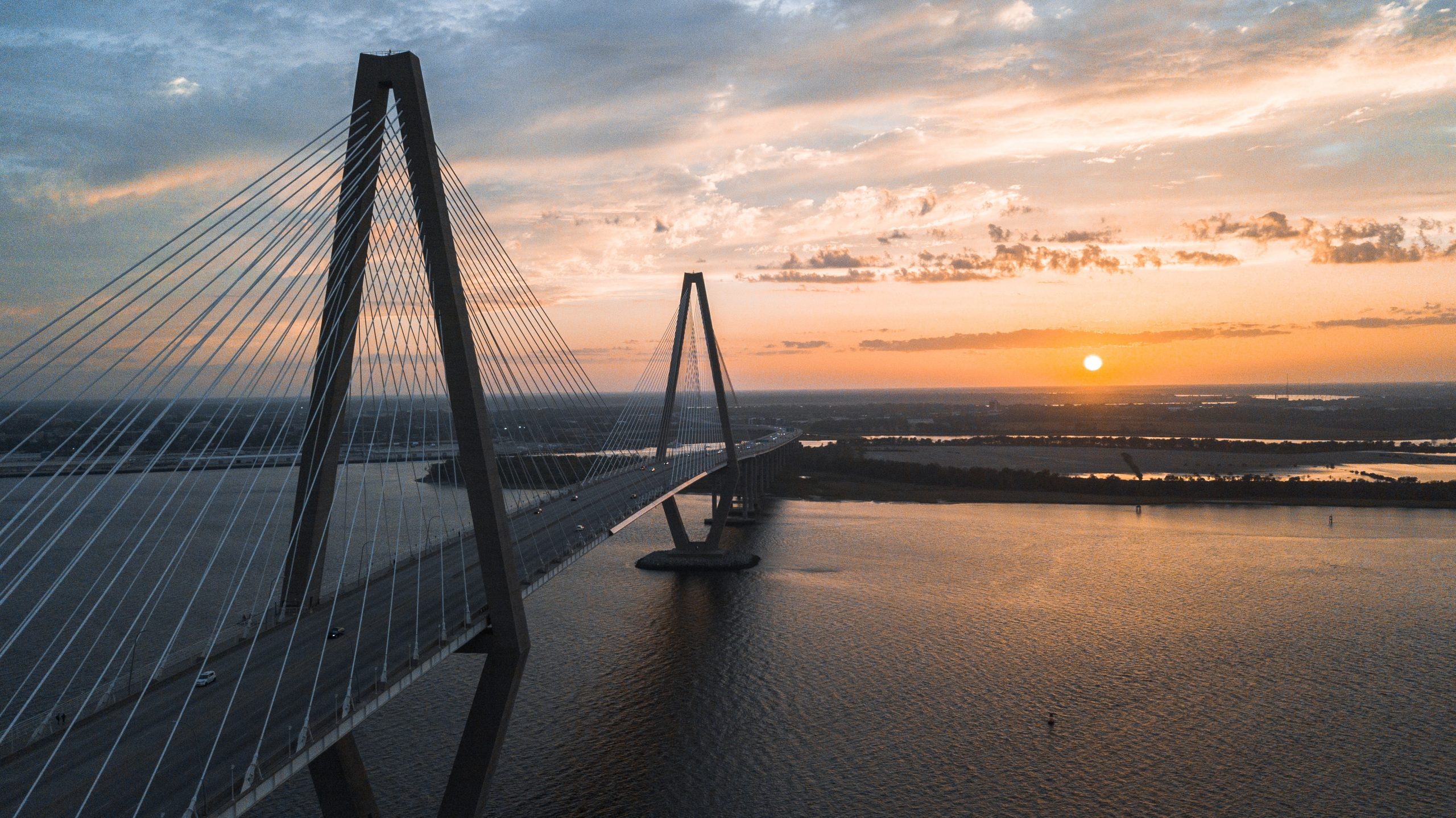 $2,034.70
raised of $50,000 goal
Campaign Created By
Scott Crawford & Tom Ervin
Every day

79,000,000 Americans

choose between paying their medical bills and basic needs like food and shelter.
Currently, in South Carolina, RIP Medical Debt has access to approximately $22 million of medical debt for approximately 24,000 individuals.
25% of all South Carolina residents have medical debt in collections (with 31% of communities of color having debt in collections)
$957 is the median amount of medical debt in collections in South Carolina
16% of South Carolina residents living without healthcare coverage
Eradicate medical debt for pennies on the dollar.
Every dollar donated goes 100% towards debt relief!
Thank you for giving us the chance to share our passion for this mission!
There are thousands of families in South Carolina currently strapped by medical debt. Imagine having that weight on your shoulders, while still recovering from health issues, trying to support your family through inflation, global unrest, and uncertainty.
We all have a close friend or a relative who requires ongoing care for cancer, diabetes, or heart disease. They walk into a care facility with hope for healing. They walk out with staggering medical bills. If they're lucky, insurance will pay for most of it, but never all of it.
For thousands of South Carolinians who are underinsured or not insured at all, it's a sentence to years of debt servitude that far outstrips their annual income. Medical debt is demoralizing. The savings are gone. All plans for one's children or financial security in retirement evaporate in an instant.
To be stranded in debt is to feel abandoned and alone. Resources available to help are few and unevenly distributed across the U.S. and South Carolina is no exception.
We created this campaign to alleviate debt for those that need it the most throughout South Carolina. Your financial support is appreciated, critical, and goes a long way as you will see below:
No one living in South Carolina is free from the threat of financial ruin due to one accident or illness.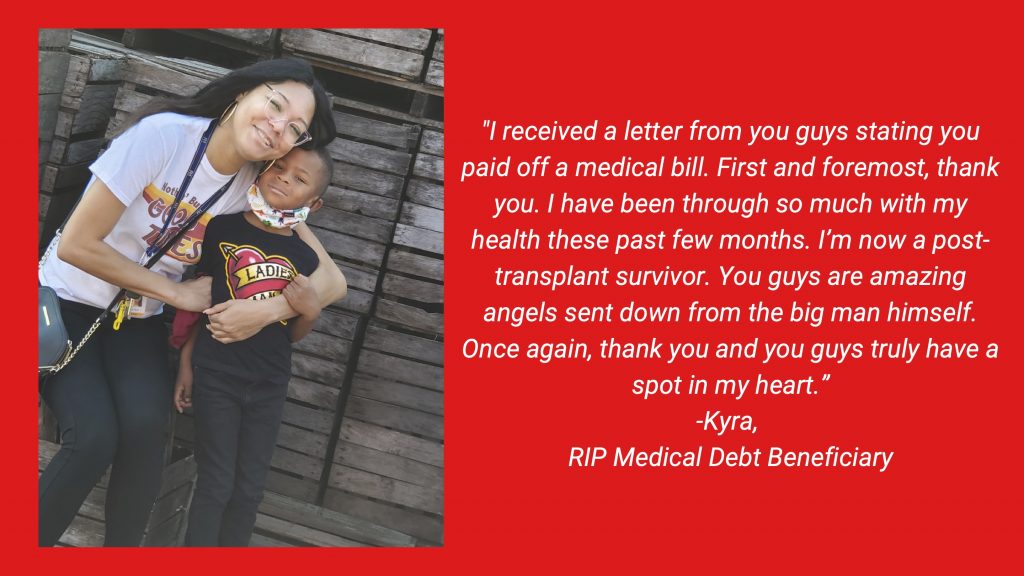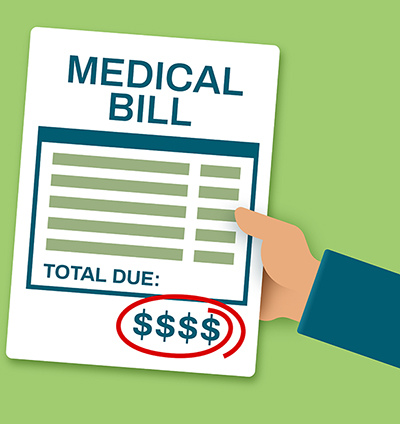 Medical Debt is a burden that devastates the most vulnerable in our country.
2/3 of all bankruptcies are related to medical debt.
25% of all credit card debt is medical debt.
1 in 2 do not go to a doctor when sick to avoid costs.
As a nonprofit (that scored 100/100 on Charity Navigator), RIP Medical Debt has abolished $7 billion of medical debt by:
identifying those most in need of debt relief
purchasing debt for pennies on the dollar
eliminating the debt in its entirety restoring credit destroyed by medical debt
---
Here is the amazing part!
For every dollar raised, ONE HUNDRED DOLLARS of debt is wiped out!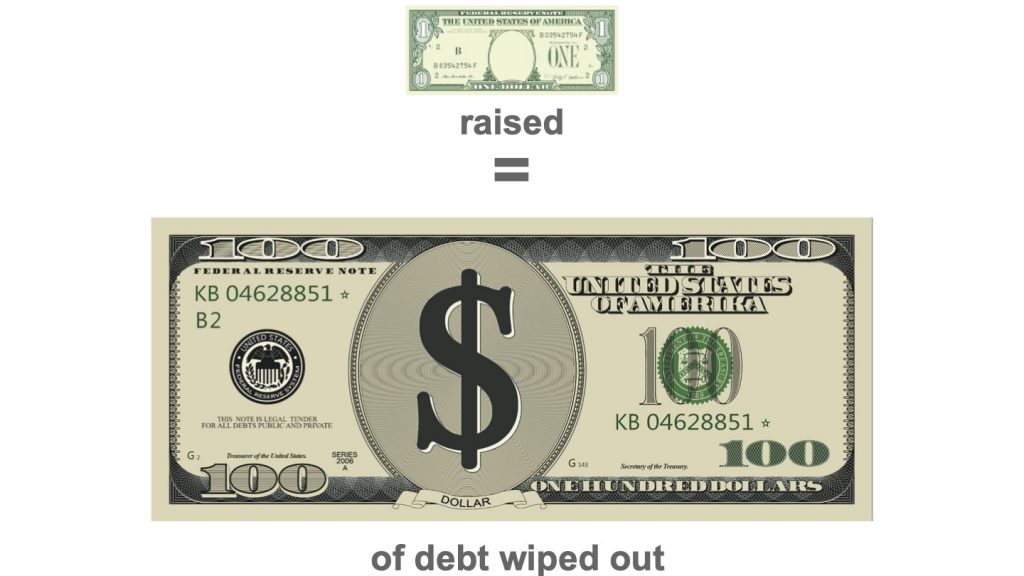 You read it right. By buying debt at deep discounts, your donation actually has 100X the impact!
Remember, you won't just be donating to RIP Medical Debt. You'll be providing a second chance and making a life-changing impact for thousands of families in South Carolina.
Will you help us reach
$50,000 to make $5 Million in medical debt disappear
and restore credit to families across South Carolina?
To maximize our impact, all campaign donations will be matched by us (Tom and Scott) up to $10,000! All donations will be used to purchase and retire debt in South Carolina.
More Ways to Give!
You can make stock donations to RIP Medical Debt using Overflow, a secure payment platform with significant tax savings.
You can make a legacy gift or donate directly from your IRA using FreeWill, a free online tool that removes the complexity of estate planning.
You can make your donation monthly by becoming a member of our Medical Debt Relief Alliance! Learn more about it here.
Campaign Support Recipients
Recent Donations

Vanessa S.

just donated $122

Anonymous

just donated $256.62

Anonymous

just donated $42

Anonymous

just donated $1,000

Anonymous

just donated $513.03

Beth M.

just donated $50
$2,034.70
raised of $50,000 goal
Recent Donations

Vanessa S.

just donated $122

Anonymous

just donated $256.62

Anonymous

just donated $42

Anonymous

just donated $1,000

Anonymous

just donated $513.03

Beth M.

just donated $50
Fundraise for This Campaign
Start a fundraiser to help those in need. Set a personal fundraising goal and track online donations easily with RIP.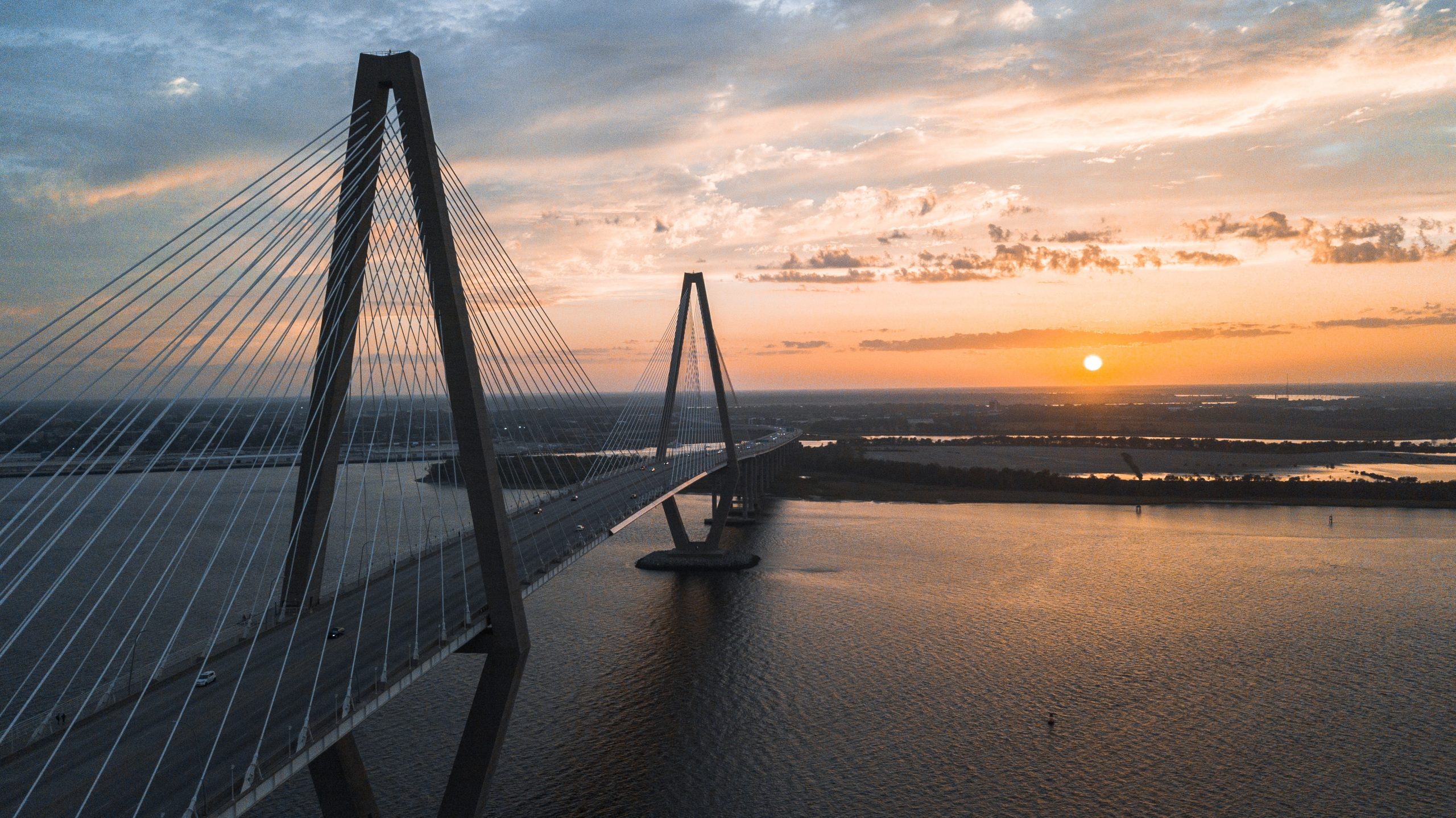 How RIP Works
Over a hundred million Americans, one in three, struggles with the weight of medical debt.
You make a donation

We use data analytics to pinpoint the debt of those most in need: households that earn less than 4x the federal poverty level (varies by state, family size) or whose debts are 5% or more of annual income.

RIP buys medical debt at a steep discount

We buy debt in bundles, millions of dollars at a time at a fraction of the original cost. This means your donation relieves about 100x its value in medical debt.

Together we wipe out medical debt

People across the country receive letters that their debt has been erased. They have no tax consequences or penalties to consider. Just like that, they're free of medical debt.
---
Frequent Questions
Yes. We are a 501(c)(3) charity and your donation is 100% tax deductible.
---
Relevant Documents:
When we purchase a portfolio of medical debt, we abolish debt for individuals who:
Earn less than 4x the federal poverty level (varies by state, family size).
Debts are 5 percent or more of annual income.
We only buy debt that has been pre-qualified by our partners to meet at least one of these criteria.
We never collect on debt we purchase, only relieve it.
No. With your help, we abolish medical debt permanently. Recipients have no adverse tax consequences, obligations, or strings attached.
For those whose medical debts are relieved, the relief is a gift from a detached and disinterested third party (RIP) as an act of generosity, so relief of the debt does not count as income to the debtor. We will not file a Form 1099-C with the IRS.
Due to HIPAA laws, RIP Medical Debt cannot disclose the names, contact information or any other specific details of the debt relief beneficiaries.
RIP Medical Debt cannot relieve debt by individual request.
While we would love to help everyone who needs assistance, RIP Medical Debt cannot abolish medical debt for specific individuals. We approach the problem of medical debt by acquiring large portfolios of debt to help thousands of people at once.
Because medical debt affects so many people who may not have debt accounts in the portfolios we purchase, we have compiled a list of resources that may be able to help in ways RIP Medical Debt cannot.
Ready to Launch Your Own Debt Relief Campaign?