Cushman & Wakefield Loves Georgia
Join us to forgive Georgia medical debt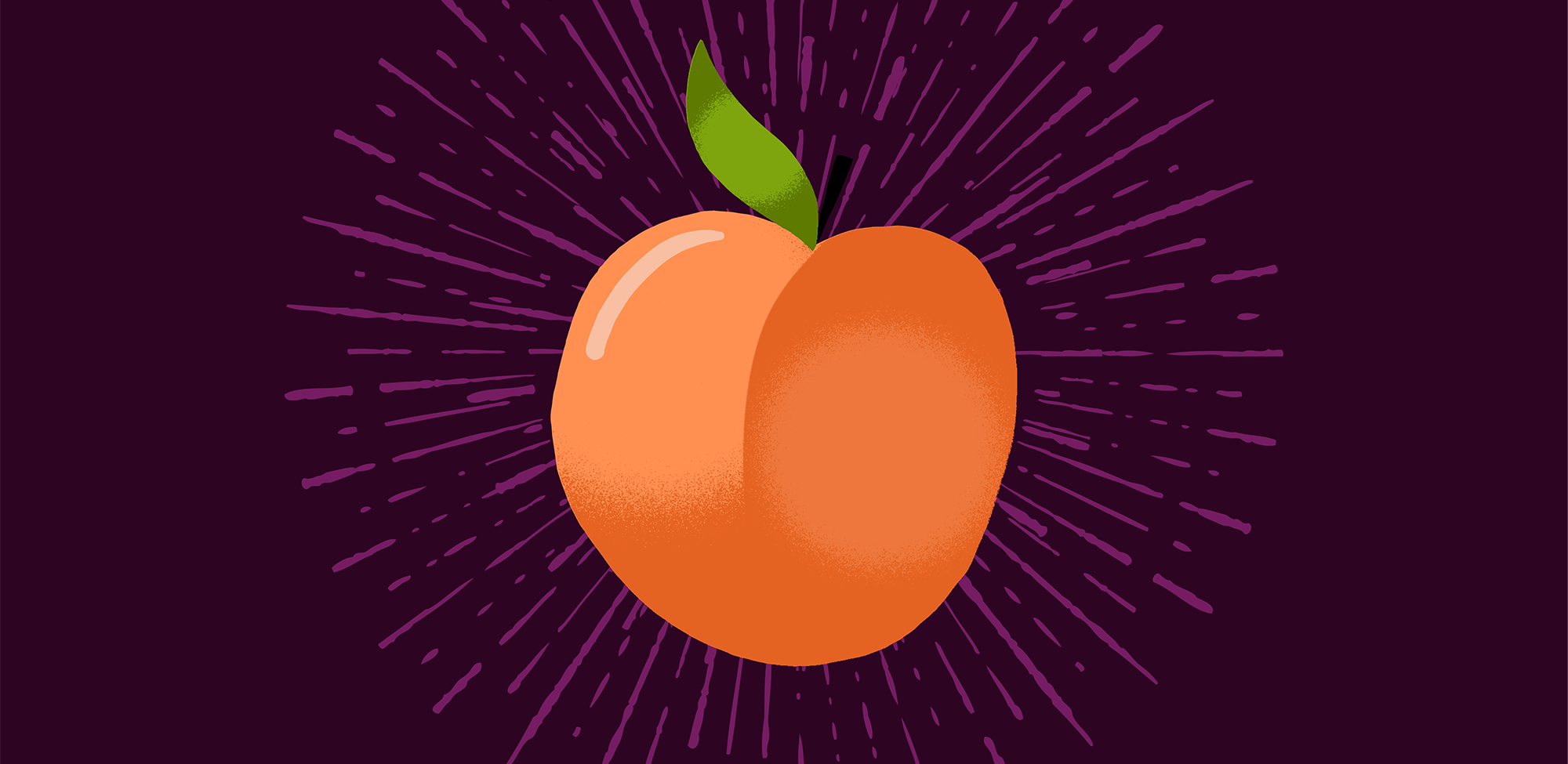 Fundraiser By
Cushman & Wakefield
"A National Crisis on Our Doorstep
My name is Elizabeth, and I'm proud to be your neighbor! I'm an appraiser with Cushman and Wakefield's Valuation & Advisory services here in Atlanta. We're all in this together, which is why V&A answered the call to lend their name, energy and enthusiasm to give this campaign as much momentum as possible to help our neighbors burdened by the albatross of medical debt.
The South is disproportionately burdened by medical debt, especially BIPOC and those living with disabilities. We are moved by the legacy of our late neighbor, representative, and local saint, John Lewis, to do what needs to be done to help those most in need. Nobody should be sued or jailed for medical debt. We can bail each other out – for pennies on the dollar – and liberate people in our beloved Georgia community from living in survival mode.
Medical debt does not get the final word on our neighbors' well-being and future. Abolishing their medical debt can liberate them and give them and their families the self-determination they need to pick up their lives. Over 3% of individuals in both counties will benefit directly from this campaign; scaled to the average household size, nearly 8% of households will benefit from their spouses, children, and parents being freed from medical debt.
What a Dollar Can Do for Our Neighborhoods
This is where our partnership with RIP Medical Debt begins. For every single dollar donated, approximately $100 of medical debt in Georgia is forgiven – and if your company matches, that dollar can wipe out twice or three times that amount of debt!
RIP Medical Debt is a national nonprofit which purchases those medical debts belonging to the most burdened Americans in large, bundled portfolios from debt buyers and collection agencies for a fraction of their face value.
Eliminating $211 million of medical debt would mean freeing $211 million of renewed access to credit, stable housing, and necessities. Parents can recover from losing their jobs without having to choose between putting food on the table and paying their medical bills. That's $211 million back into our local economy. It means our neighborhood businesses being able to stay open. It means hardworking people in our community can make their rent and mortgage payments. It means building a more resilient community. This is a rising tide that will lift all boats – let's make waves together."
Campaign Support Recipients
This fundraiser supports a campaign: No Peach Left Behind.
A National Crisis on Our Doorstep Hospitals have closed throughout Georgia, a problem predating the chaos of 2020, leaving many without viable options for medical treatment. Rural and exurban areas have increasingly limited access to healthcare as well as some of the nation's worst health outcomes. The South is disproportionately burdened by medical debt, especially people of color and those living with disabilities. All but 3 of Georgia's 159 counties have a doctor shortages; 9 counties have no doctor at all, 60 have no pediatrician, 77 have no psychiatrist, 58 have no emergency doctors, and […]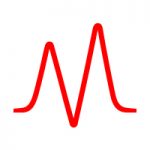 Campaign Created By
RIP Medical Debt
Learn More
$46,210.00
raised of $50,000.00 goal
Recent Donations
Sonia W.

just donated $102.77

Anonymous

just donated $150

Jack B.

just donated $102.77

Philip B.

just donated $102.77

Temple M.

just donated $50

Ike B.

just donated $100
Join This Fundraiser
Give this fundraiser a boost towards success by helping to raise money targeted directly at those in need.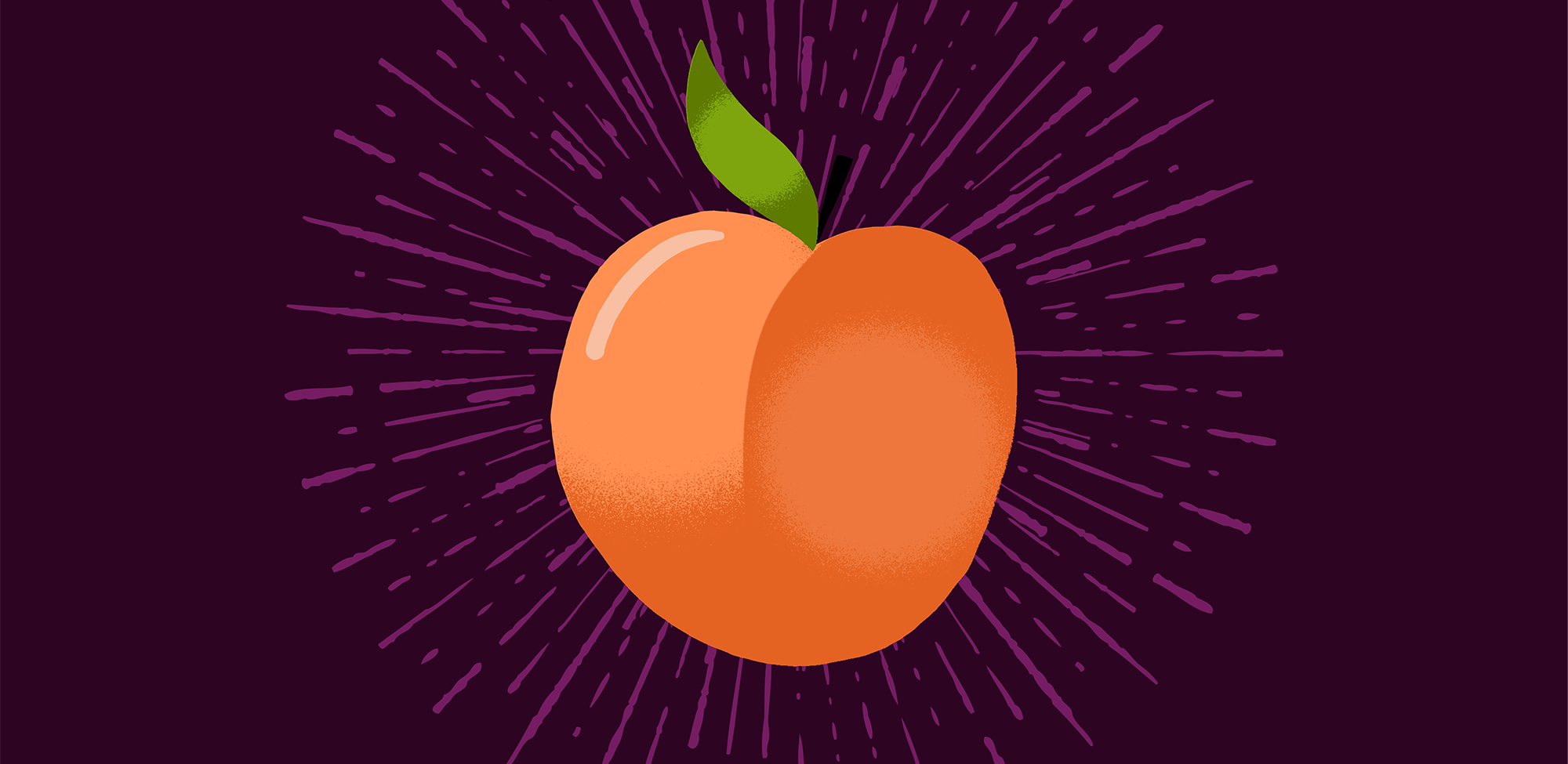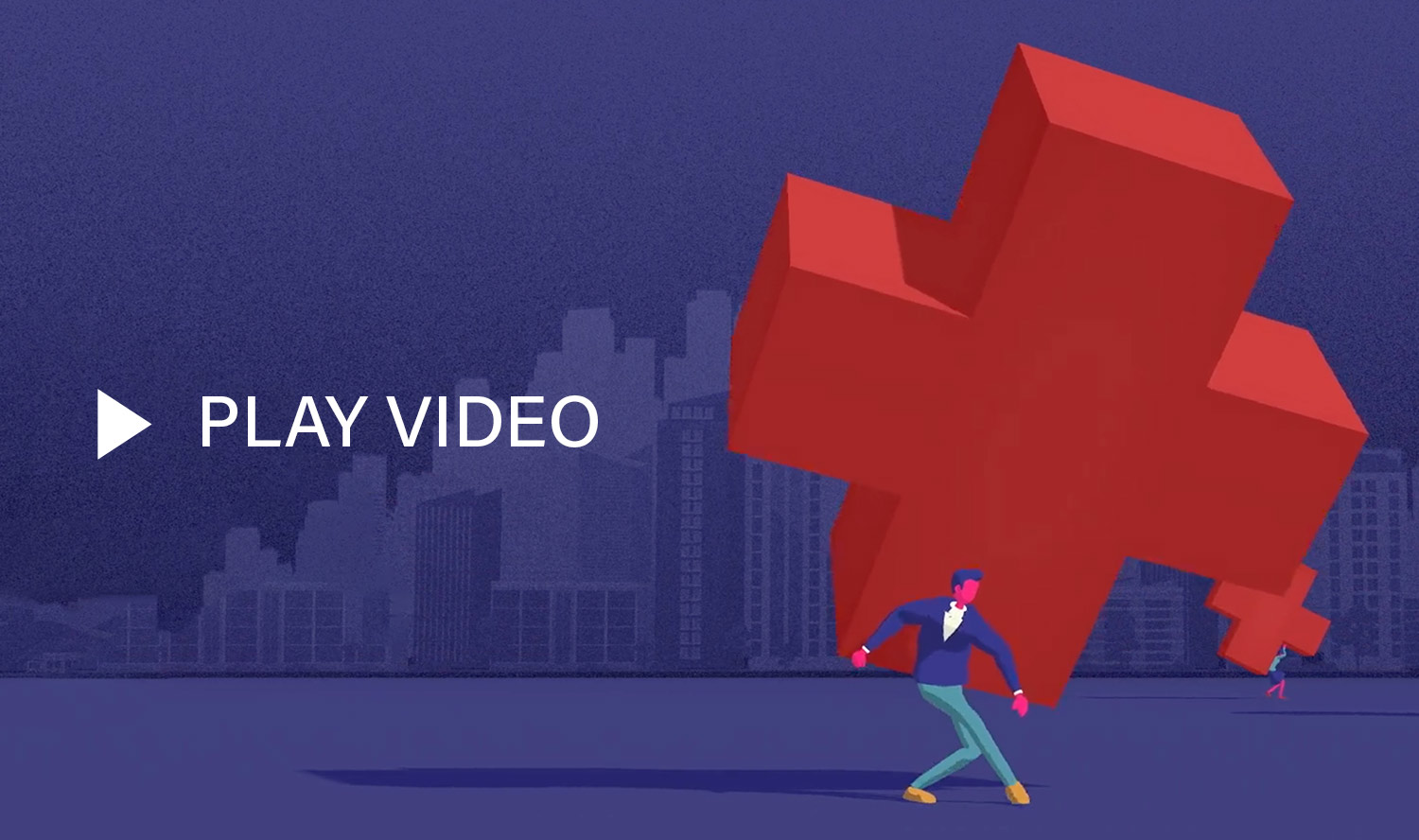 How RIP Works
Over a hundred million Americans, one in three, struggles with the weight of medical debt.
Here's how we lift them up.
---
You make a donation
With every donation, RIP uses its precise data analytics to pinpoint the medical debt of those most in need of relief: households whose income is below twice the federal poverty line or are insolvent.
RIP buys medical debt at a steep discount
Your donations allow us to buy debt in bundles. That allows us to buy debt at a fraction of the original cost. So whatever you donate has 100x the impact.
Together we wipe out medical debt
People receive a letter that their debt is gone. No taxes. No penalties. Just like that, they're free of medical debt.
Frequent Questions
Yes! Please send checks to the following address, made payable to "RIP Medical Debt":
RIP Medical Debt
28-07 Jackson Ave, 5th Fl
Long Island City, NY 11101
Yes. We are a 501(c)(3) charity and your donation is 100% tax deductible.
---
Relevant Documents:
When we purchase a portfolio of medical debt, we abolish debt for individuals who:
Earn less than 2x the federal poverty level (varies by state, family size).
Debts are 5 percent or more of annual income.
Facing insolvency — debts are greater than assets.
We only buy debt that has been pre-qualified by our partners to meet at least one of these three criteria.
We never collect on debt we purchase, only relieve it.
No. With your help, we abolish medical debt permanently. Recipients have no adverse tax consequences, obligations, or strings attached.
For those whose medical debts are relieved, the relief is a gift from a detached and disinterested third party (RIP) as an act of generosity, so relief of the debt does not count as income to the debtor. We will not file a Form 1099-C with the IRS.
Due to HIPAA laws, RIP Medical Debt cannot disclose the names, contact information or any other specific details of the debt relief beneficiaries.
RIP Medical Debt cannot relieve debt by individual request.
While we would love to help everyone who needs assistance, RIP Medical Debt cannot abolish medical debt for specific individuals. We approach the problem of medical debt by acquiring large portfolios of debt to help thousands of people at once.
Because medical debt affects so many people who may not have debt accounts in the portfolios we purchase, we have compiled a list of resources that may be able to help in ways RIP Medical Debt cannot.