First Annual North Georgia Community Campaign to Abolish Medical Debt
Help Georgia residents in Barrow, Jackson, and Walton counties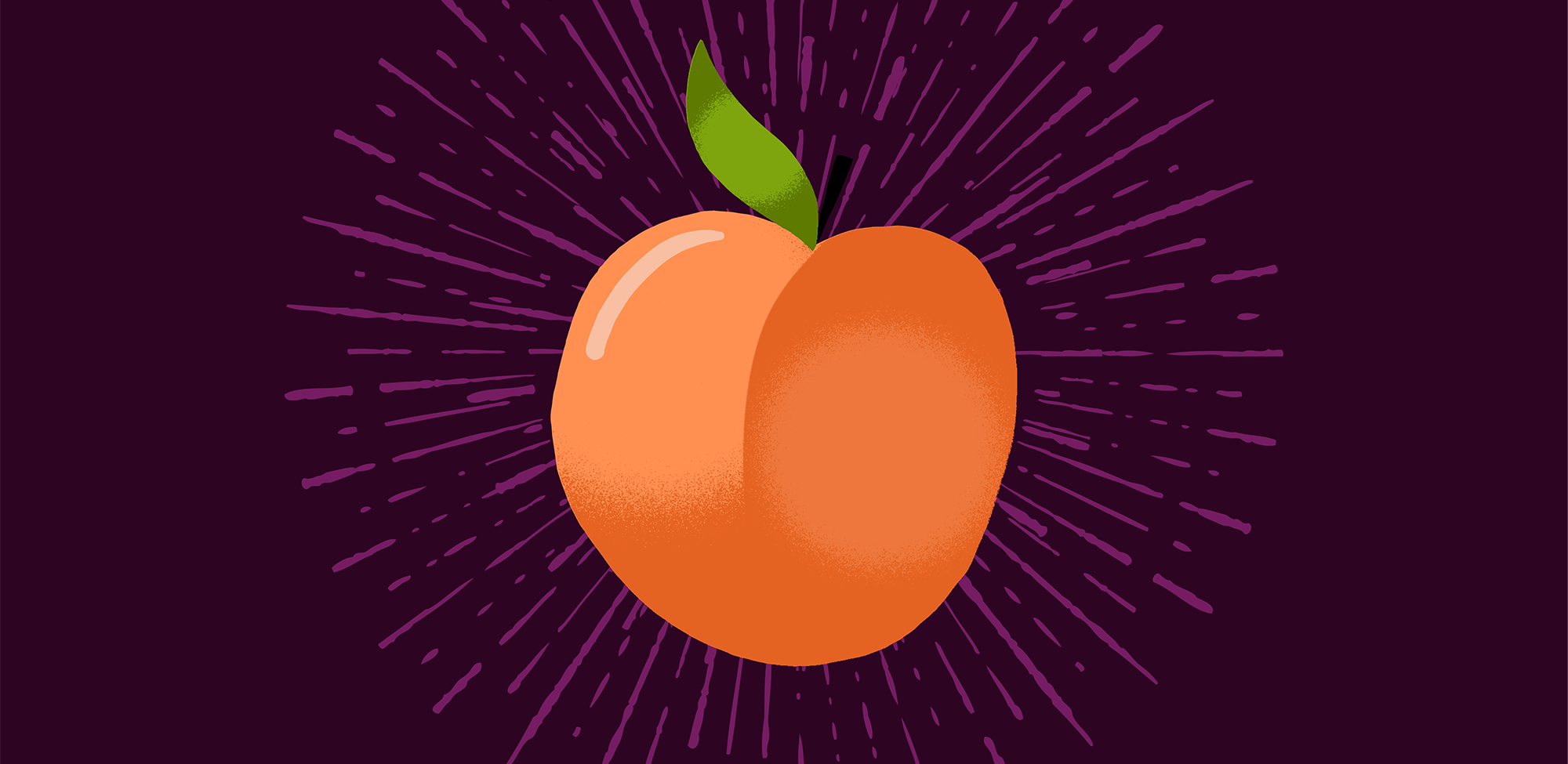 I believe it's important to be faithful stewards of the resources with which we have been blessed. Biblically defined in Luke 12:48:
From everyone who has been given much, much will be demanded; and from the one who has been entrusted with much, much more will be asked.
That's the reason for this campaign; so that we as a community can join together, love our neighbors as ourselves, and offer some much-needed assistance.
RIP Medical Debt is an organization that is able to multiply our contributions by forgiving approximately $100 in medical debt for every $1 contributed. Additionally, this campaign will target debt of individuals in the Georgia counties of Barrow, Jackson, and Walton.
I'll be matching up to $10,000. Excited to see how much good we can do together!
Campaign Support Recipients
This fundraiser supports a campaign: No Peach Left Behind.
A National Crisis on Our Doorstep Hospitals have closed throughout Georgia, a problem predating the chaos of 2020, leaving many without viable options for medical treatment. Rural and exurban areas have increasingly limited access to healthcare as well as some of the nation's worst health outcomes. The South is disproportionately burdened by medical debt, especially people of color and those living with disabilities. All but 3 of Georgia's 159 counties have a doctor shortages; 9 counties have no doctor at all, 60 have no pediatrician, 77 have no psychiatrist, 58 have no emergency doctors, and […]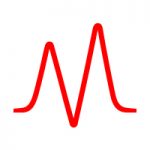 Campaign Created By
RIP Medical Debt
Learn More
$2,684.00
raised of $20,000.00 goal
Recent Donations
Scott P.

just donated $1,000

Anthony B.

just donated $102.77

Joe S.

just donated $50.20

Kevin W.

just donated $100.20

Larissa B.

just donated $102.77
Join This Fundraiser
Give this fundraiser a boost towards success by helping to raise money targeted directly at those in need.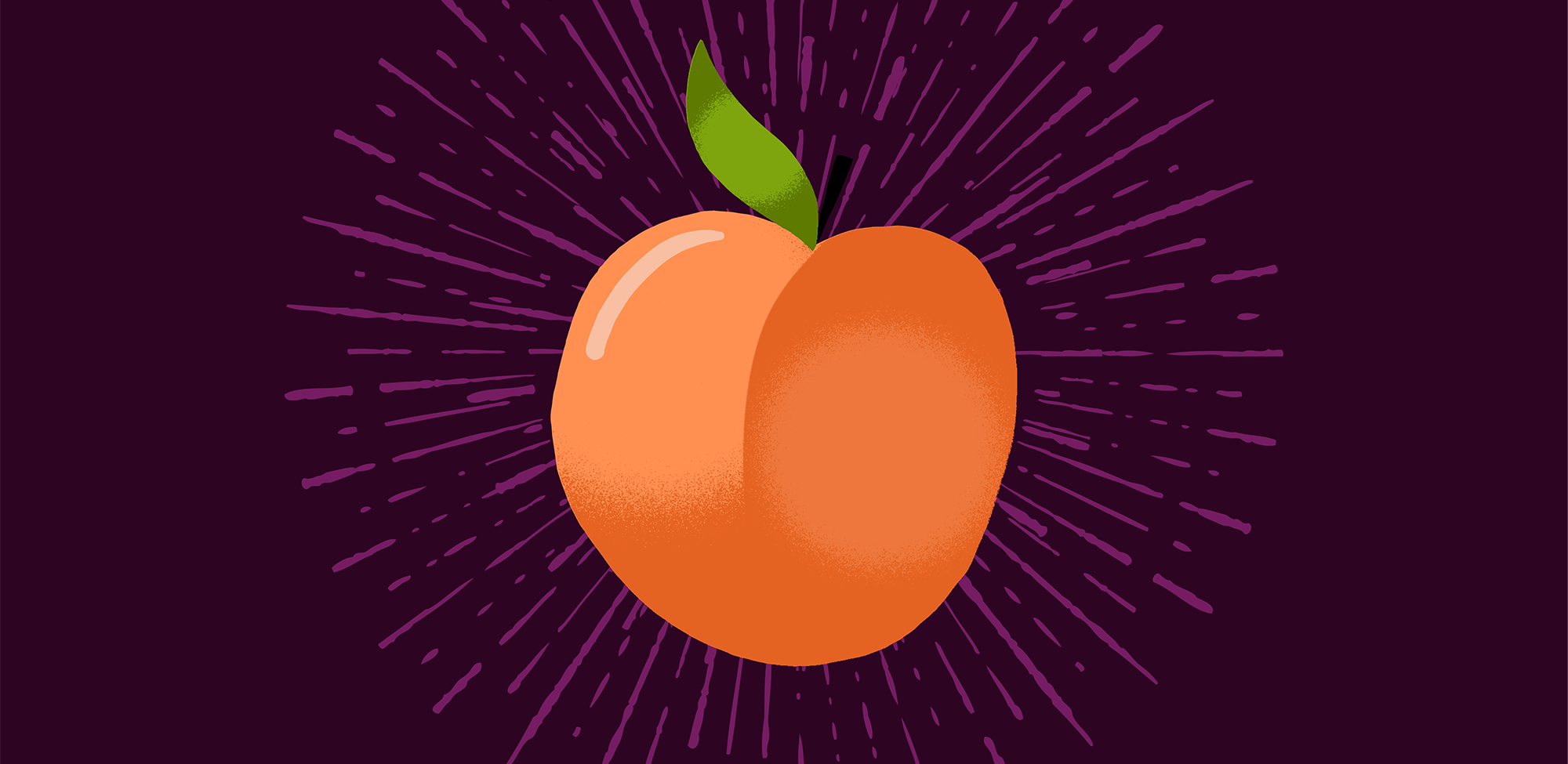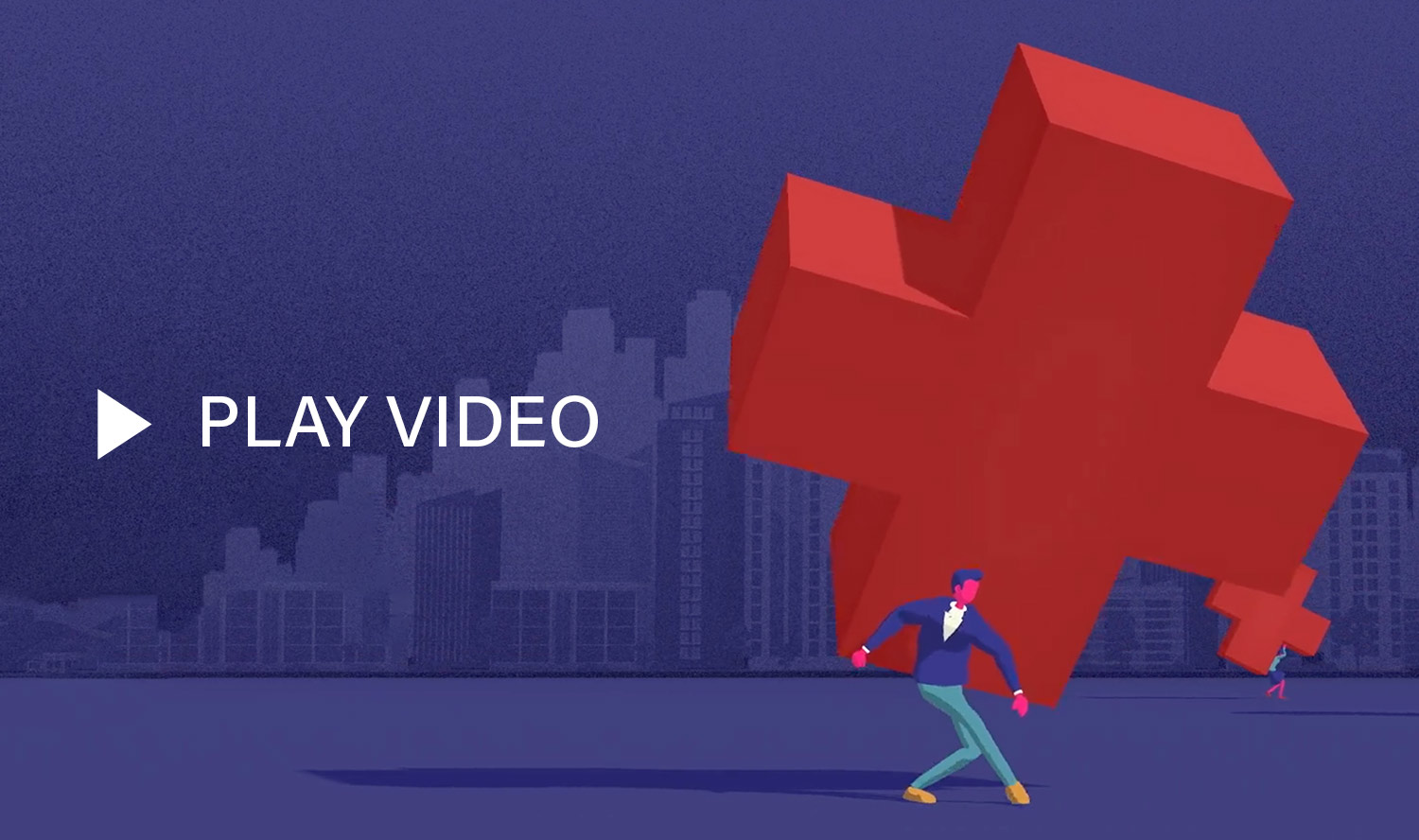 How RIP Works
Over a hundred million Americans, one in three, struggles with the weight of medical debt.
Here's how we lift them up.
---
You make a donation
With every donation, RIP uses its precise data analytics to pinpoint the medical debt of those most in need of relief: households whose income is below twice the federal poverty line or are insolvent.
RIP buys medical debt at a steep discount
Your donations allow us to buy debt in bundles. That allows us to buy debt at a fraction of the original cost. So whatever you donate has 100x the impact.
Together we wipe out medical debt
People receive a letter that their debt is gone. No taxes. No penalties. Just like that, they're free of medical debt.
Frequent Questions
Yes! Please send checks to the following address, made payable to "RIP Medical Debt":
RIP Medical Debt
28-07 Jackson Ave, 5th Fl
Long Island City, NY 11101
Yes. We are a 501(c)(3) charity and your donation is 100% tax deductible.
---
Relevant Documents:
When we purchase a portfolio of medical debt, we abolish debt for individuals who:
Earn less than 2x the federal poverty level (varies by state, family size).
Debts are 5 percent or more of annual income.
Facing insolvency — debts are greater than assets.
We only buy debt that has been pre-qualified by our partners to meet at least one of these three criteria.
We never collect on debt we purchase, only relieve it.
No. With your help, we abolish medical debt permanently. Recipients have no adverse tax consequences, obligations, or strings attached.
For those whose medical debts are relieved, the relief is a gift from a detached and disinterested third party (RIP) as an act of generosity, so relief of the debt does not count as income to the debtor. We will not file a Form 1099-C with the IRS.
Due to HIPAA laws, RIP Medical Debt cannot disclose the names, contact information or any other specific details of the debt relief beneficiaries.
RIP Medical Debt cannot relieve debt by individual request.
While we would love to help everyone who needs assistance, RIP Medical Debt cannot abolish medical debt for specific individuals. We approach the problem of medical debt by acquiring large portfolios of debt to help thousands of people at once.
Because medical debt affects so many people who may not have debt accounts in the portfolios we purchase, we have compiled a list of resources that may be able to help in ways RIP Medical Debt cannot.