Presbyery of Wabash Valley (PWV) action for RIP Medical Debt
Every dollar makes a difference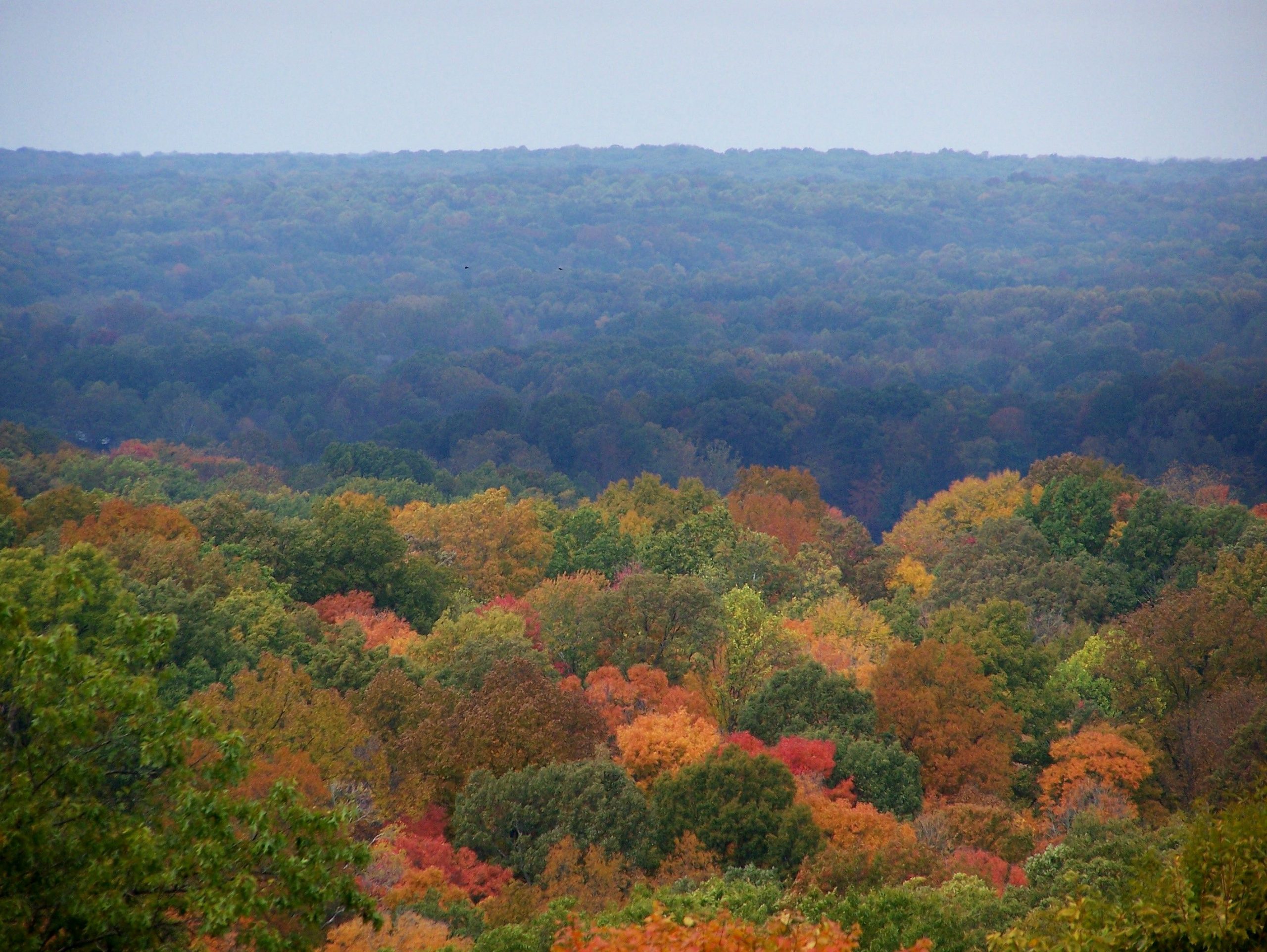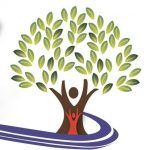 Campaign Created By
Presbyery of Wabash Valley (PWV) action for RIP Medical Debt
Matthew 25 initiative: the gift of paying off the long-standing medical debt of others
A 27-year old father of two preschool sons was nearing the end of his life from renal failure. In 1970 hemodialysis was primitive and still experimental for those with an autoimmune disease like lupus. He survived with dialysis at home for another year until an emerging transplant center accepted him as a patient for a kidney transplant from his mother – the ninth in the USA for a patient with an autoimmune disease. To meet the stunning medical costs, his community, on its own initiative, raised $15,000 to pay medical bills in 1971.
Within seven years he had aced a comprehensive accounting course and risen to be Vice President of a local bank. His wife completed her undergraduate and graduate degrees and they were building their new house – when cancer struck. Within three months and before hospice care was widely available he died, unexpectedly leaving behind a new house with a full mortgage, student loans for two, and medical debt of $9,000. The widow, earning $12,000 per year, could not foresee how to manage the finances. To her surprise three months later and even before she received proceeds from his small life insurance policies, she opened an unexpected letter saying his medical debt was forgiven and his hospital account showed a zero balance.
Without forgiveness of medical debt through the incredible generosity of others, life's journey for his family would have been much different. Their generosity meant that his carefully invested life insurance paid for college education for his sons and a graduate degree for his wife. All three earned doctoral degrees and serve as professionals in their fields.
– Anonymous
Why medical debt?
Among other things, that means that we as a Presbytery committed to act together to dismantle structural racism, alleviate poverty, and grow as vibrant congregations. God calls us to action.
Thank God we are beginning to emerge from living with a pandemic, but its effects, known and unknown, will linger. Medical debt is one of those. A side effect of the pandemic: Soaring medical debt BY AIMEE PICCHI, APRIL 28, 2021 / MONEYWATCH:
Medical debt ranks among the top causes of personal bankruptcies across the U.S., with people often struggling to handle unexpected health care costs even when they are covered by health insurance. But that problem has deepened during the coronavirus

Customers at Credit Karma carried an additional $2.2 billion in overdue medical debt from January 2020 through March 2021, reaching about $47 billion in total — the highest point in at least 16 months. Overdue medical bills are also impacting more people, with the personal finance firm finding that an additional 2.5 million people saw their medical debt enter collections since the pandemic started.
What's the connection to our Matthew 25 commitments?
Burdensome medical debt is highest in cities, neighborhoods and areas of the country with less opportunity, reduced income and fewer insured people. As we known, this is often tied to historic poverty and structural racism. But medical debt can impact many of us who do not see
ourselves as living in poverty when insurance does not cover all costs of hospitalization or living with long-term illness, or when the savings account is depleted.
Vibrant congregations of Christians who seek to live the Gospel respond to needs such as these. We engage.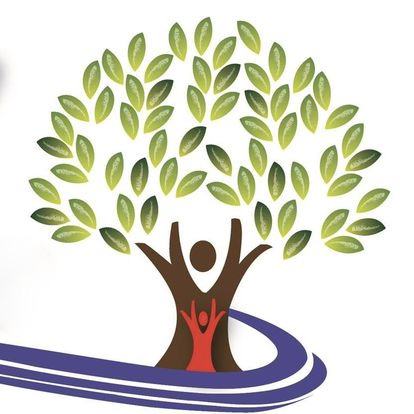 Campaign Support Recipients
$1,154.26
raised of $15,000.00 goal
Recent Donations
Anonymous

just donated $102.77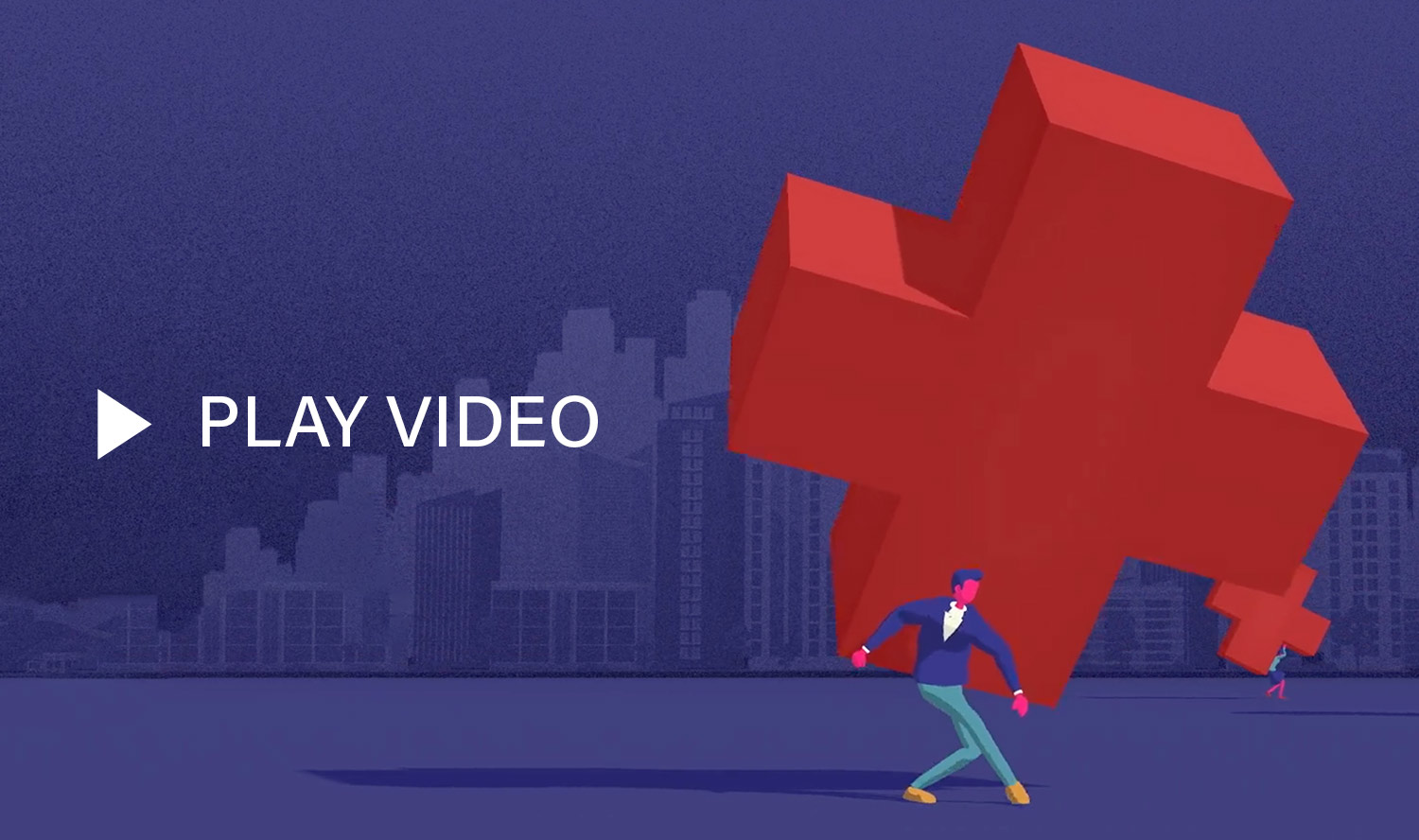 How RIP Works
Over a hundred million Americans, one in three, struggles with the weight of medical debt.
Here's how we lift them up.
---
You make a donation
With every donation, RIP uses its precise data analytics to pinpoint the medical debt of those most in need of relief: households whose income is below twice the federal poverty line or are insolvent.
RIP buys medical debt at a steep discount
Your donations allow us to buy debt in bundles. That allows us to buy debt at a fraction of the original cost. So whatever you donate has 100x the impact.
Together we wipe out medical debt
People receive a letter that their debt is gone. No taxes. No penalties. Just like that, they're free of medical debt.
Frequent Questions
Yes. We are a 501(c)(3) charity and your donation is 100% tax deductible.
---
Relevant Documents:
When we purchase a portfolio of medical debt, we abolish debt for individuals who:
Earn less than 2x the federal poverty level (varies by state, family size).
Debts are 5 percent or more of annual income.
Facing insolvency — debts are greater than assets.
We only buy debt that has been pre-qualified by our partners to meet at least one of these three criteria.
We never collect on debt we purchase, only relieve it.
No. With your help, we abolish medical debt permanently. Recipients have no adverse tax consequences, obligations, or strings attached.
For those whose medical debts are relieved, the relief is a gift from a detached and disinterested third party (RIP) as an act of generosity, so relief of the debt does not count as income to the debtor. We will not file a Form 1099-C with the IRS.
Due to HIPAA laws, RIP Medical Debt cannot disclose the names of the debt relief beneficiaries.
RIP Medical Debt cannot relieve debt by individual request.
While we would love to help everyone who needs assistance, RIP Medical Debt cannot abolish medical debt for specific individuals. We approach the problem of medical debt by acquiring large portfolios of debt to help thousands of people at once.
Because medical debt affects so many people who may not have debt accounts in the portfolios we purchase, we have compiled a list of resources that may be able to help in ways RIP Medical Debt cannot.