Presbytery of Wabash Valley (PWV) action for RIP Medical Debt
Every dollar makes a difference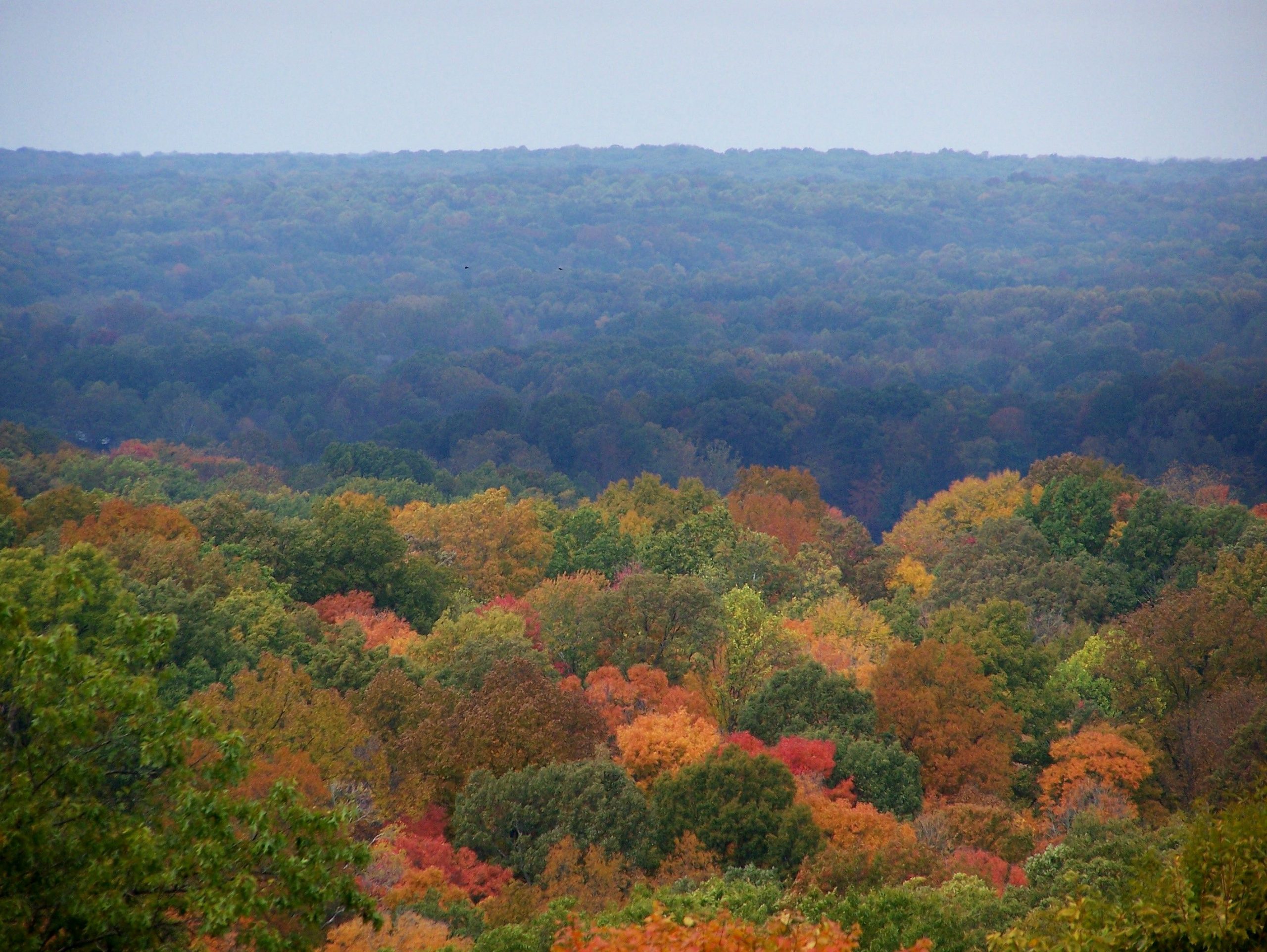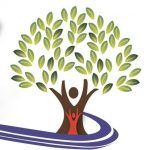 Campaign Created By
Presbytery of Wabash Valley (PWV)
A Challenge for Us All By Carol McDonald, HR
If you are a member of the PC(USA) Pension Plan – or your Pastor is a member – you know the amazing benefits we receive through our Board of Pensions. I know those benefits are not cheap and providing them is often a challenge for congregations and mid-Councils. I also know that, when my husband and I both faced serious medical issues in 2010, the Board of Pensions coverage took care of us – paying for surgeries, chemo treatments, multiple prescriptions, and countless medical consultations. In retirement, I purchase my Medicare supplement through the BOP because I believe in the community nature of our Plan.
I wish everyone had equal medical benefits! The reality is otherwise, and medical debt is choking families and communities. My challenge is to each of us who is blessed with good medical coverage (Board of Pensions or otherwise) — make a contribution of any amount to the presbytery's RIP Medical Debt Campaign. $5 will relieve $500 in un-payable medical debt; $50 will relieve $5,000, $100 will relieve $10,000 … every $1 will eliminate $100 of un-payable medical debt. Every contribution counts!
You may mail checks payable to RIP Medical Debt with a note – Presbytery of Wabash Valley Campaign and your name/church name on the memo line to: RIP Medical Debt, 80 Theodore Frend Avenue, Rye, NY 10580 … OR give online at ripmedicaldebt.org/campaign/indiana-and-appalachia. The RIP Medical Debt Campaign is just one way our presbytery is living out its commitment to being a Matthew 25 Presbytery. I just made an online contribution – took about 30 seconds. I hope you'll join me in supporting this important endeavor! Thank You!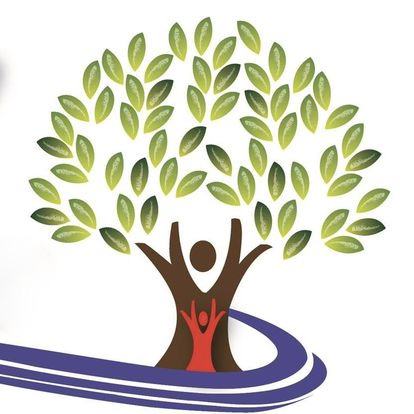 Campaign Support Recipients
$12,988.35
raised of $15,000.00 goal
Recent Donations
First C.

just donated $513.03

Sara D.

just donated $102.77

Jill K.

just donated $256.62

Preston B.

just donated $102.77

Anonymous

just donated $100

Hildreth W.

just donated $102.77

James H.

just donated $256.62

Cindy A.

just donated $51.49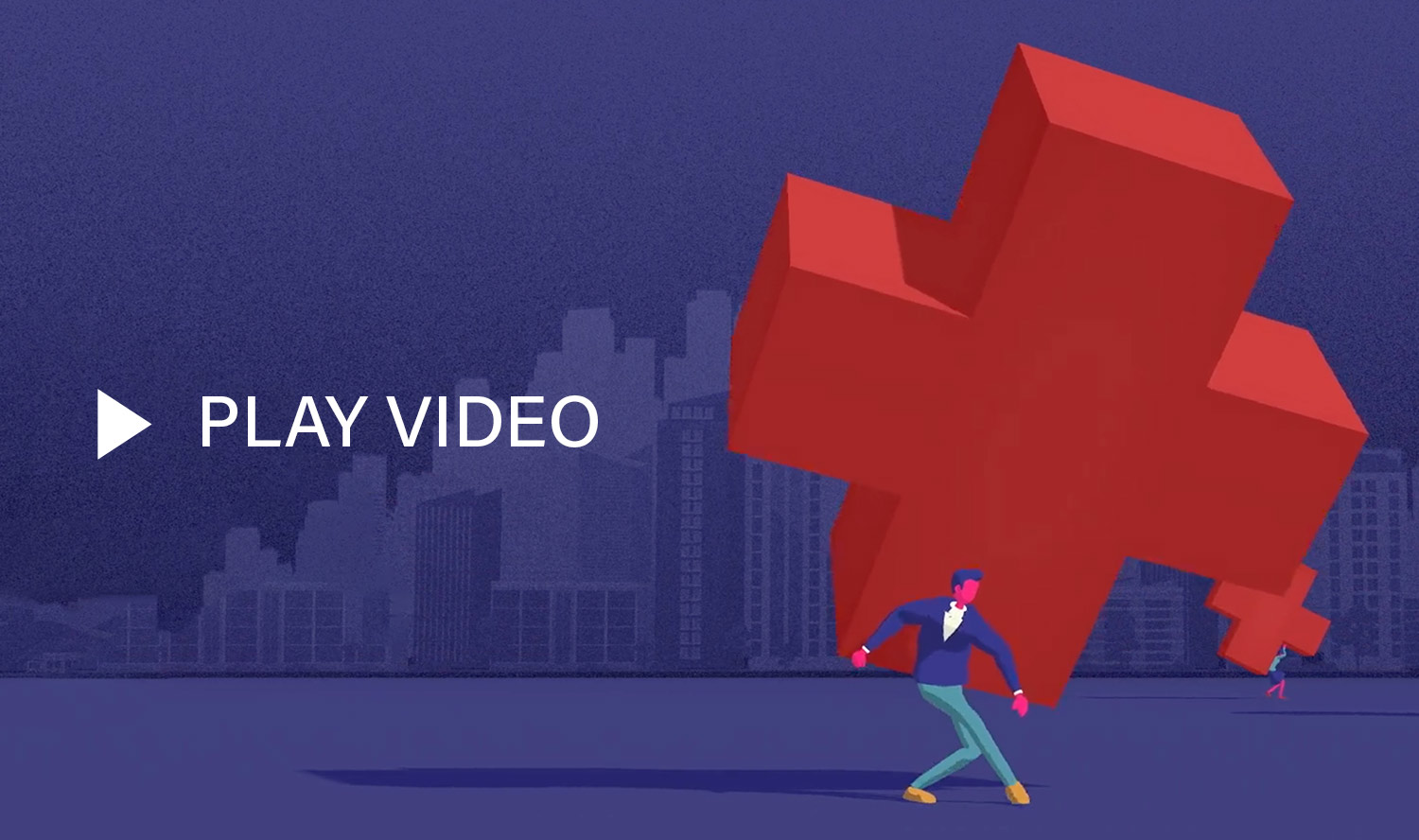 How RIP Works
Over a hundred million Americans, one in three, struggles with the weight of medical debt.
Here's how we lift them up.
---
You make a donation
With every donation, RIP uses its precise data analytics to pinpoint the medical debt of those most in need of relief: households whose income is below twice the federal poverty line or are insolvent.
RIP buys medical debt at a steep discount
Your donations allow us to buy debt in bundles. That allows us to buy debt at a fraction of the original cost. So whatever you donate has 100x the impact.
Together we wipe out medical debt
People receive a letter that their debt is gone. No taxes. No penalties. Just like that, they're free of medical debt.
Frequent Questions
Yes. We are a 501(c)(3) charity and your donation is 100% tax deductible.
---
Relevant Documents:
When we purchase a portfolio of medical debt, we abolish debt for individuals who:
Earn less than 2x the federal poverty level (varies by state, family size).
Debts are 5 percent or more of annual income.
Facing insolvency — debts are greater than assets.
We only buy debt that has been pre-qualified by our partners to meet at least one of these three criteria.
We never collect on debt we purchase, only relieve it.
No. With your help, we abolish medical debt permanently. Recipients have no adverse tax consequences, obligations, or strings attached.
For those whose medical debts are relieved, the relief is a gift from a detached and disinterested third party (RIP) as an act of generosity, so relief of the debt does not count as income to the debtor. We will not file a Form 1099-C with the IRS.
Due to HIPAA laws, RIP Medical Debt cannot disclose the names, contact information or any other specific details of the debt relief beneficiaries.
RIP Medical Debt cannot relieve debt by individual request.
While we would love to help everyone who needs assistance, RIP Medical Debt cannot abolish medical debt for specific individuals. We approach the problem of medical debt by acquiring large portfolios of debt to help thousands of people at once.
Because medical debt affects so many people who may not have debt accounts in the portfolios we purchase, we have compiled a list of resources that may be able to help in ways RIP Medical Debt cannot.