Spring 2022 Medical Debt Reset — Empowering Financial Freedom
Every dollar you donate relieves $100 of medical debt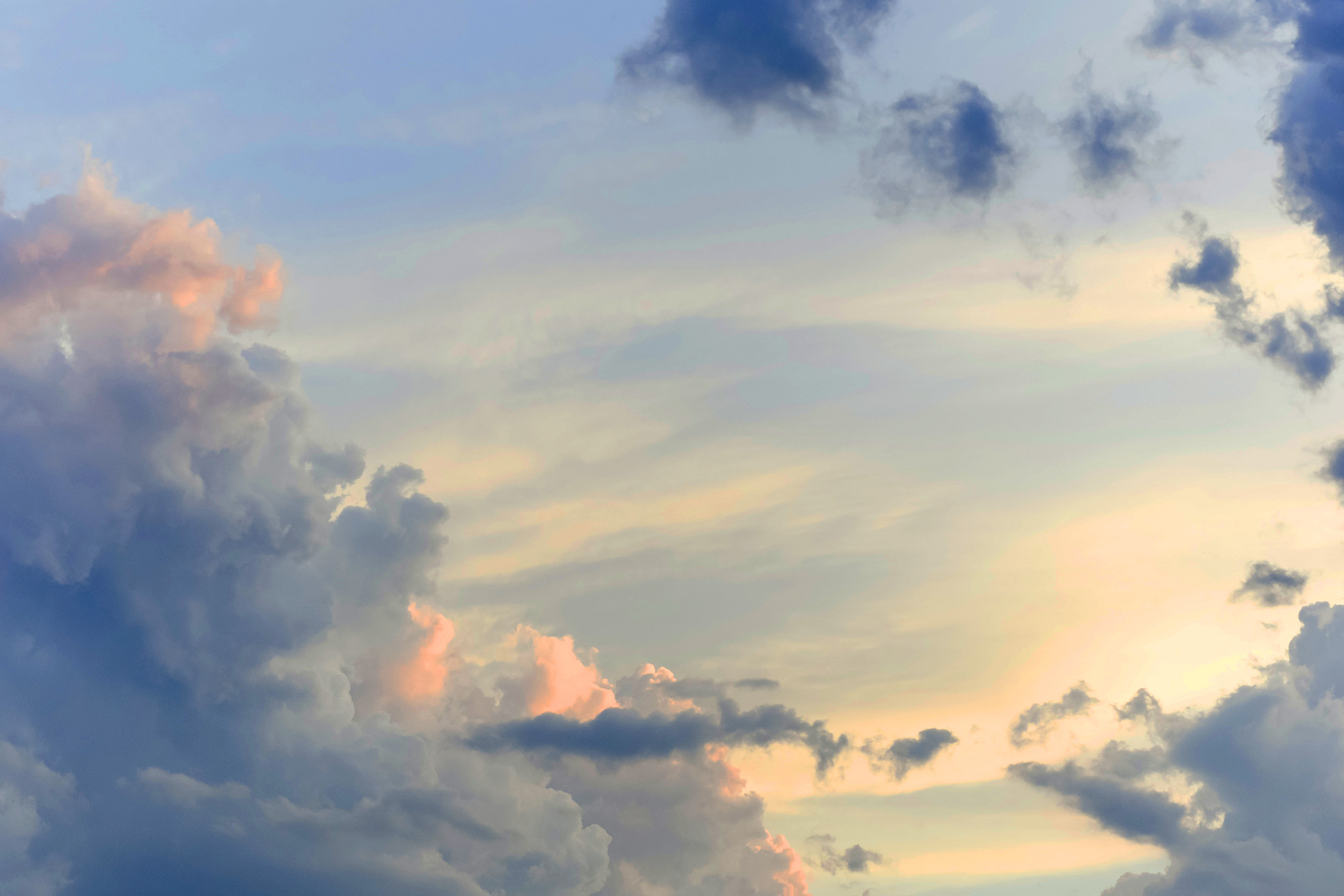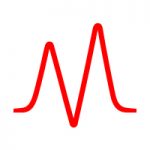 Campaign Created By
RIP Medical Debt
Our Board of Directors will match an additional $200,000 through the end of July!
"I can't tell you how truly grateful I am for this incredible gift. I was diagnosed literally overnight in 2019 with colon cancer. I'm single and have been a flight attendant for 14 plus years with benefits, yet even having the most health coverage possible I was still left with a mountain of medical debt. Thankfully I've recovered yet physically my body will never be the same. I continue to fly, live alone and had no idea how I'd tackle this debt!!! So, thank you from the bottom of my heart as you're my angel and I know God's hand was all over this priceless gift!!! I will pay it forward in some way as I know others still struggle and I will give back what was given so freely to me. God bless you and your people!!!"

LaWanda G.
Medical debt remains one of the most pressing issues plaguing our country today, despite 90% of the United States population having some level of health coverage. Americans owe at least $195 billion in medical debt and likely billions more given the use of credit cards and other payment methods that make these debts hard to track. This multi-generational challenge is urgent and growing. Through RIP Medical Debt, you can and have addressed this issue head-on, eliminating billions in debt for millions of people and empowering beneficiaries to regain control over their financial future.
Many Americans like LaWanda struggle to afford out-of-pocket costs like high deductibles, copays, premiums and uncovered treatments that are all too common. These inadequacies in our coverage system are forcing more and more people to forfeit necessities, spend down their retirement savings, and take on additional debts. For those with limited means, even a small, unexpected bill can mean financial devastation. For our friends, families, and neighbors with chronic health problems, medical debt can be a permanent fixture, creating constant mental stress and the rationing of treatment.
According to a new study by the Peterson Center on Healthcare and the Kaiser Family Foundation,
Nearly 1 in 10 adults owe significant medical debt.
Approximately 16 million people in the U.S. owe over $1,000 in medical debt.
Three million people owe medical debt of more than $10,000.
These figures are unacceptable, and they just begin to describe the extent of our country's medical debt problem. The need for urgent action has never been more clear. Can you make a much-needed donation for medical debt relief today?
Fortunately, RIP Medical Debt is committed to shifting the narrative around medical debt. We're addressing the issue at both the individual and systemic level, highlighting the broken elements of our healthcare financing system and amplifying the voices of those impacted to spur change. Through our partnerships with healthcare providers, we're helping health systems address medical debt, including through financial assistance policy changes aimed at reducing the amount of debt generated in the first place. Our multi-pronged approach is grounded in our commitment to a more equitable and affordable healthcare system – a goal we can advance together with your help.
While recent statistics are forbidding, we are far from discouraged. Just last month, the three major credit agencies announced that, starting this summer, they will no longer include paid medical debt on people's credit reports, and they will not add unpaid debts less than $500. This is an exciting and important development, and we are invigorated by the awareness this brings to our country's medical debt crisis.
While we are pleased to see this important step in addressing one of the key impacts of medical debt, removing medical debt from credit reports does not solve America's medical debt crisis. Even when medical debt is no longer on credit reports, it is still a persistent financial and psychological burden and extraordinary collection tactics like calls, letters, lawsuits, wage garnishment, and liens will continue. The issue remains urgent.
To free people from the burden of medical debt, we must rebalance the relationship between patients, insurers and providers. What one pays for essential health care must be reasonable given their economic circumstances. No one should skip care or undermine their fiscal security because they happen to be diabetic, have cancer, or had an accident. That's why we will continue to abolish medical debt – until the expectations placed on patients are reasonable. Will you join us in our continued efforts to shift the tide of worsening medical debt?
"Words can't be expressed enough on how grateful I am that someone did this for me. I try very hard to pay my medical bills, but times have been harder for me than ever before. I have to get medical treatment every year, sometimes 2-3 X out of a year and the medical expenses keep spiking up. Again, I'm graciously blessed and thankful. May God continue to bless whoever you are for doing this genuinely."

Tomeka M.
Thanks to messages like Tomeka's, we are reminded that our program continues to make a world of difference for beneficiaries. But none of this would have been remotely possible without donors like you – donors who know that ER visits, insulin, and ambulance rides should never anchor an individual or family in financial hardship. RIP Medical Debt owes its success to our donors – all of whom know that the purpose of healthcare should be to heal, not to hurt.
As we approach our 8-year anniversary, RIP Medical Debt remains dedicated to the fight to end medical debt. Since inception, you and other committed donors and partners have managed to abolish medical debt for over 3.6 million people with collective debts totaling over $6.7 billion. Last year alone, we were able to provide financial breathing room to over 1.3 million people. But, every year, the amount of medical debt owed by our fellow Americans trends higher. If we take proactive steps now to mitigate the impact of medical debt on families across the country, just imagine how much we can accomplish by the end of 2022. Luckily, when we work together, our path forward does not look so bleak. Will you join us again to help end medical debt? Your gift will empower many Americans to gain a better financial foothold and move on with their lives.
Your generosity restores hope. We are humbled and inspired every day by the compassion of donors like you without whom we could not do this work. We are immensely proud of our accomplishments to date, but there is much more to be done. Thank you for being part of this critical work. Together we will end medical debt.
Campaign Support Recipients
Recent Donations

Brian S.

just donated $256.62

David F.

just donated $256.62

Greg W.

just donated $1,025.85

Molly A.

just donated $513.03

Marsha B.

just donated $307.90

George H.

just donated $1,000

Stacy H.

just donated $100.20

Theo M.

just donated $102.77
Recent Donations

Brian S.

just donated $256.62

David F.

just donated $256.62

Greg W.

just donated $1,025.85

Molly A.

just donated $513.03

Marsha B.

just donated $307.90

George H.

just donated $1,000

Stacy H.

just donated $100.20

Theo M.

just donated $102.77
Fundraise for This Campaign
Start a fundraiser to help those in need. Set a personal fundraising goal and track online donations easily with RIP.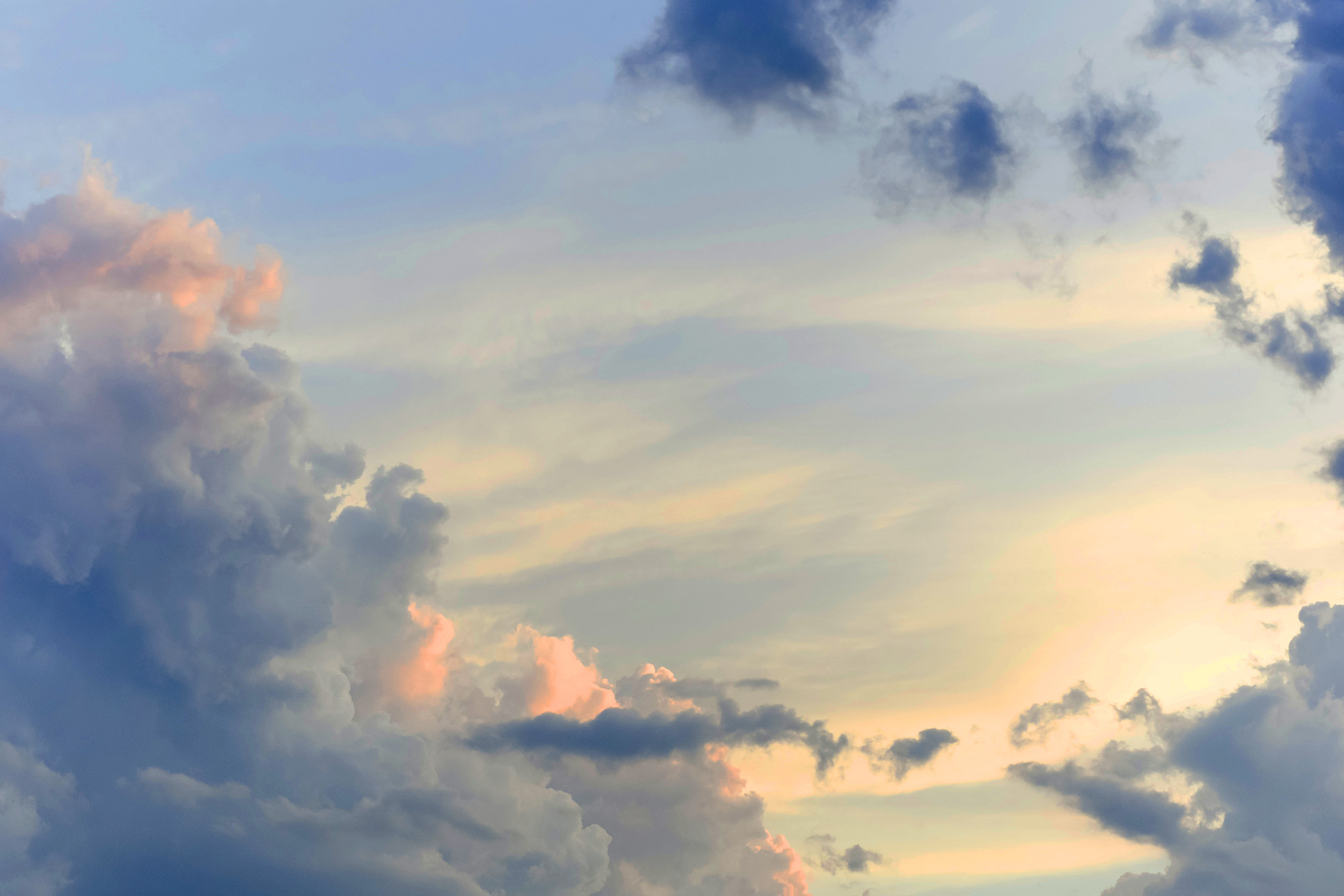 How RIP Works
Over a hundred million Americans, one in three, struggles with the weight of medical debt.
You make a donation

We use data analytics to pinpoint the debt of those most in need: households that earn less than 4x the federal poverty level (varies by state, family size) or whose debts are 5% or more of annual income.

RIP buys medical debt at a steep discount

We buy debt in bundles, millions of dollars at a time at a fraction of the original cost. This means your donation relieves about 100x its value in medical debt.

Together we wipe out medical debt

People across the country receive letters that their debt has been erased. They have no tax consequences or penalties to consider. Just like that, they're free of medical debt.
---
Frequent Questions
Yes. We are a 501(c)(3) charity and your donation is 100% tax deductible.
---
Relevant Documents:
When we purchase a portfolio of medical debt, we abolish debt for individuals who:
Earn less than 4x the federal poverty level (varies by state, family size).
Debts are 5 percent or more of annual income.
We only buy debt that has been pre-qualified by our partners to meet at least one of these criteria.
We never collect on debt we purchase, only relieve it.
No. With your help, we abolish medical debt permanently. Recipients have no adverse tax consequences, obligations, or strings attached.
For those whose medical debts are relieved, the relief is a gift from a detached and disinterested third party (RIP) as an act of generosity, so relief of the debt does not count as income to the debtor. We will not file a Form 1099-C with the IRS.
Due to HIPAA laws, RIP Medical Debt cannot disclose the names, contact information or any other specific details of the debt relief beneficiaries.
RIP Medical Debt cannot relieve debt by individual request.
While we would love to help everyone who needs assistance, RIP Medical Debt cannot abolish medical debt for specific individuals. We approach the problem of medical debt by acquiring large portfolios of debt to help thousands of people at once.
Because medical debt affects so many people who may not have debt accounts in the portfolios we purchase, we have compiled a list of resources that may be able to help in ways RIP Medical Debt cannot.
More Campaigns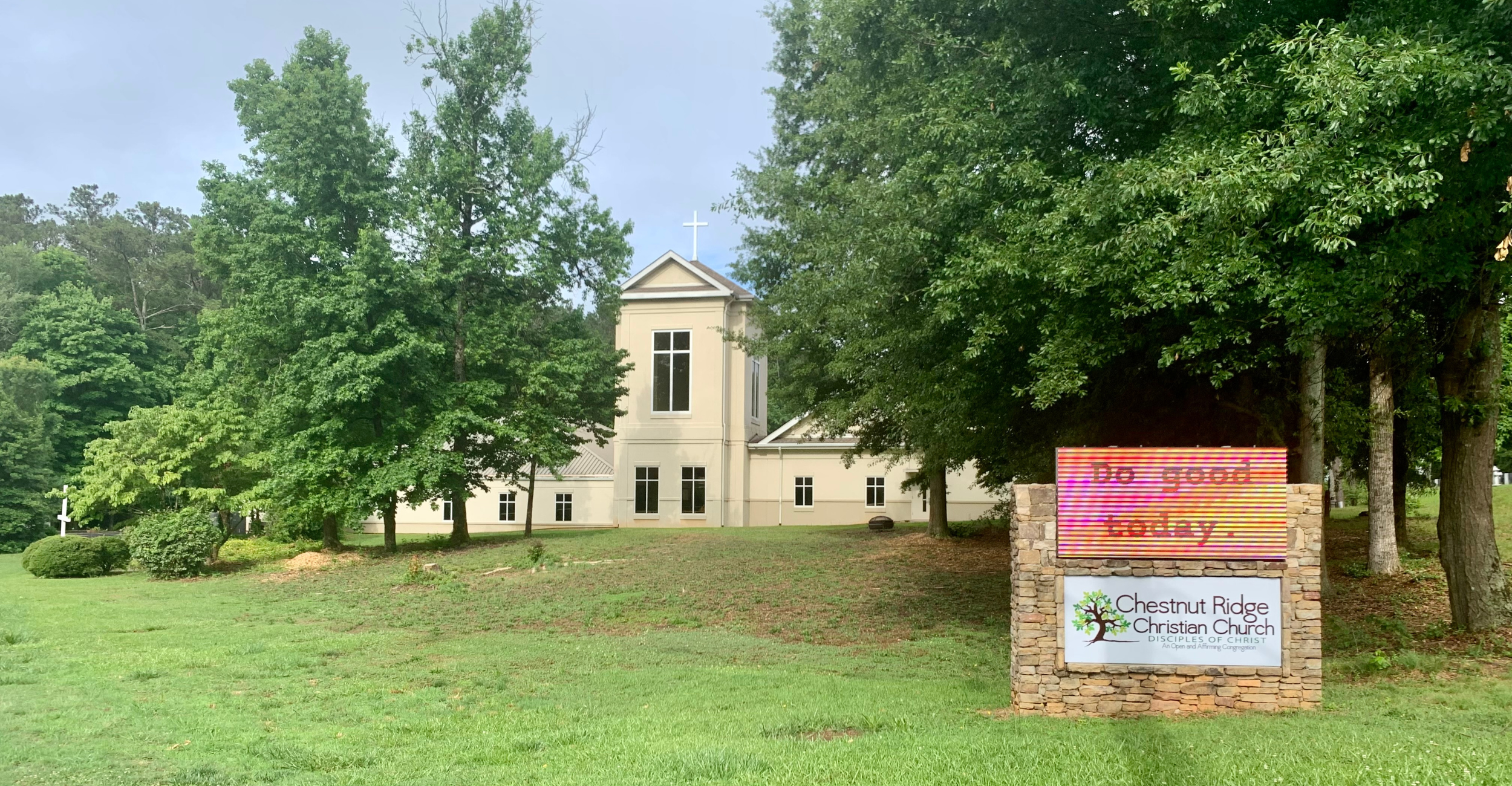 Chestnut Ridge Christian Church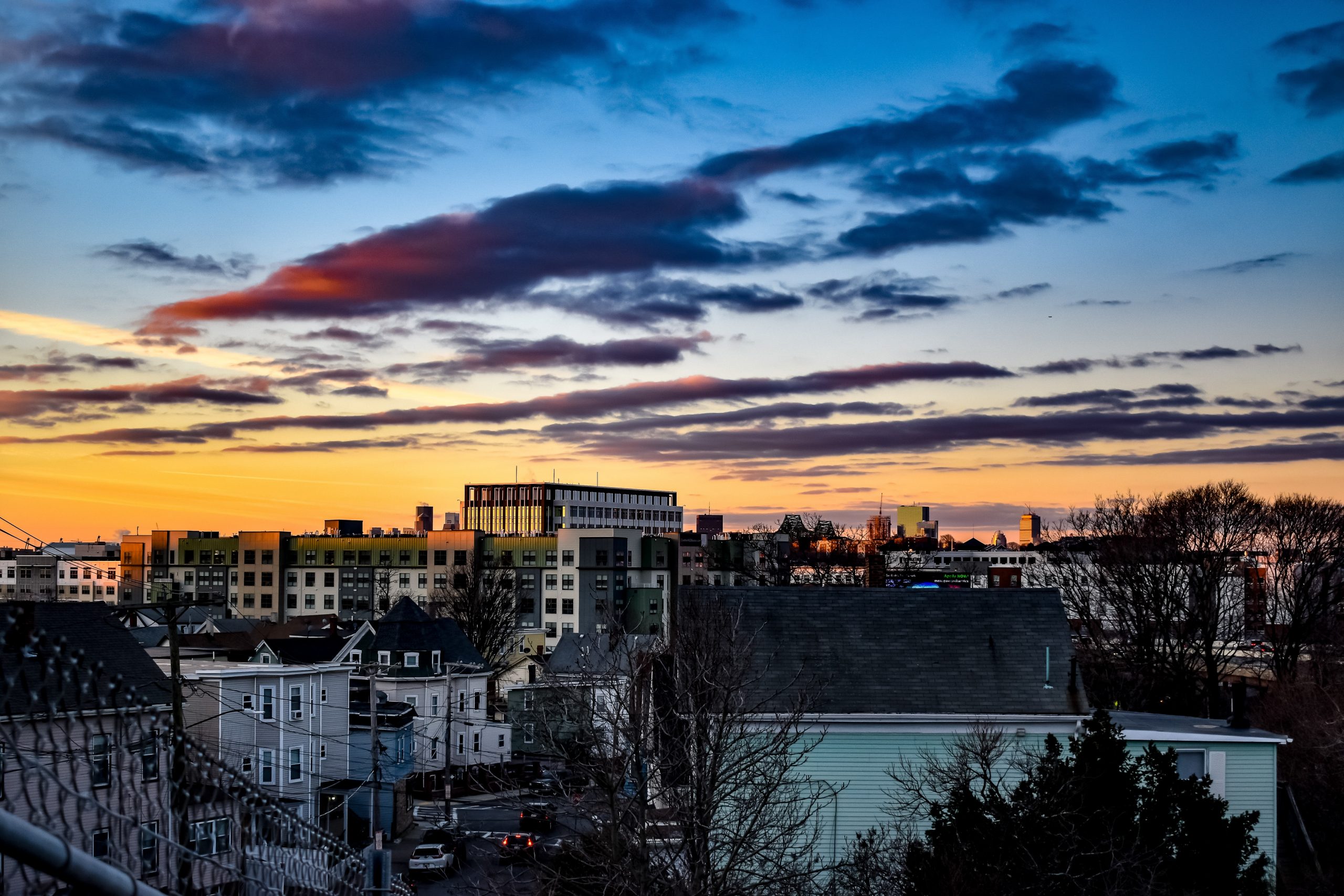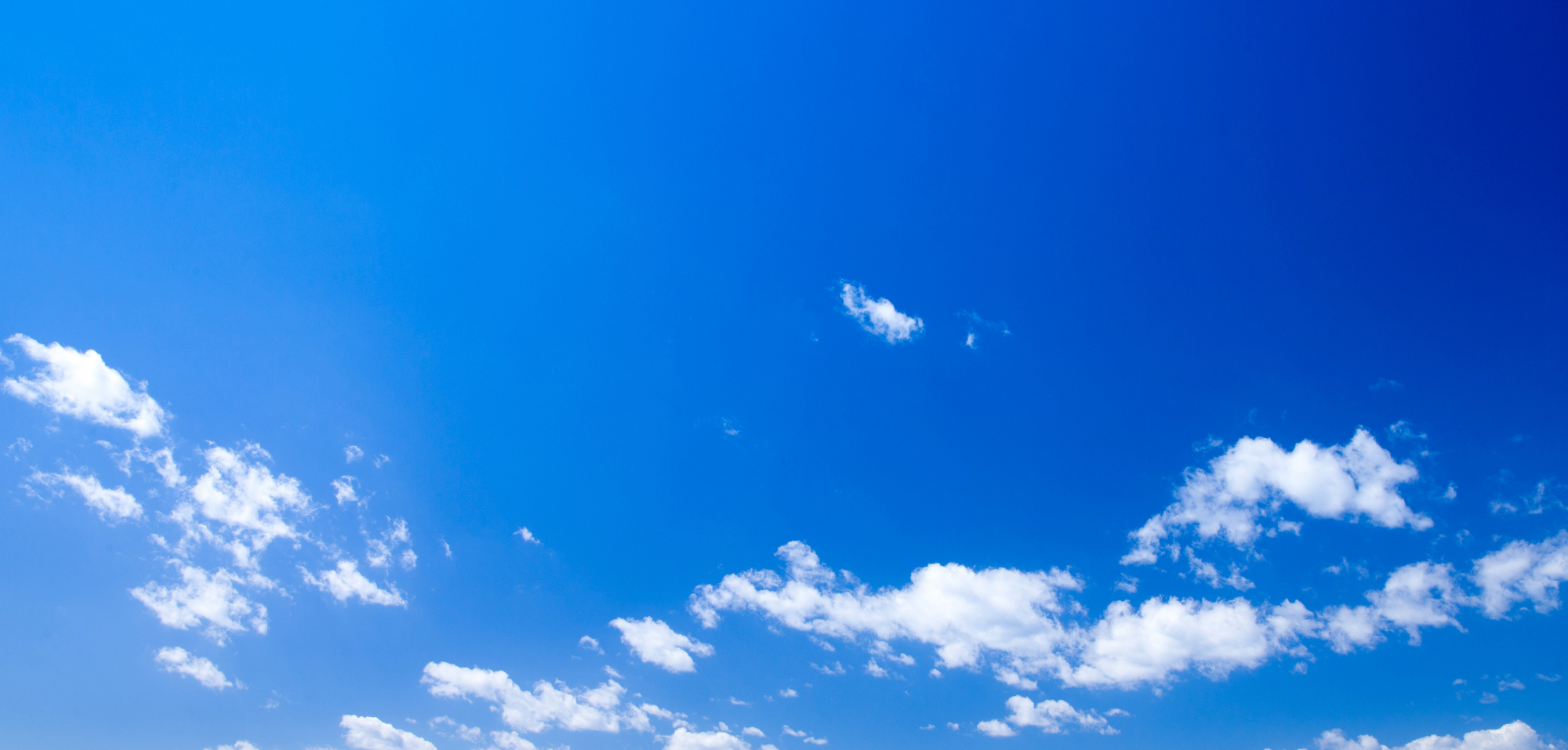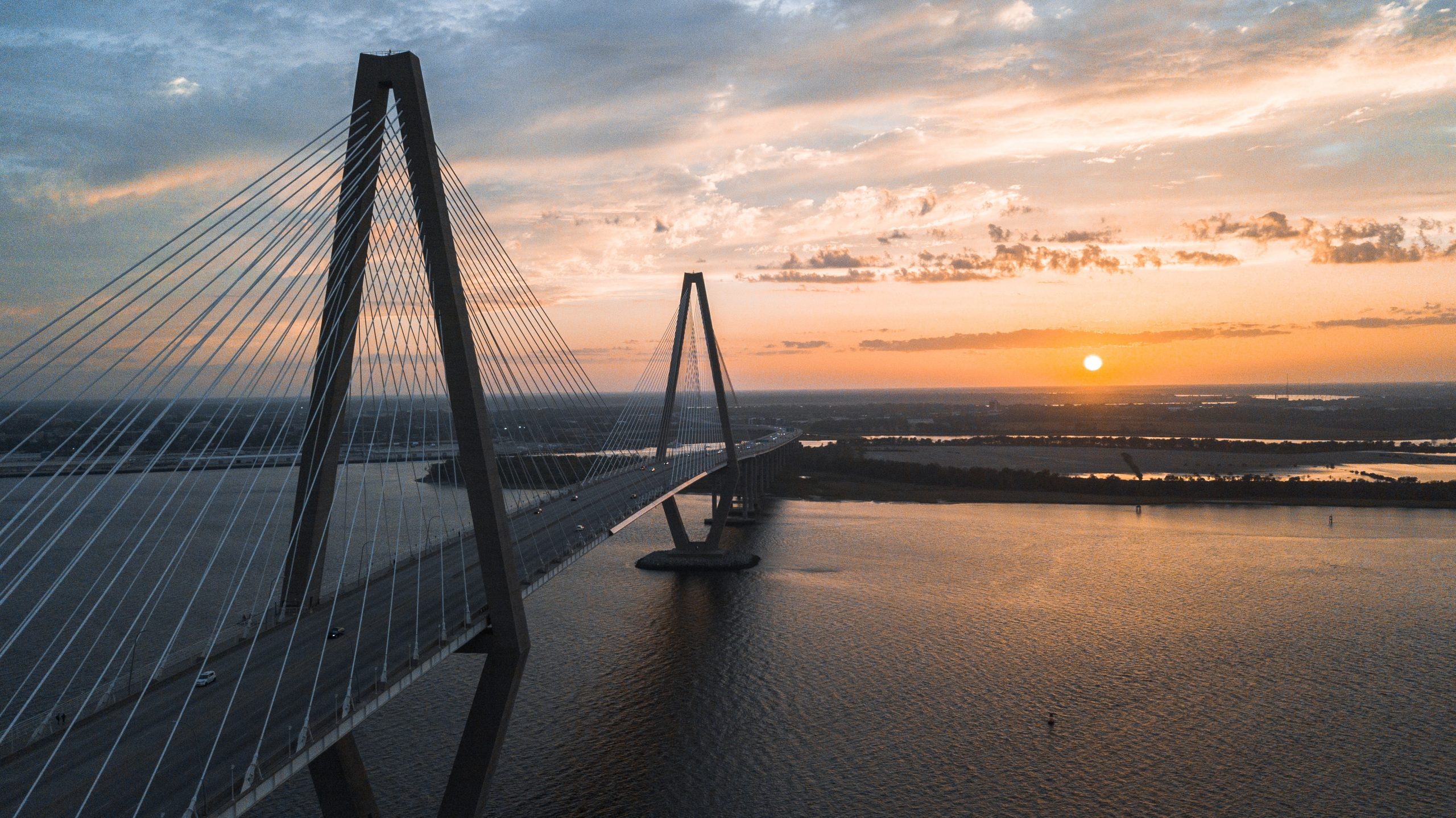 Scott Crawford & Tom Ervin
Help us fundraise!
$1,000,000 Goal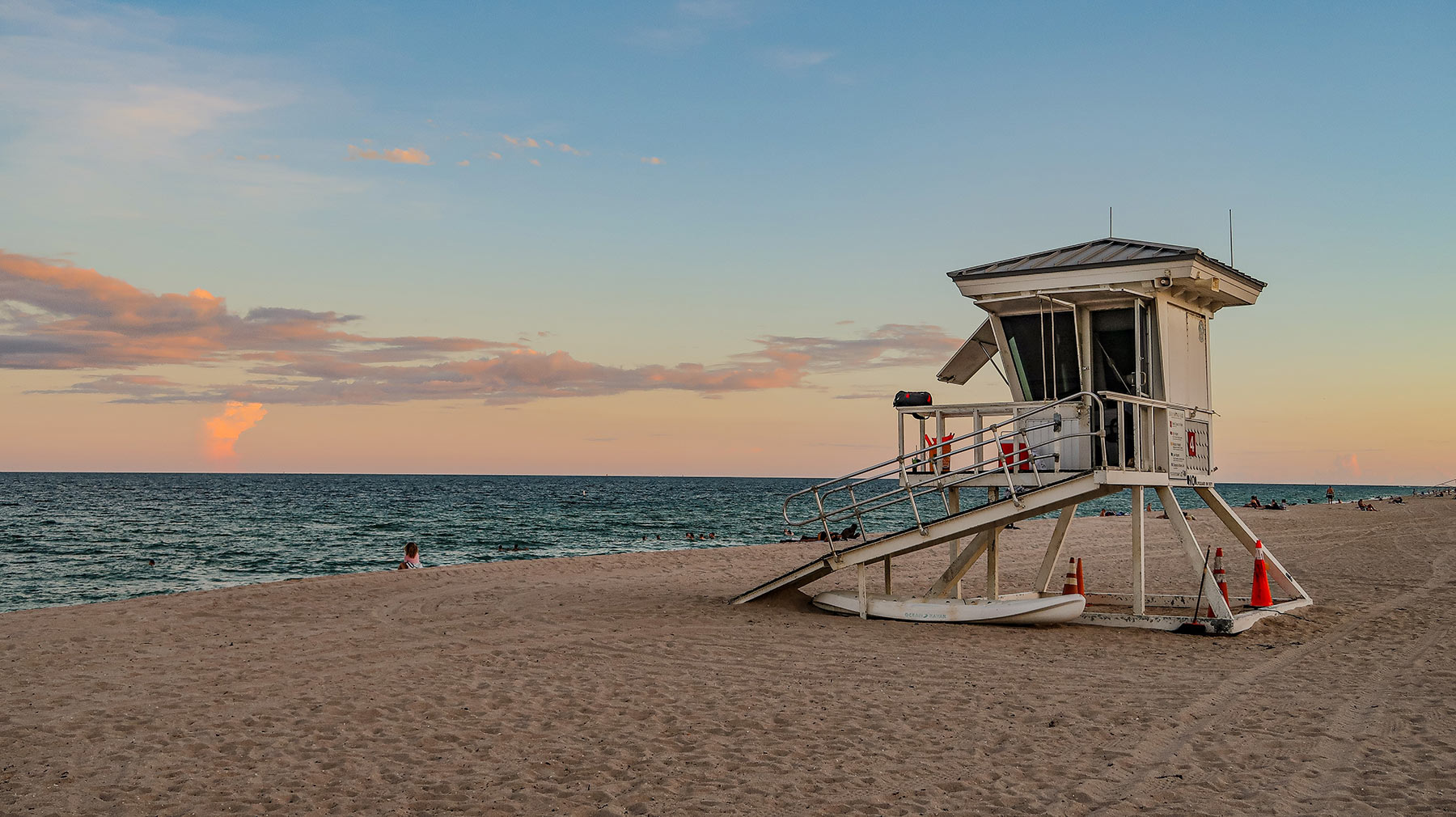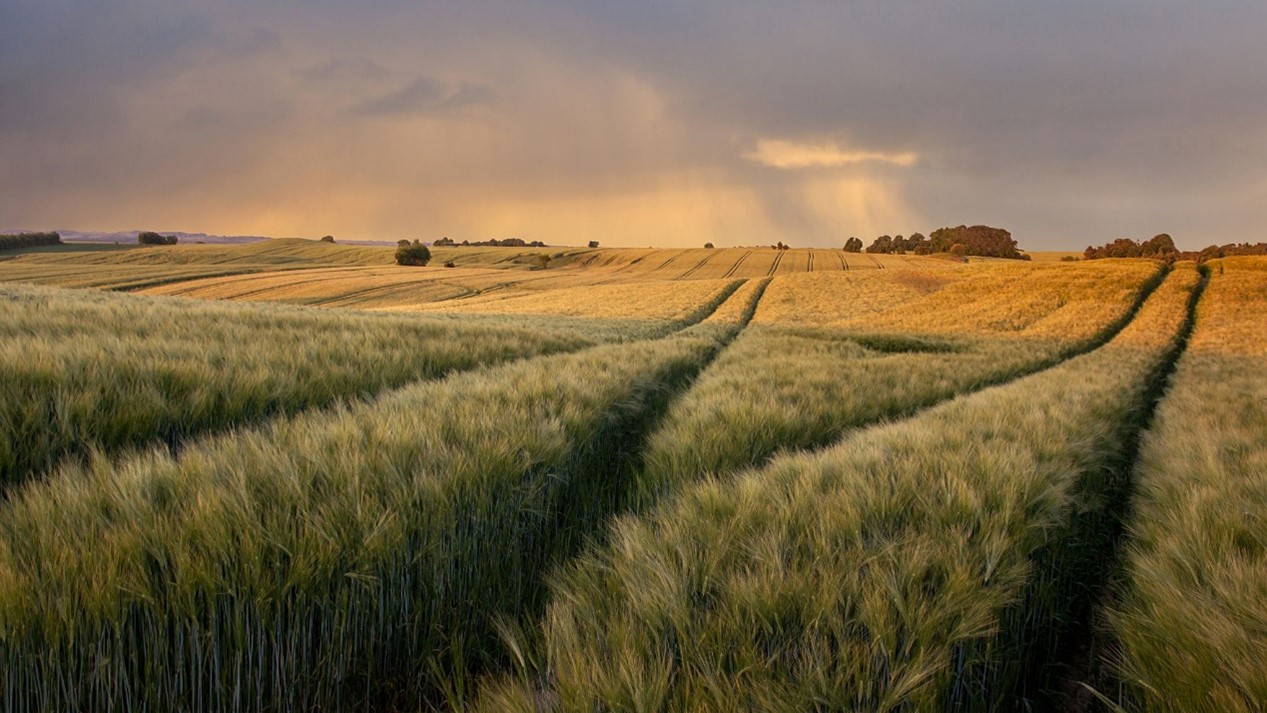 Ready to Launch Your Own Debt Relief Campaign?