Help Abolish Michigan Medical Debt Today
Every dollar you donate relieves $100 in Medical Debt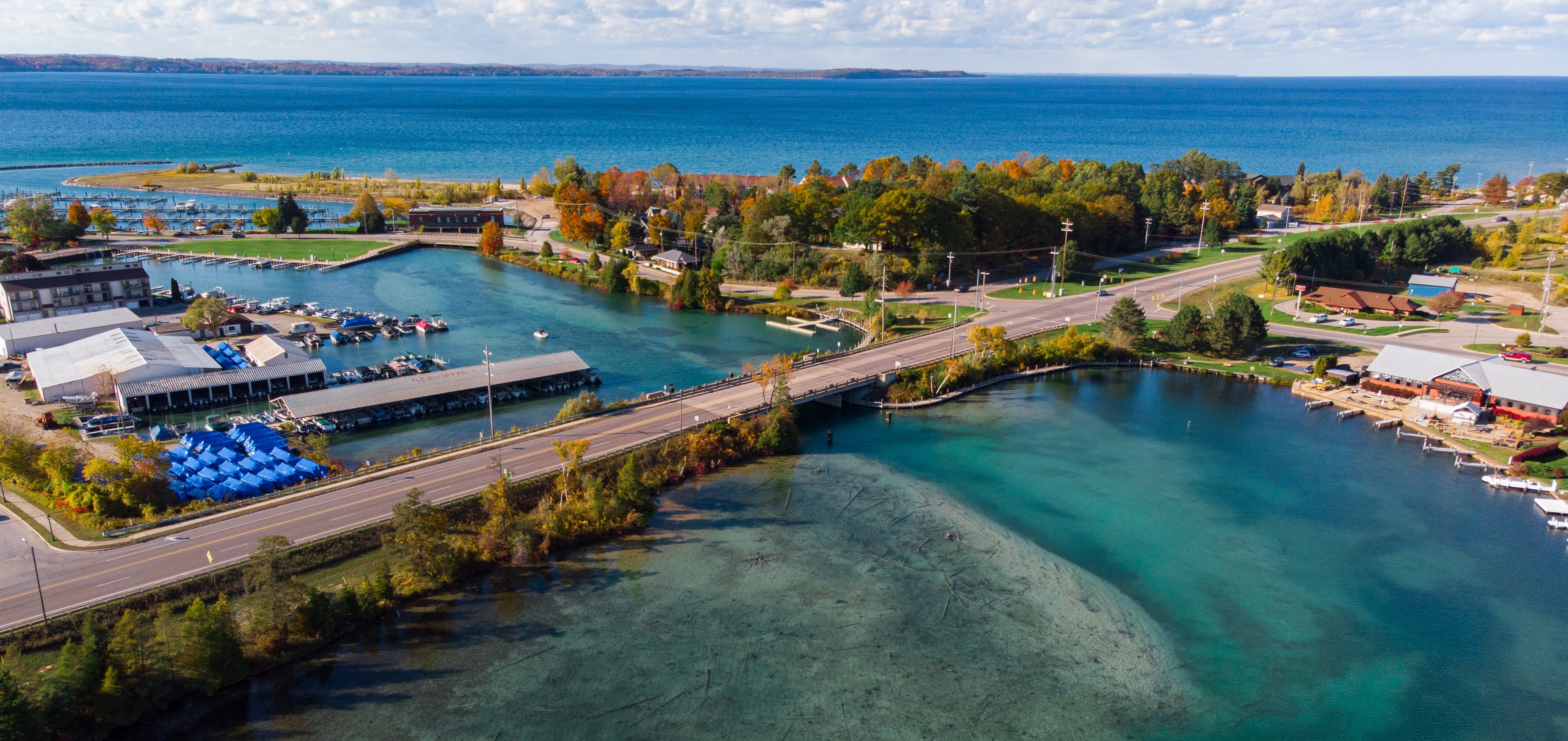 $30,688.11
raised of $1,500,000 goal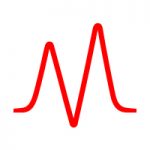 Campaign Created By
Michigan Hotspot Debt Relief Campaign
The Problem
In the past forty years, medical costs have doubled, insurance copays and deductibles have spiked, and bankruptcy rates have quadrupled, creating an avalanche of destructive medical debt. At the start of 2022, approximately 1.3 million adults in Michigan had medical debt in collections. Medical debt causes serious financial and emotional harm for individuals and families. In addition to damaging credit scores, medical debt can make it difficult for people to afford basic necessities such as food and clothing. Individuals who have medical debt also have a greater likelihood of experiencing mental health problems such as anxiety or depression. While Michigan has a robust network of hospitals and healthcare coverage options, many Michiginians still struggle to access affordable healthcare.
How You Can Help
RIP Medical Debt uses your donations to purchase bundled medical debt portfolios on the secondary debt market, or directly from care providers, and then abolishes that debt at pennies on the dollar. In Michigan, we now have access to a large portfolio of debt from care providers in the state that, with your help, will improve the quality of life for more than 190,000 "Michiganders."
On average, $1 is leveraged to abolish $100 in medical debt, and every donation through this page will be spent directly on abolishing medical debt in Michigan. With $181 million of medical debt available throughout the state, there is ample opportunity to make a difference.
When debt relief recipients open the envelope from RIP, they are told that their debt has been bought by a third party and erased with no strings attached. They owe nothing on the debt and face no tax penalty. A few debt relief recipients from Michigan wrote to us, saying,
I struggled with being able to afford medical insurance and I am so thankful for this! It has helped me so much [that I am] now able to afford insurance…[and it] will help me with my credit repair that I have been working on,

Kathleen, from Sturgis, MI
I want to start by saying thank God for you all! I have had so many surgeries and am still in the process of needing more. I have a blood disorder called avascular necrosis and severe anemia, along with a list of other things. I did not know how I was going to pay this bill, but to know that someone out there was willing to pay for it without ever meeting me or knowing my story…..it's nothing but God! I appreciate you so much and this has truly made my year!

Felicia, from Detroit, MI
I am so very grateful that you were able to pay my medical bill. That was so thoughtful and that's one less bill I have to stress about. Thank you so much.

Stacey, from constantine, MI
I was not expecting to receive a letter in the mail relieving me of an unpaid hospital bill. Thanks to someone's generous donation, I no longer have to worry about choosing between paying that medical bill vs. putting food on the table for my family. Not only was I financially relieved of this debt but emotionally relieved as well. It saddens me to know that even in such a developed country like the United States, many citizens have to worry about the financial toll a hefty medical bill can have. Thanks to RIP Medical Debt, it doesn't have to be such a burden. Anyone who would like to give back to their community or wants to be generous, can pay a medical bill for someone through RIP Medical Debt. It is a great way to make a positive impact on someone else's life.

c.w., from northville, MI
With its Great Lakes shoreline and famous automobile industry, Michigan has much to be proud of. Every dollar you contribute is a $100 investment in Michigan counties and cities. On average, $15 will wipe out the debt associated with a single billing account. Up to $100,000 of donations will be matched. Your donation will stay in the community instead of being taken by out-of-state debt collectors. Please join us today!
Campaign Support Recipients
Recent Donations

Erik S.

just donated $106

Bonny H.

just donated $106

Gary L.

just donated $150

Anonymous

just donated $100

Gwen R.

just donated $250

Natalie P.

just donated $265

Ronald F.

just donated $120

Rachael W.

just donated $53.20
$30,688.11
raised of $1,500,000 goal
Recent Donations

Erik S.

just donated $106

Bonny H.

just donated $106

Gary L.

just donated $150

Anonymous

just donated $100

Gwen R.

just donated $250

Natalie P.

just donated $265

Ronald F.

just donated $120

Rachael W.

just donated $53.20
Fundraise for This Campaign
Start a fundraiser to help those in need. Set a personal fundraising goal and track online donations easily with RIP.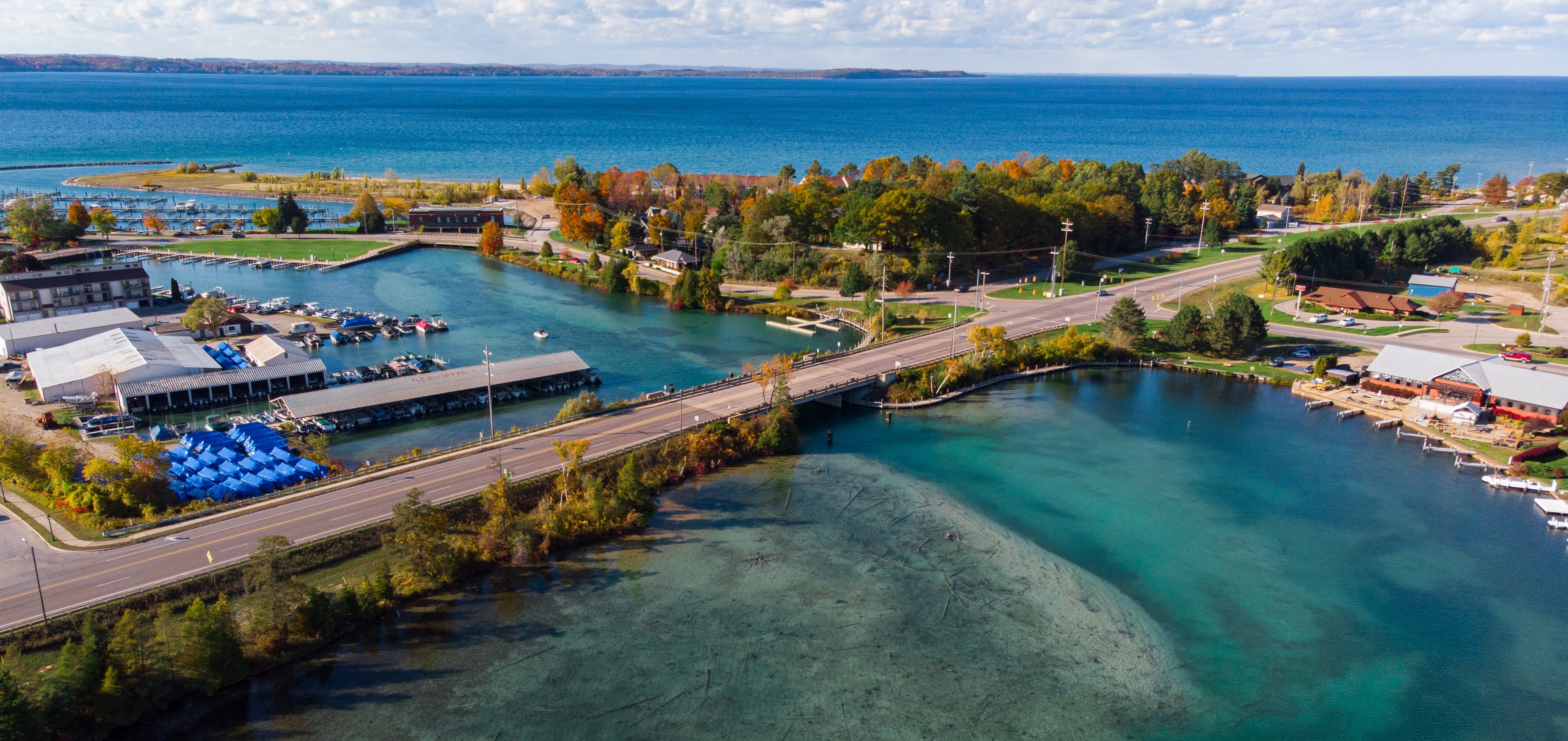 How RIP Works
Over a hundred million Americans, one in three, struggles with the weight of medical debt.
You make a donation

We use data analytics to pinpoint the debt of those most in need: households that earn less than 4x the federal poverty level (varies by state, family size) or whose debts are 5% or more of annual income.

RIP buys medical debt at a steep discount

We buy debt in bundles, millions of dollars at a time at a fraction of the original cost. This means your donation relieves about 100x its value in medical debt.

Together we wipe out medical debt

People across the country receive letters that their debt has been erased. They have no tax consequences or penalties to consider. Just like that, they're free of medical debt.
---
Frequent Questions
Yes. We are a 501(c)(3) charity and your donation is 100% tax deductible.
---
Relevant Documents:
When we purchase a portfolio of medical debt, we abolish debt for individuals who:
Earn less than 4x the federal poverty level (varies by state, family size).
Debts are 5 percent or more of annual income.
We only buy debt that has been pre-qualified by our partners to meet at least one of these criteria.
We never collect on debt we purchase, only relieve it.
No. With your help, we abolish medical debt permanently. Recipients have no adverse tax consequences, obligations, or strings attached.
For those whose medical debts are relieved, the relief is a gift from a detached and disinterested third party (RIP) as an act of generosity, so relief of the debt does not count as income to the debtor. We will not file a Form 1099-C with the IRS.
Due to HIPAA laws, RIP Medical Debt cannot disclose the names, contact information or any other specific details of the debt relief beneficiaries.
RIP Medical Debt cannot relieve debt by individual request.
While we would love to help everyone who needs assistance, RIP Medical Debt cannot abolish medical debt for specific individuals. We approach the problem of medical debt by acquiring large portfolios of debt to help thousands of people at once.
Because medical debt affects so many people who may not have debt accounts in the portfolios we purchase, we have compiled a list of resources that may be able to help in ways RIP Medical Debt cannot.
More Campaigns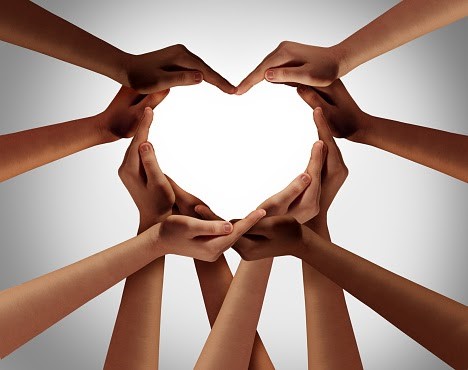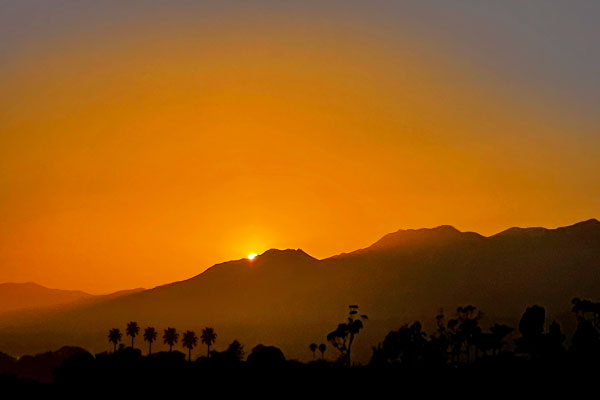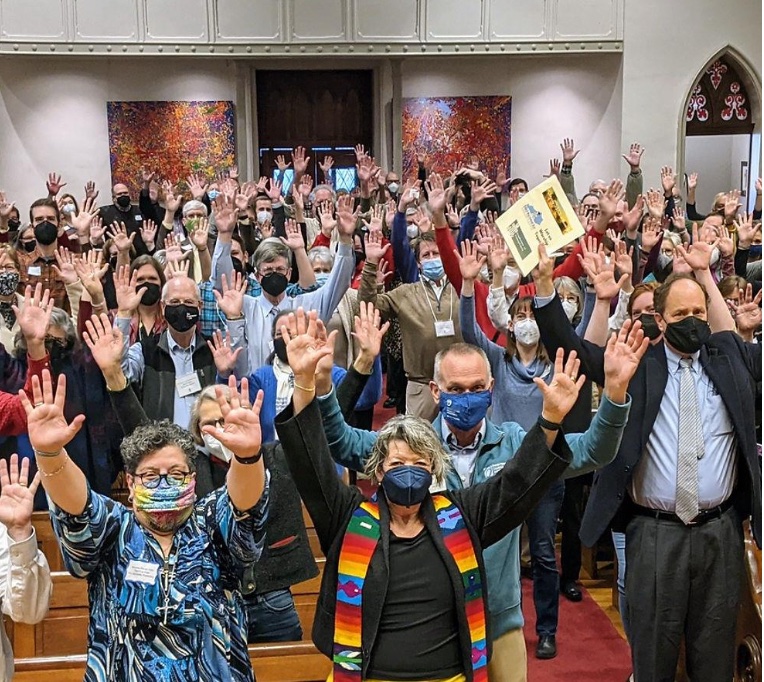 The Presbyterian Churches in Mid-Kentucky
First Congregational United Church of Christ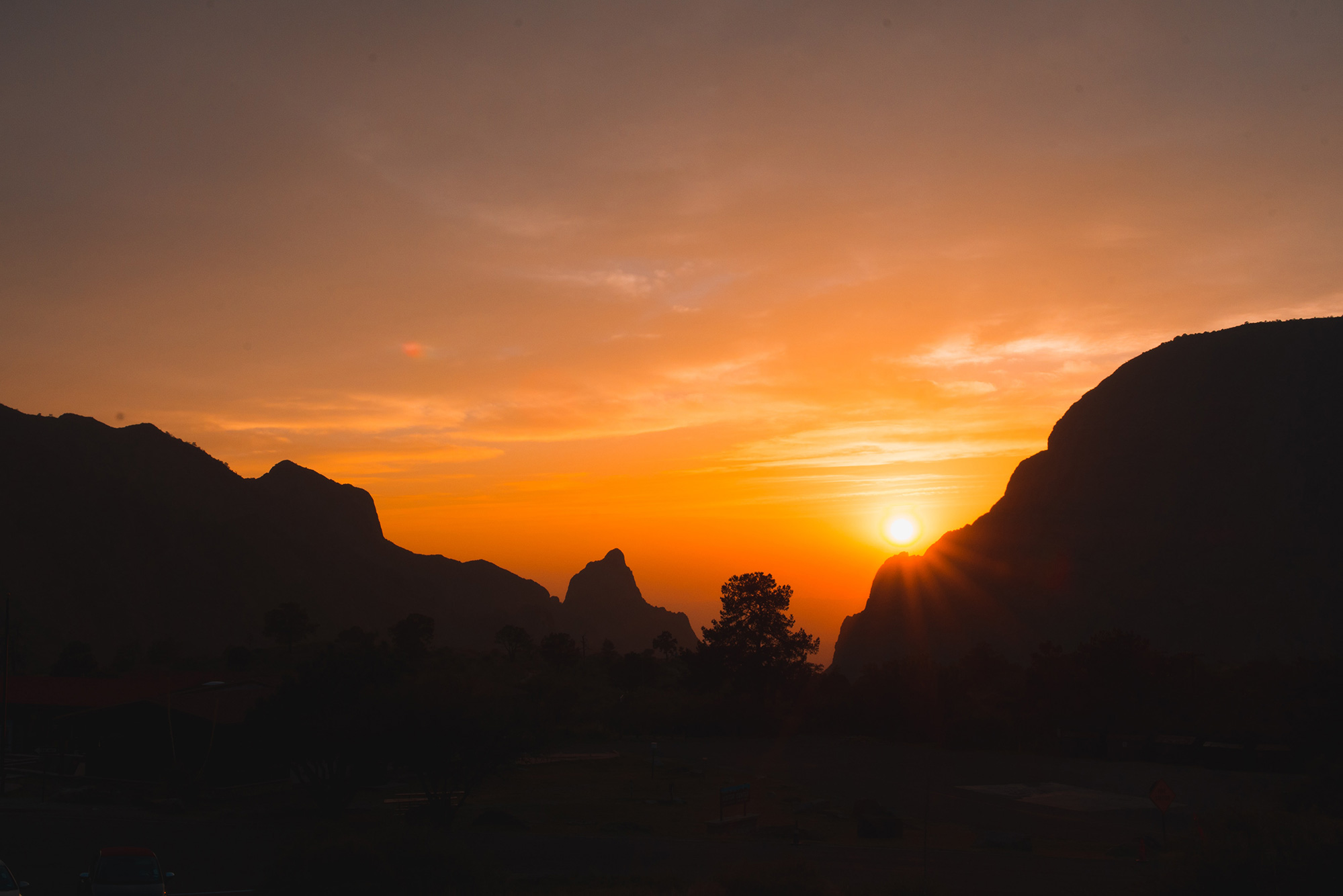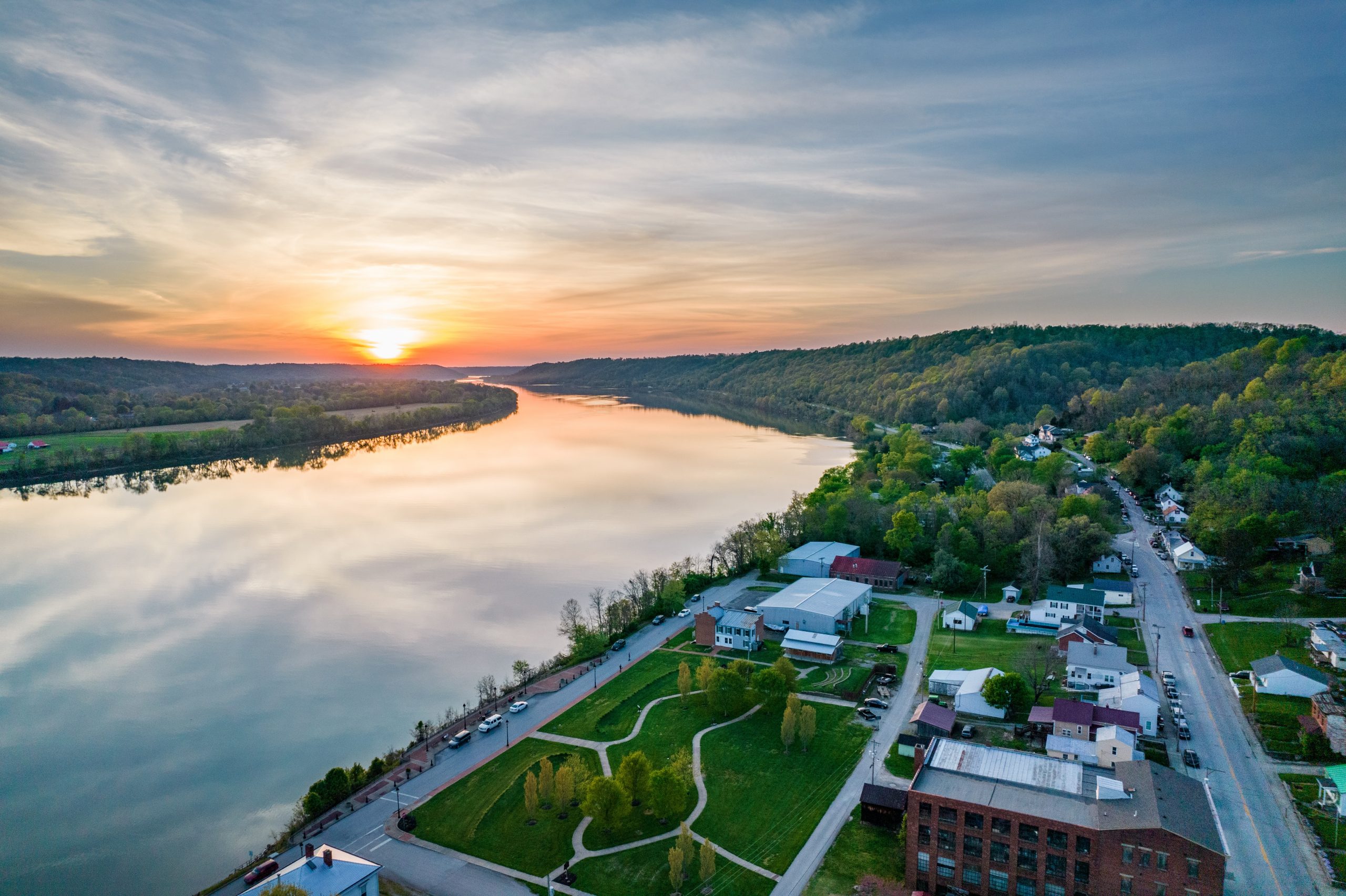 Ready to Launch Your Own Debt Relief Campaign?