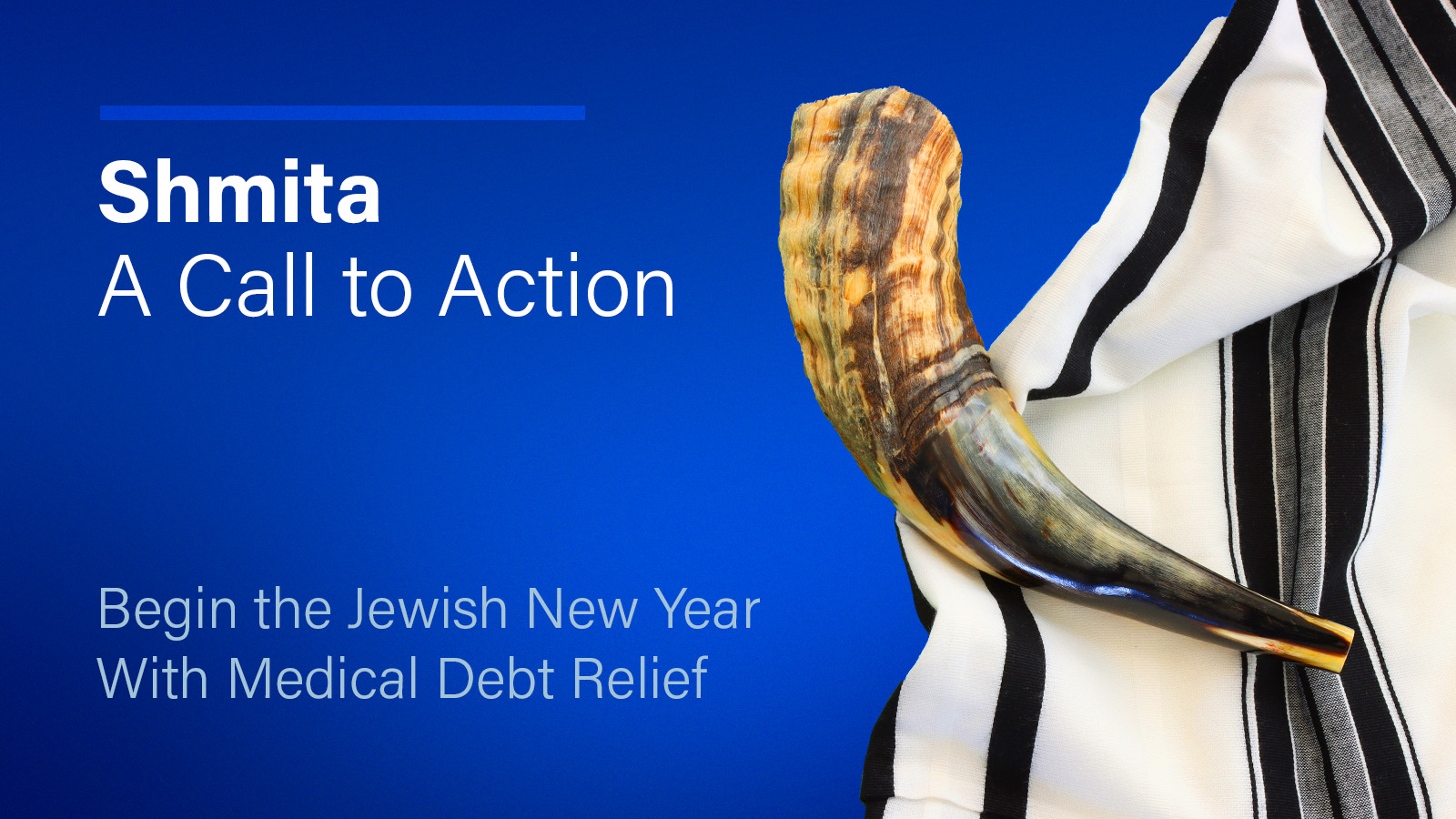 $3,271.29
raised of $200,000 goal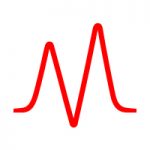 Campaign Created By
RIP Medical Debt
With Rosh Hashana and the culmination of the Shmita year approaching, we are calling attention to our country's medical debt crisis and what you can do to help. Shmita, which means "release," is a series of practices described in the Bible. Shmita takes place every seven years. During a Shmita year, the land is left to rest and people are released from their debts. Providing medical debt relief to families is a meaningful way to connect with the practice of Shmita in a contemporary context.
Rosh Hashana is a time of celebration as well as introspection. The High Holiday liturgy encourages us to examine our vulnerabilities, a theme that is highly relevant to the experiences of illness and medical debt. These ideas invite us to consider how we can make the most of the Shmita cycle's conclusion as the Jewish New Year begins.
During Rosh Hashanah and Yom Kippur services, we recite Unetaneh Tokef (Let Us Proclaim). This prayer describes the various directions our lives may take. Our actions have outcomes; what happens to us reflects our decisions. At the same time, this prayer can serve as a helpful reminder to improve ourselves and make amends with those we have hurt. During the days between Rosh Hashanah and Yom Kippur, we focus on bettering ourselves through the following actions: repentance (t'shuvah), prayer (t'fillah) and charity (t'zedakah).
"On Rosh Hashana it is written and Yom Kippur it is sealed:

How many will pass away and how many will be created;

Who will live and who will die;

Who in their time and who before;

Who by water and who by fire;

Who by sword and who by beast;

Who of hunger and who of thirst;

Who by earthquake and who by plague"

Unetaneh Tokef (Let Us Proclaim)
Truthfully, we only have so much control over our lives, including our health. But opening our hearts and being generous may lead to better outcomes for those around us. Experiencing illness can make us feel vulnerable, because health, or lack thereof, is often out of our hands. Now imagine struggling to pay for medical care and incurring medical debt as a result.
Studies show that medical debt is extremely harmful. It can deter people from seeking medical care, make it difficult to purchase a house or car, deplete an individual's saving, or lead to bankruptcy. But not everyone is affected by medical debt equally. Low-income people and people of color are disproportionately harmed by it.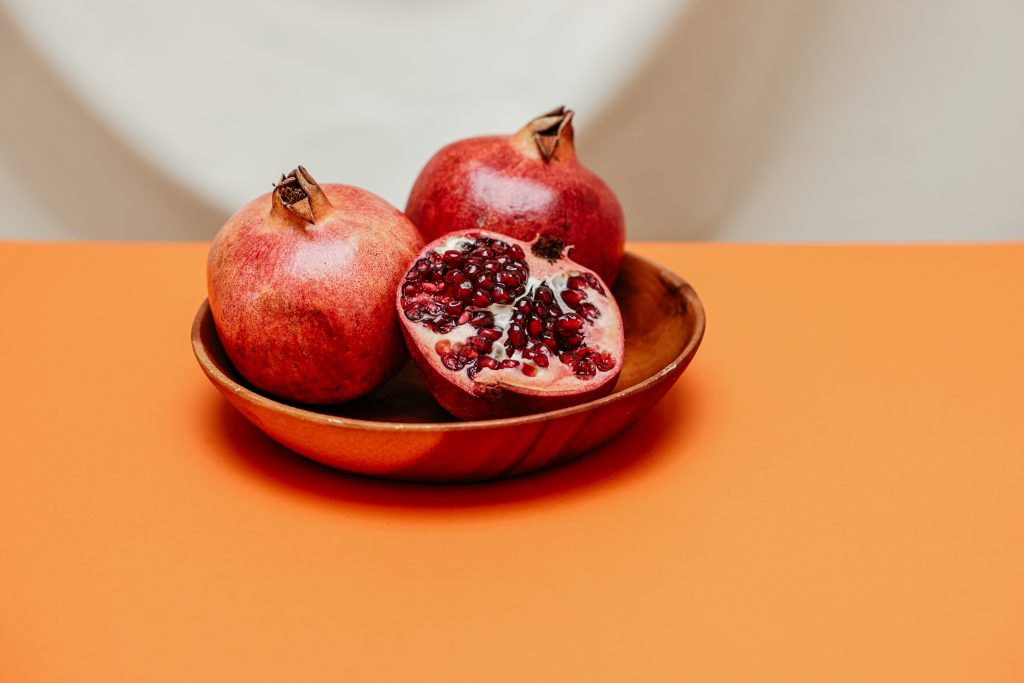 Medical debt is sometimes discussed as something that needs to be 'forgiven.' However, 'owing' medical debt is NOT a wrongdoing—it is a consequence of our broken healthcare finance system. As our liturgy states, there are going to be people who experience sickness. Medical care is an inevitable part of our lives, and is therefore a necessity, not a privilege. It is our collective obligation to abolish medical debt, which only causes further anguish for people who have already experienced hardship.
The High Holiday liturgy can serve as a reminder to focus on making society more just during this time of year rather than as a way of averting punishment. When we hear the blasts of the Shofar, we are called to action. Supporting medical debt relief is one way you can take action to make the world a better place. By contributing to this campaign, you will help release people from the burden of medical debt and enable them to move forward with their lives. A $1 dollar donation on average abolishes $100 of medical debt. Please consider joining us to end this Shmita cycle and begin the Jewish New Year by releasing those who carry this debt from their burden. Medical debt is a debt of necessity, and all deserve the opportunity to better their lives without its undue weight.
We wish you a Rosh Hashana filled with self-reflection, good deeds, and celebration. May your name be written and sealed for a good year!
Campaign Support Recipients
Recent Donations

Katerina G.

just donated $513.03

Cheryl L.

just donated $50

Susan E.

just donated $51.49

Jane S.

just donated $50

Anonymous

just donated $18.67

Alma E.

just donated $18.67

Nancy K.

just donated $51.49

HOLLY J.

just donated $51.49
$3,271.29
raised of $200,000 goal
Recent Donations

Katerina G.

just donated $513.03

Cheryl L.

just donated $50

Susan E.

just donated $51.49

Jane S.

just donated $50

Anonymous

just donated $18.67

Alma E.

just donated $18.67

Nancy K.

just donated $51.49

HOLLY J.

just donated $51.49
Fundraise for This Campaign
Start a fundraiser to help those in need. Set a personal fundraising goal and track online donations easily with RIP.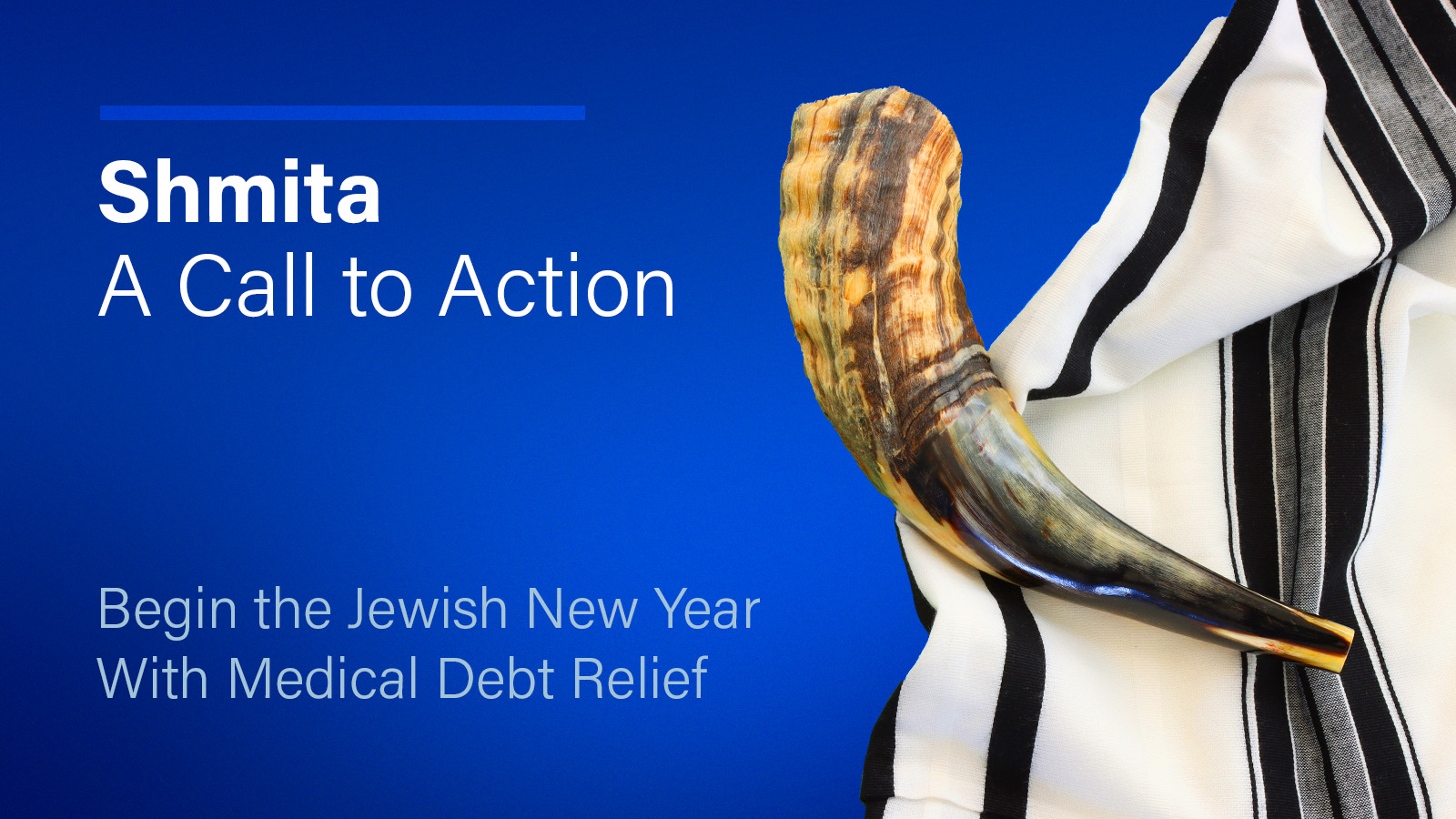 How RIP Works
Over a hundred million Americans, one in three, struggles with the weight of medical debt.
You make a donation

We use data analytics to pinpoint the debt of those most in need: households that earn less than 4x the federal poverty level (varies by state, family size) or whose debts are 5% or more of annual income.

RIP buys medical debt at a steep discount

We buy debt in bundles, millions of dollars at a time at a fraction of the original cost. This means your donation relieves about 100x its value in medical debt.

Together we wipe out medical debt

People across the country receive letters that their debt has been erased. They have no tax consequences or penalties to consider. Just like that, they're free of medical debt.
---
Frequent Questions
Yes. We are a 501(c)(3) charity and your donation is 100% tax deductible.
---
Relevant Documents:
When we purchase a portfolio of medical debt, we abolish debt for individuals who:
Earn less than 4x the federal poverty level (varies by state, family size).
Debts are 5 percent or more of annual income.
We only buy debt that has been pre-qualified by our partners to meet at least one of these criteria.
We never collect on debt we purchase, only relieve it.
No. With your help, we abolish medical debt permanently. Recipients have no adverse tax consequences, obligations, or strings attached.
For those whose medical debts are relieved, the relief is a gift from a detached and disinterested third party (RIP) as an act of generosity, so relief of the debt does not count as income to the debtor. We will not file a Form 1099-C with the IRS.
Due to HIPAA laws, RIP Medical Debt cannot disclose the names, contact information or any other specific details of the debt relief beneficiaries.
RIP Medical Debt cannot relieve debt by individual request.
While we would love to help everyone who needs assistance, RIP Medical Debt cannot abolish medical debt for specific individuals. We approach the problem of medical debt by acquiring large portfolios of debt to help thousands of people at once.
Because medical debt affects so many people who may not have debt accounts in the portfolios we purchase, we have compiled a list of resources that may be able to help in ways RIP Medical Debt cannot.
Ready to Launch Your Own Debt Relief Campaign?