The First Annual Debt Gala
$2,167.20
raised of $10,000 goal
The Debt Gala
Campaign Created By
The Debt Gala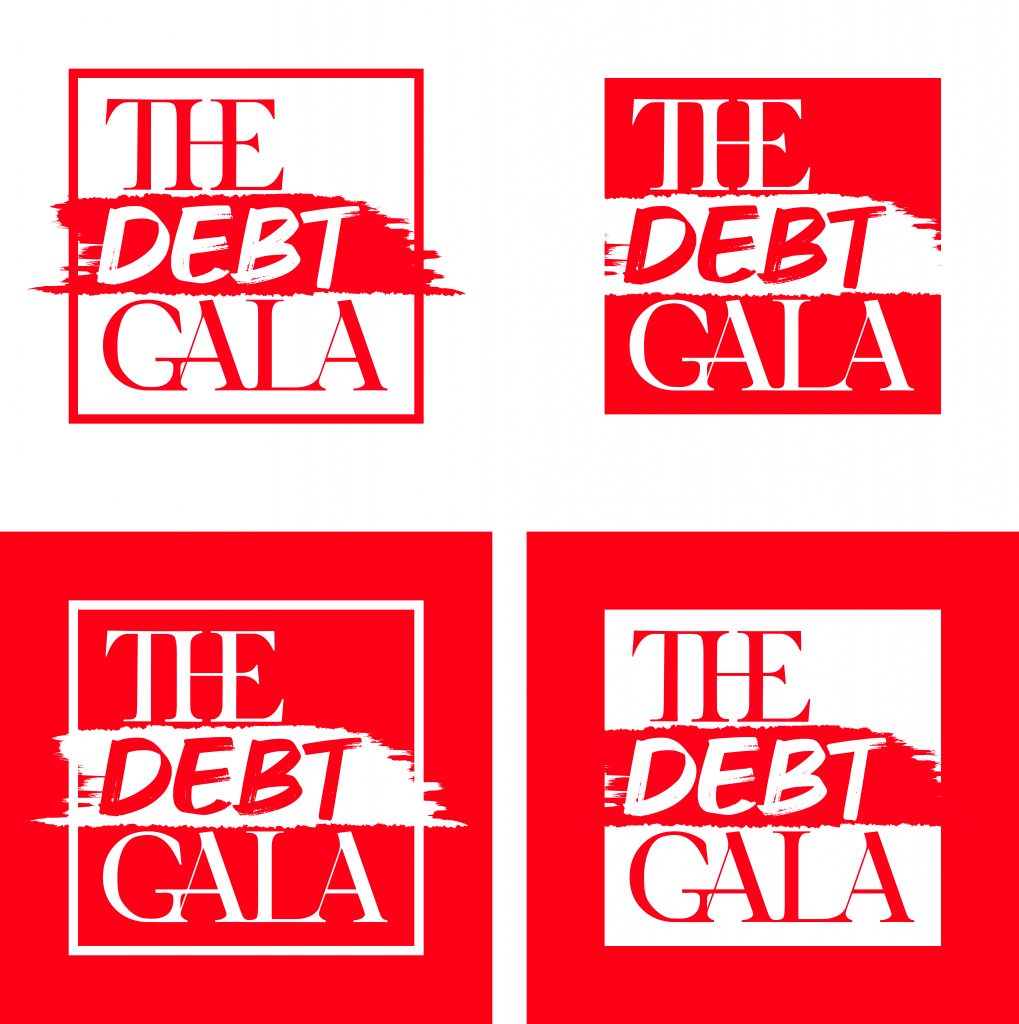 On one Monday every spring, the world's biggest fashion designers and celebrities come together to raise money at the Met Gala, garnering international attention and raising millions of dollars for the Met's Costume Institute. For one night, all eyes are on the Met and as a result, this non-profit earns a massive amount of notoriety and funds.
It's so effective, we couldn't help but wonder: Why isn't anyone else making this happen? Why, perhaps, isn't anyone else holding an event that taps other fabulous talents in the fashion and entertainment industries to support a different organization? An organization that, perhaps, serves populations in our country who are most in need? And why not make it a joyous and fun-filled party that shows off the work of whoever can attend?
Monday, May 1st, 2023 is the date of the 73rd Met Gala.
Sunday, April 30th, 2023, will be the date of the First Annual Debt Gala. 
Hosted at The Bell House in New York City, there will be a raucous red carpet, sensational performances, and talent galore. And, most importantly, 100% of proceeds* will go to RIP Medical Debt, removing an oppressive burden on some of the most vulnerable people across the entire United States. Help us reach our goal of $10,000 raised (an amount that has the power to eliminate $1,000,000 of medical debt!). 
Interested in supporting this event? 
Click here to purchase tickets for this event and learn more about what the night has in store!
If you can't attend, you can still support this initiative by donating to this campaign! Just click the donate button above. 
*Including direct ticket sales and donations to this campaign
Campaign Support Recipients
Recent Donations

Anonymous

just donated $1,057

Sheri K.

just donated $1,057

Irene L.

just donated $53.20
$2,167.20
raised of $10,000 goal
Recent Donations

Anonymous

just donated $1,057

Sheri K.

just donated $1,057

Irene L.

just donated $53.20
Fundraise for This Campaign
Start a fundraiser to help those in need. Set a personal fundraising goal and track online donations easily with RIP.
How RIP Works
Over a hundred million Americans, one in three, struggles with the weight of medical debt.
You make a donation

We use data analytics to pinpoint the debt of those most in need: households that earn less than 4x the federal poverty level (varies by state, family size) or whose debts are 5% or more of annual income.

RIP buys medical debt at a steep discount

We buy debt in bundles, millions of dollars at a time at a fraction of the original cost. This means your donation relieves about 100x its value in medical debt.

Together we wipe out medical debt

People across the country receive letters that their debt has been erased. They have no tax consequences or penalties to consider. Just like that, they're free of medical debt.
---
Frequent Questions
Yes. We are a 501(c)(3) charity and your donation is 100% tax deductible.
---
Relevant Documents:
When we purchase a portfolio of medical debt, we abolish debt for individuals who:
Earn less than 4x the federal poverty level (varies by state, family size).
Debts are 5 percent or more of annual income.
We only buy debt that has been pre-qualified by our partners to meet at least one of these criteria.
We never collect on debt we purchase, only relieve it.
No. With your help, we abolish medical debt permanently. Recipients have no adverse tax consequences, obligations, or strings attached.
For those whose medical debts are relieved, the relief is a gift from a detached and disinterested third party (RIP) as an act of generosity, so relief of the debt does not count as income to the debtor. We will not file a Form 1099-C with the IRS.
Due to HIPAA laws, RIP Medical Debt cannot disclose the names, contact information or any other specific details of the debt relief beneficiaries.
RIP Medical Debt cannot relieve debt by individual request.
While we would love to help everyone who needs assistance, RIP Medical Debt cannot abolish medical debt for specific individuals. We approach the problem of medical debt by acquiring large portfolios of debt to help thousands of people at once.
Because medical debt affects so many people who may not have debt accounts in the portfolios we purchase, we have compiled a list of resources that may be able to help in ways RIP Medical Debt cannot.
More Campaigns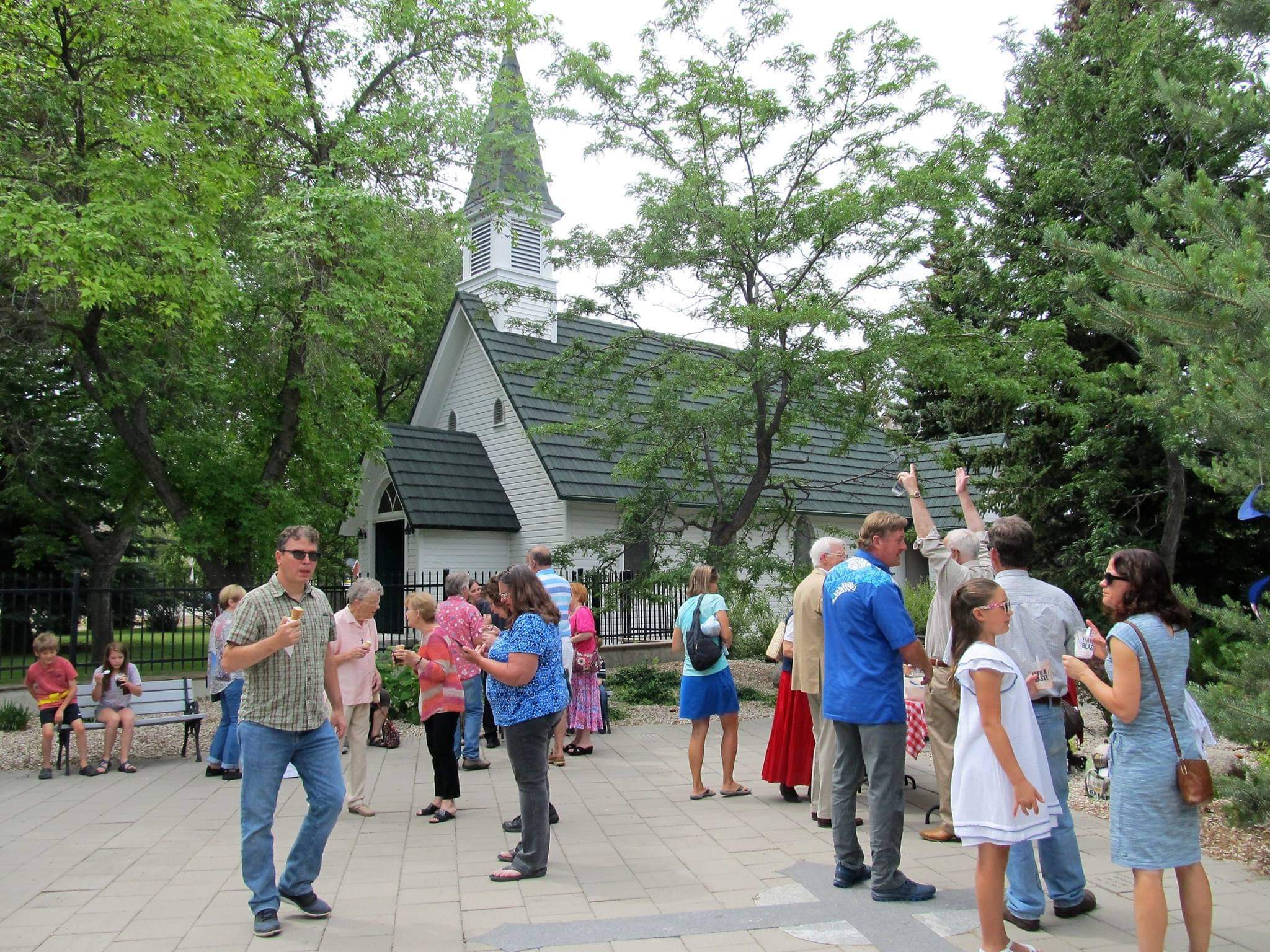 Christ Episcopal Church, Cody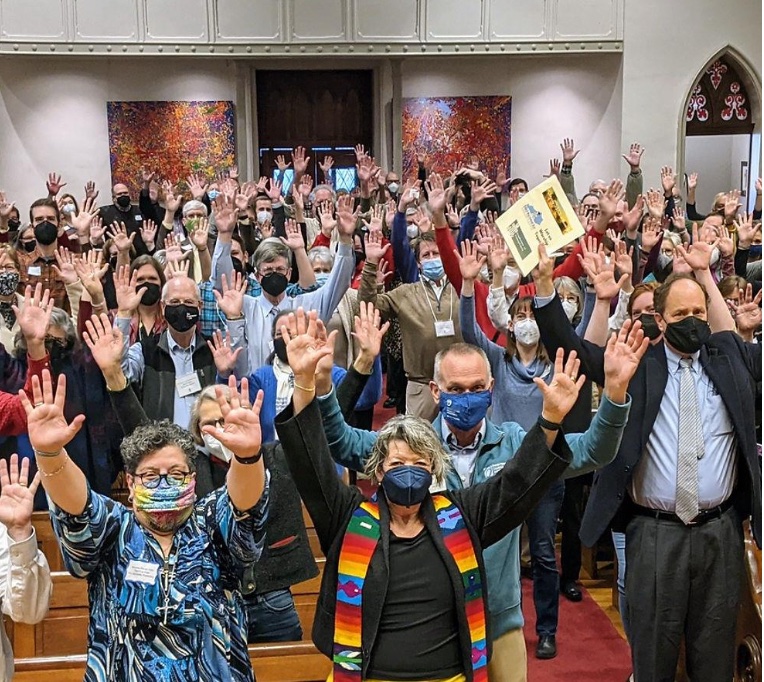 The Presbyterian Churches in Mid-Kentucky
97% Raised
$6,015,070.51 Goal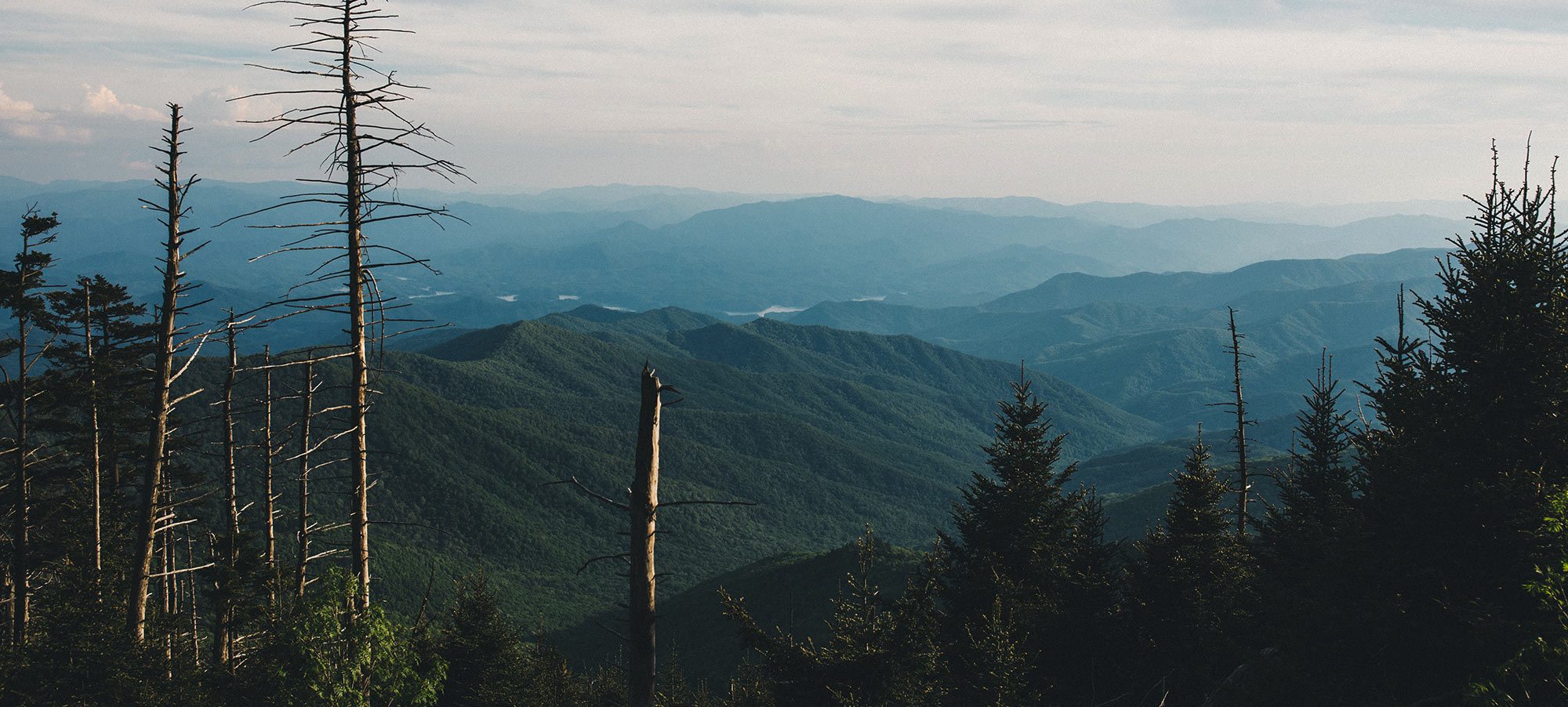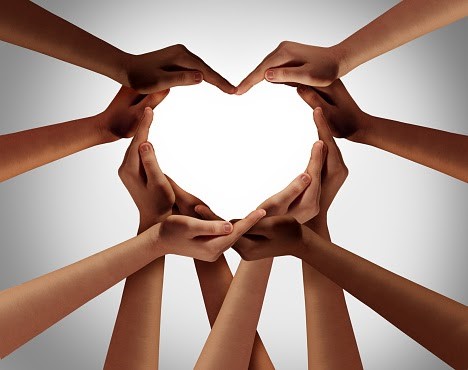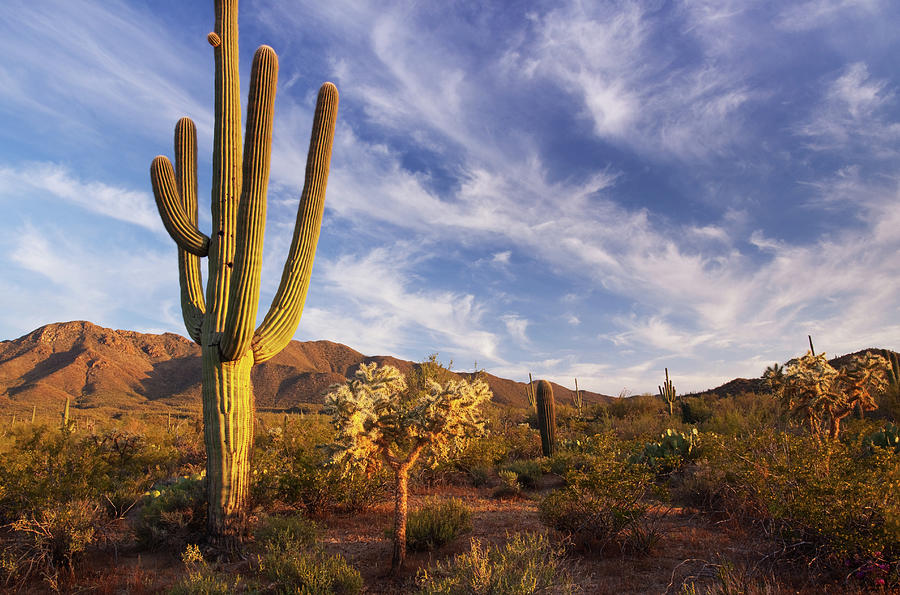 Desert Skies United Methodist Church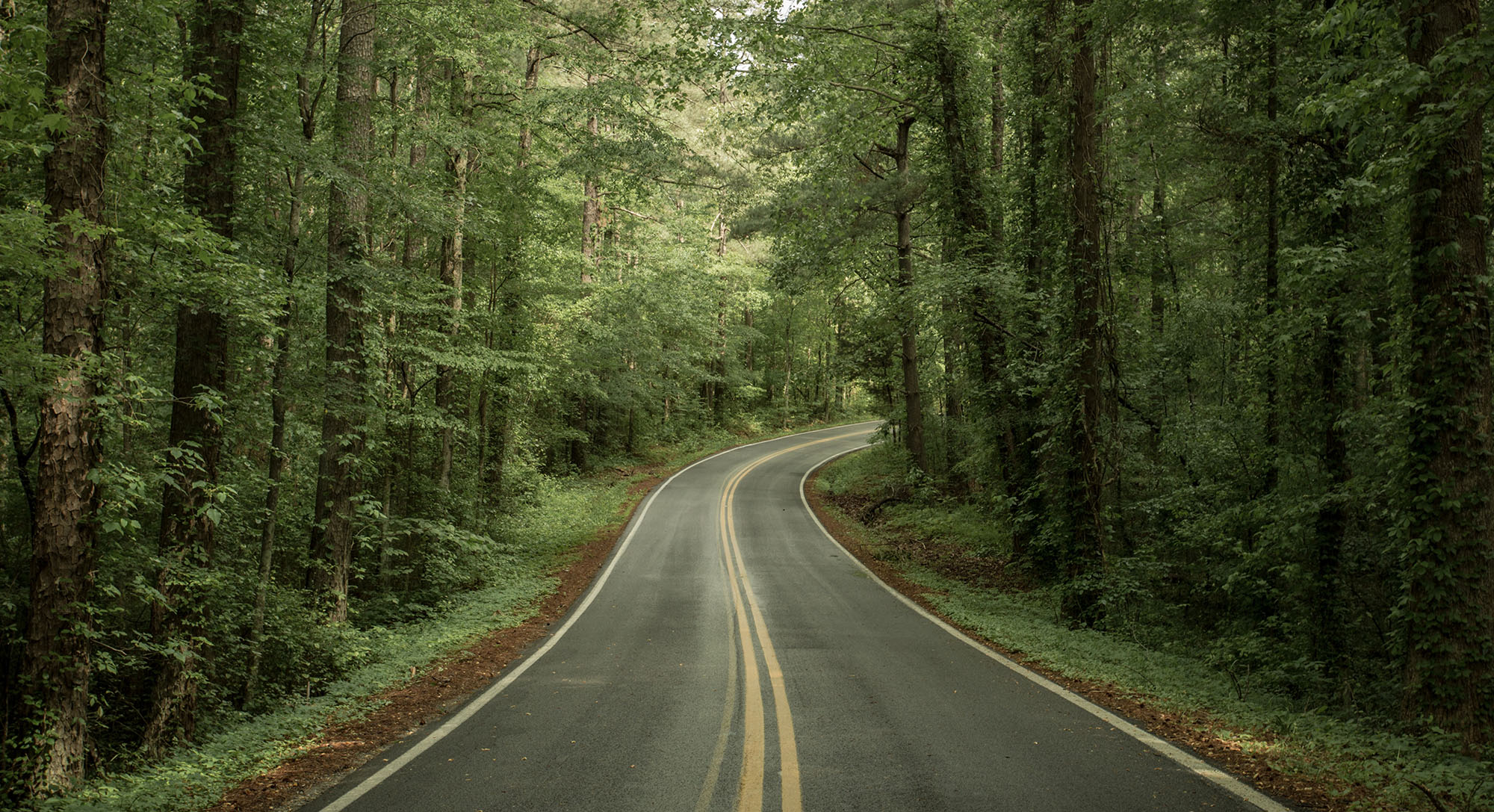 Ready to Launch Your Own Debt Relief Campaign?