THEE Alliance Forgiving Medical Debt
Every dollar you donate forgives $100 in Medical Debt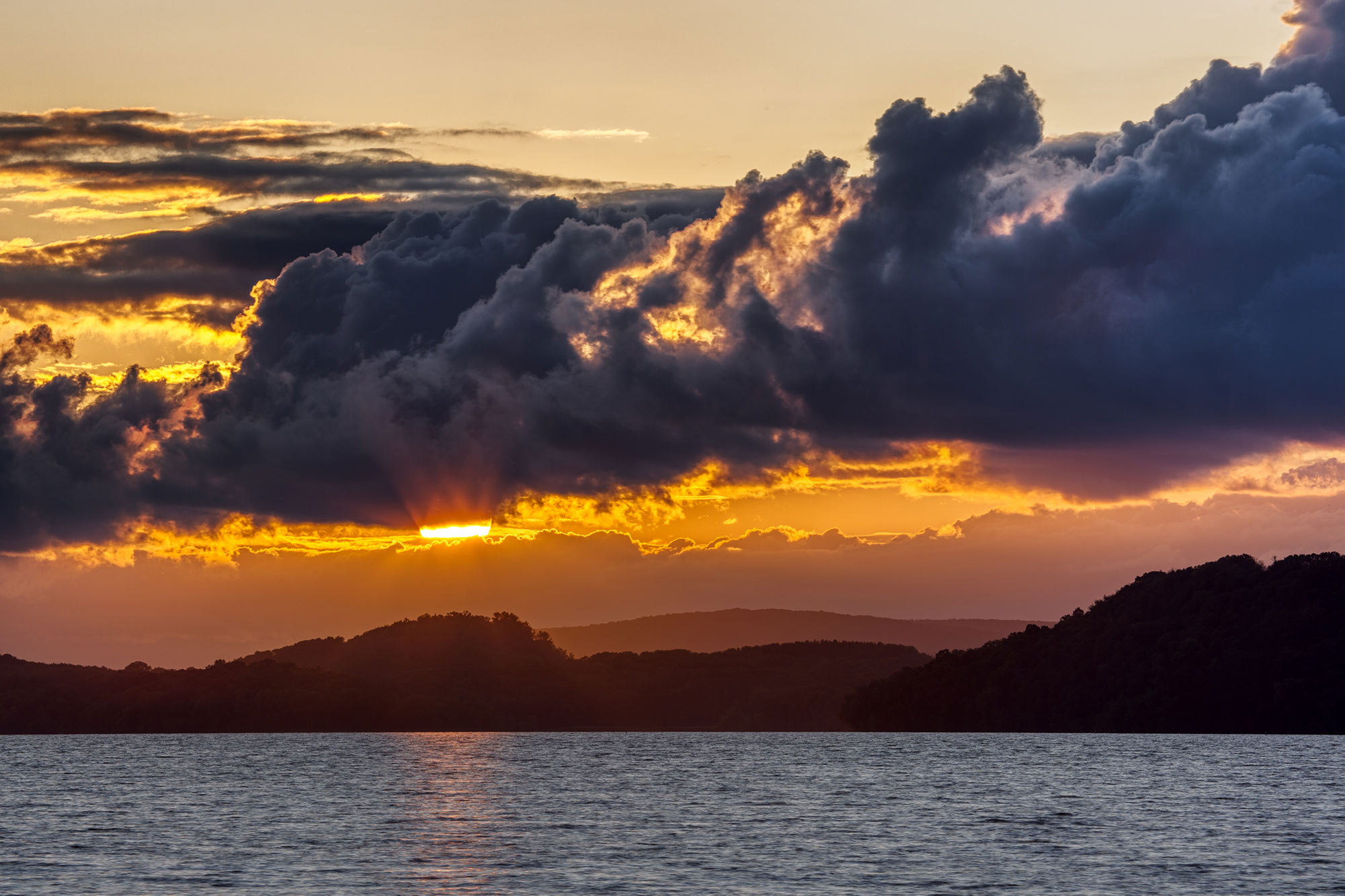 Campaign Created By
THEE Alliance
Minnesota and Upper Midwest faith communities are coming together as THEE Alliance Forgiving Medical Debt to erase debt for financial hardship families. Leveraging our legendary generosity with RIP's expertise, our goal is to forgive $100 million for 50,000 families over the next three years!
Medical costs have doubled in the past forty years, insurance copays and deductibles have spiked, and bankruptcy rates have quadrupled, creating an avalanche of destructive medical debt. More than 60% of bankruptcies in America have medical debt as a root cause.
You can make a lasting difference in the lives of people experiencing the challenge of medical debt. Join in the goal of forgiving $100 million for 50,000 families over the next three years. To date, THEE Alliance has forgiven over $19M of medical debt.
What is THEE Alliance?
Faith communities who profess to love, serve, and help their neighbors
Full list of members and consolidated results are available at THEEAlliance.org
How can you be involved?
Visit THEEAlliance.org to learn more and complete the form to join
Email

[email protected]

with any questions you have
THEE Alliance Founding Members
Lord of Life Lutheran Church, ELCA – Maple Grove, MN
First Congregational Church of Winona, UCC – Winona, MN
Grace Presbyterian Church – Winona, MN
Central Lutheran Church, ELCA – Winona, MN
Cedar Valley Lutheran, ELCA – Winona, MN
Lutheran Campus Center of Winona – Winona, MN
Woodbury Lutheran Church, LCMS – Woodbury, MN
Trinity Lutheran Church, ELCA – North Branch, MN
St. Anthony Park UCC – St. Paul, MN
Falcon Heights UCC – Falcon Heights, MN
Gethsemane Lutheran – Hopkins, MN
St. Andrew's Lutheran – Eden Prairie, MN
Advent Lutheran – Maple Grove, MN
$137,497.94
raised of $1,000,000.00 goal
Recent Donations
Elizabeth F.

just donated $513.03

Anonymous

just donated $5,000

Gethsemane Lutheran H.

just donated $1,000
Fundraise for This Campaign
Start a fundraiser to help those in need. Set a personal fundraising goal and track online donations easily with RIP.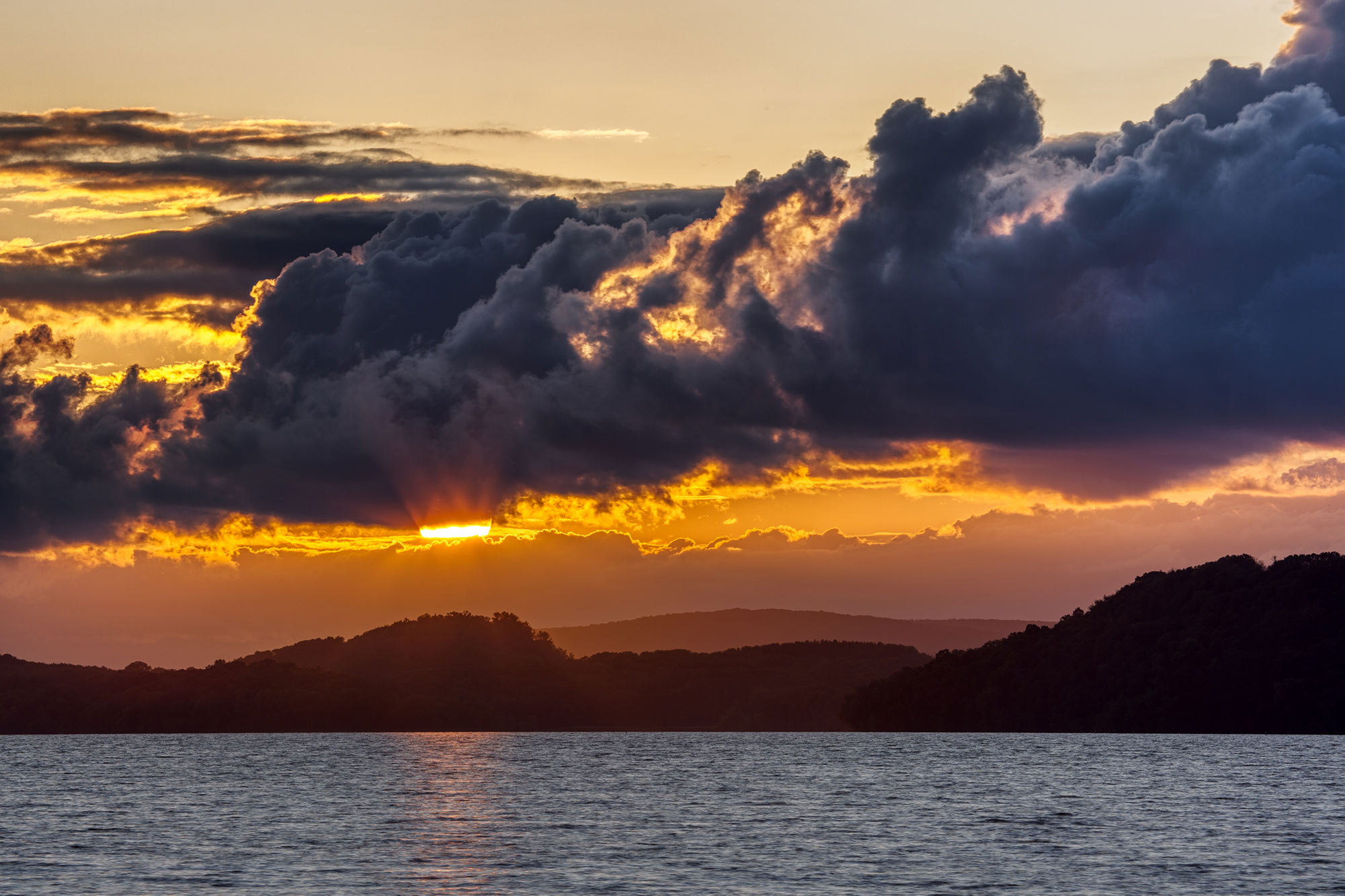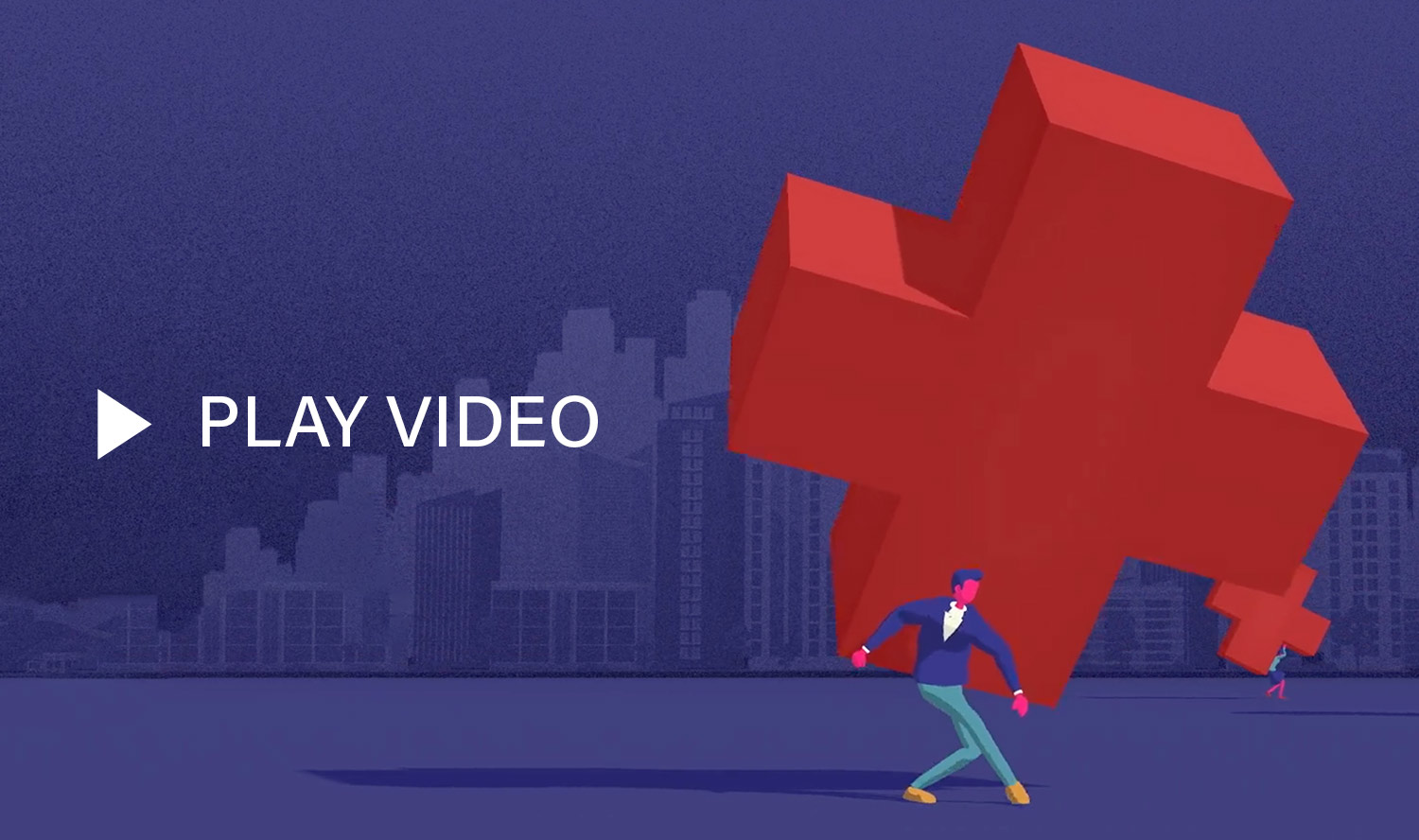 How RIP Works
Over a hundred million Americans, one in three, struggles with the weight of medical debt.
Here's how we lift them up.
---
You make a donation
With every donation, RIP uses its precise data analytics to pinpoint the medical debt of those most in need of relief: households whose income is below twice the federal poverty line or are insolvent.
RIP buys medical debt at a steep discount
Your donations allow us to buy debt in bundles. That allows us to buy debt at a fraction of the original cost. So whatever you donate has 100x the impact.
Together we wipe out medical debt
People receive a letter that their debt is gone. No taxes. No penalties. Just like that, they're free of medical debt.
Frequent Questions
Yes. We are a 501(c)(3) charity and your donation is 100% tax deductible.
---
Relevant Documents:
When we purchase a portfolio of medical debt, we abolish debt for individuals who:
Earn less than 2x the federal poverty level (varies by state, family size).
Debts are 5 percent or more of annual income.
We only buy debt that has been pre-qualified by our partners to meet at least one of these three criteria.
We never collect on debt we purchase, only relieve it.
No. With your help, we abolish medical debt permanently. Recipients have no adverse tax consequences, obligations, or strings attached.
For those whose medical debts are relieved, the relief is a gift from a detached and disinterested third party (RIP) as an act of generosity, so relief of the debt does not count as income to the debtor. We will not file a Form 1099-C with the IRS.
Due to HIPAA laws, RIP Medical Debt cannot disclose the names, contact information or any other specific details of the debt relief beneficiaries.
RIP Medical Debt cannot relieve debt by individual request.
While we would love to help everyone who needs assistance, RIP Medical Debt cannot abolish medical debt for specific individuals. We approach the problem of medical debt by acquiring large portfolios of debt to help thousands of people at once.
Because medical debt affects so many people who may not have debt accounts in the portfolios we purchase, we have compiled a list of resources that may be able to help in ways RIP Medical Debt cannot.