---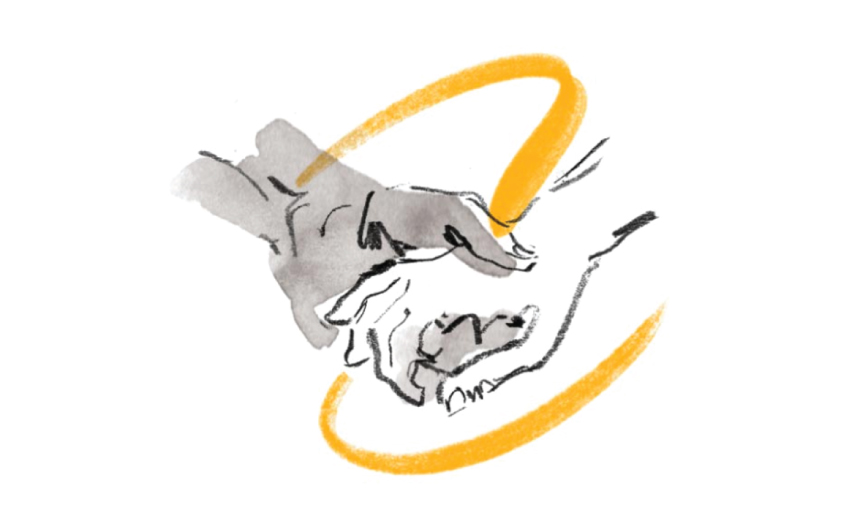 Financial Assistance Policies Still Leave Patients With Medical Debt, RIP Can Help With That.
Posted By RIP Medical Debt
When Financial Assistance Programs Are Not Enough
Some healthcare organizations have generous Financial Assistance (charity care) Policies that may provide charity care discounts for households up to 400% or 500% of federal poverty guidelines. Organizations may also use third-party information to grant charity on a presumptive basis for those struggling with medical expenses. Even in these circumstances, RIP finds many patient accounts meet its financial hardship criteria.
Patient Assets Are Not A Factor In Our Criteria
RIP does not factor the amount of patient assets into its criteria. Sometimes the patient qualifies because the debt is greater than 5% of gross household income. RIP typically acquires patient accounts that are 1+ years old and that have been fully processed by the revenue cycle. Collections activities on these dormant accounts typically have stopped. After patient accounts are this old, opportunities for patients to apply for charity care usually have closed.
Helping Patients Put Their Care First
Despite the generous financial assistance programs, many patients are experiencing financial hardship. Healthcare organizations can write off patients' medical debt, however this does not always remove them from patient credit reports. Patients are not typically informed when a debt is written off. Our debt abolishment model ensures medical debt is permanently relieved so patients can live with peace of mind again.
---
If you'd like to work with RIP Medical Debt, schedule a call with us today.
---
More Recent Posts