Provider Blog
---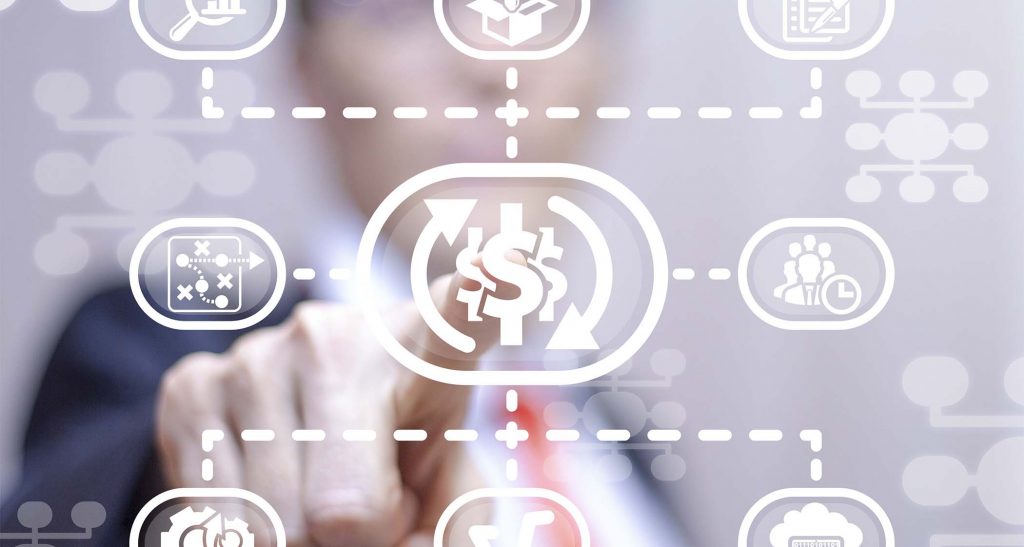 Working with RIP Medical Debt is beneficial for all recipients, donors, and provider partners alike.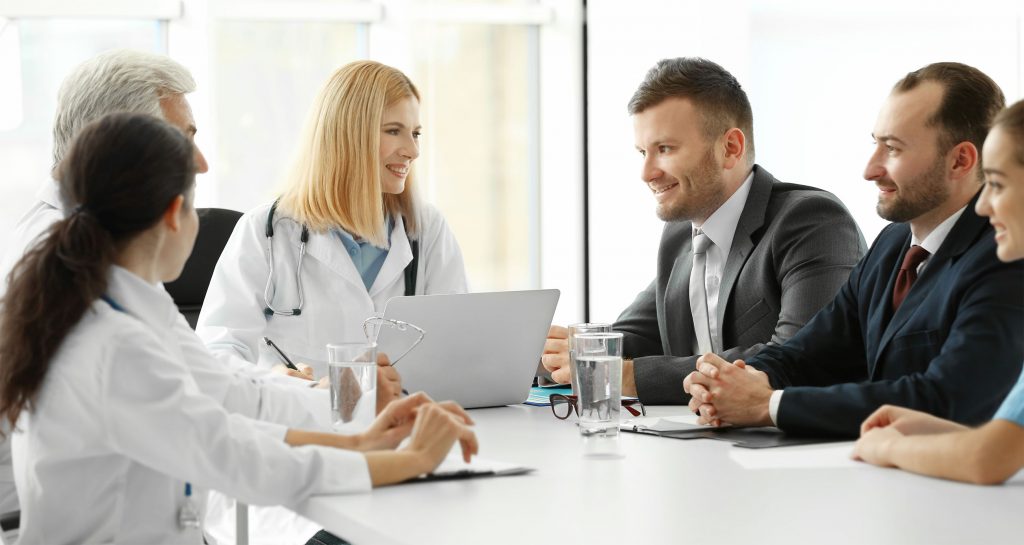 RIP raises funds donated by individuals, faith-based organizations, foundations, corporations, and others. We use these donations to buy large bundles of medical debt and then relieve that debt with no tax consequences. 
So how do we determine which portfolios to buy?