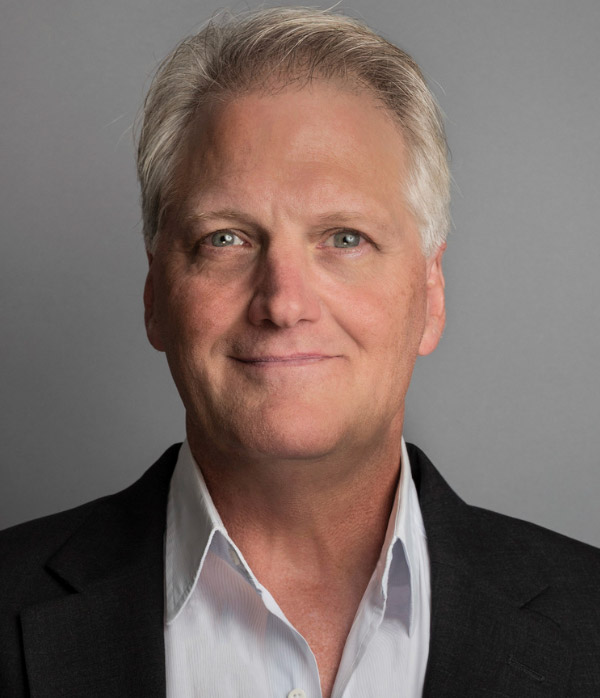 Craig Antico
Craig Antico is the co-founder and COO of RIP Medical Debt, the national charity that has acquired and abolished over $2.5 billion in unpayable medical debt since 2014.
Craig understands the ins and outs of the debt collection industry because he was a financial industry leader in collections, debt buying and outsourcing for 30-years! After completing his undergraduate degree at Florida Southern College in finance and economics Craig went on to Pace University for his MBA in finance. His decades of experience include working for IBM, Johnson & Johnson and several Fortune 100 companies.
Purchasing medical debts to then abolish them, the core of RIP's work, didn't cross Craig's mind until a chance introduction facilitated by his long-time partner in the debt collection industry – and RIP co-founder – Jerry Ashton. Jerry had connected with a group of activists that wanted to cancel debts as a charitable good using donated funds. Realizing the depth and scope of medical debt's burden on already struggling Americans, Craig and Jerry resolved to start a nonprofit to champion this cause.
After a hard road learning how to raise money, Craig and Jerry got their big break in 2016 when producers from the HBO series, Last Week Tonight with John Oliver, inquired about the show's host purchasing and eliminating medical debt for an upcoming episode. Thanks to RIP's guidance, John Oliver abolished $15 million on a segment that has been watched by almost 15 million people. Now RIP is poised to eliminate nearly $3 billion in time for the nonprofit's sixth birthday this year.
Craig has appeared on NBC Nightly News with Lester Holt, PBS Newshour and many other media outlets, including over 50 local TV stations throughout the country. The New York Times, The Guardian, Forbes, AARP, The Washington Post and many others have published articles about Antico and RIP Medical Debt. He is the author of the book "End Medical Debt,'" now in its second edition.