Nonprofit Spotlight
We can't do it alone.
RIP Medical Debt envisions a world where Americans live without medical debt. To date, we have forgiven billions of dollars in harmful medical debt to restore financial stability for people and families across the country.
Too often, we hear from people for whom medical debt is just another unpayable expense on an already overwhelming list.
These fellow nonprofits fight against medical debt and economic injustice while providing supportive services to promote the financial health and wellbeing of individuals who reach out for help.
In the Spotlight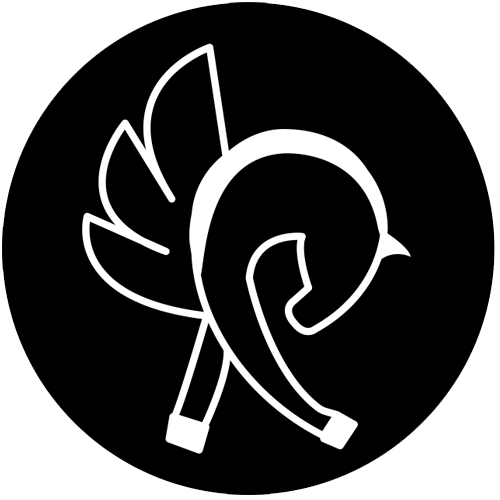 Six years ago, Romy Wightman was diagnosed with colon cancer and accrued over $20,000 in medical bills in just the first three months, and that was with insurance. She thought, "Why haven't I heard more about this? This must be only happening to me." When she asked her support group she realized she was far from alone, but no one was talking about it and no one knew where to go for help.
---

Over five years ago, Jared Walker's family experienced a medical crisis. As their medical bills became more and more overwhelming, they could no longer dismiss a nagging thought familiar to many Americans—"how are we going to pay for this?"
This experience inspired Jared to start Dollar For, a nonprofit organization that, through innovative practices and a community-oriented approach, advocates for families with overwhelming medical expenses.
---
We're not only championing other nonprofit organizations. Do you want to join the fight against medical debt? Become a member of the Medical Debt Relief Alliance and join our community making a difference in the lives of those with debilitating medical debt.
Join Now
$5
$10
$50
$100
$250
$500
Your donation is safe and secure.