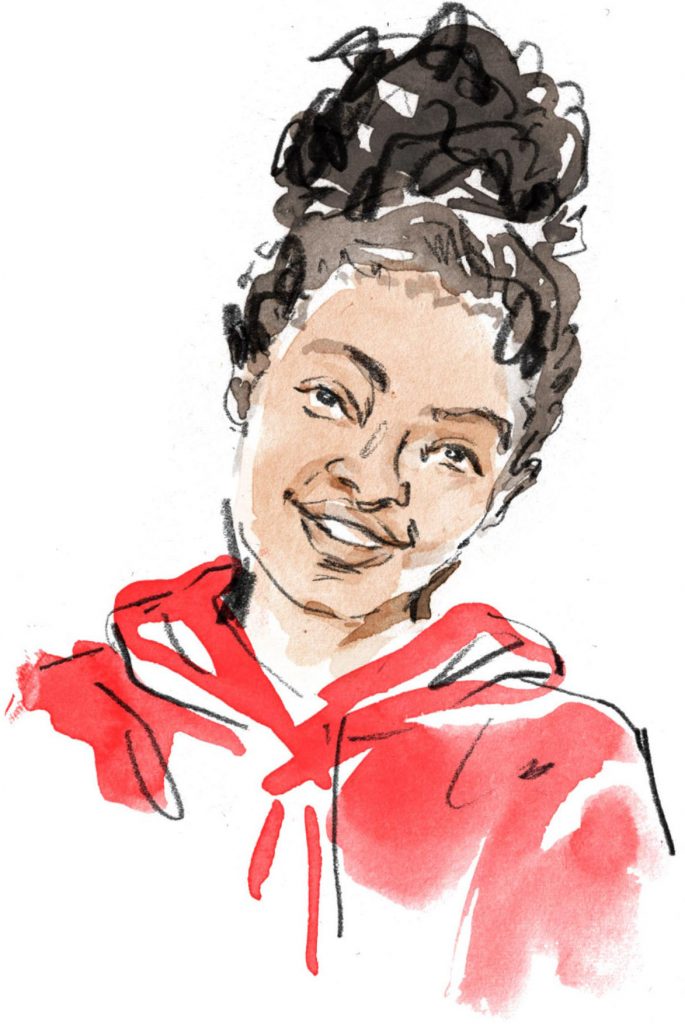 Together we've abolished billions in medical debt — but it's only the beginning. We need your help.
---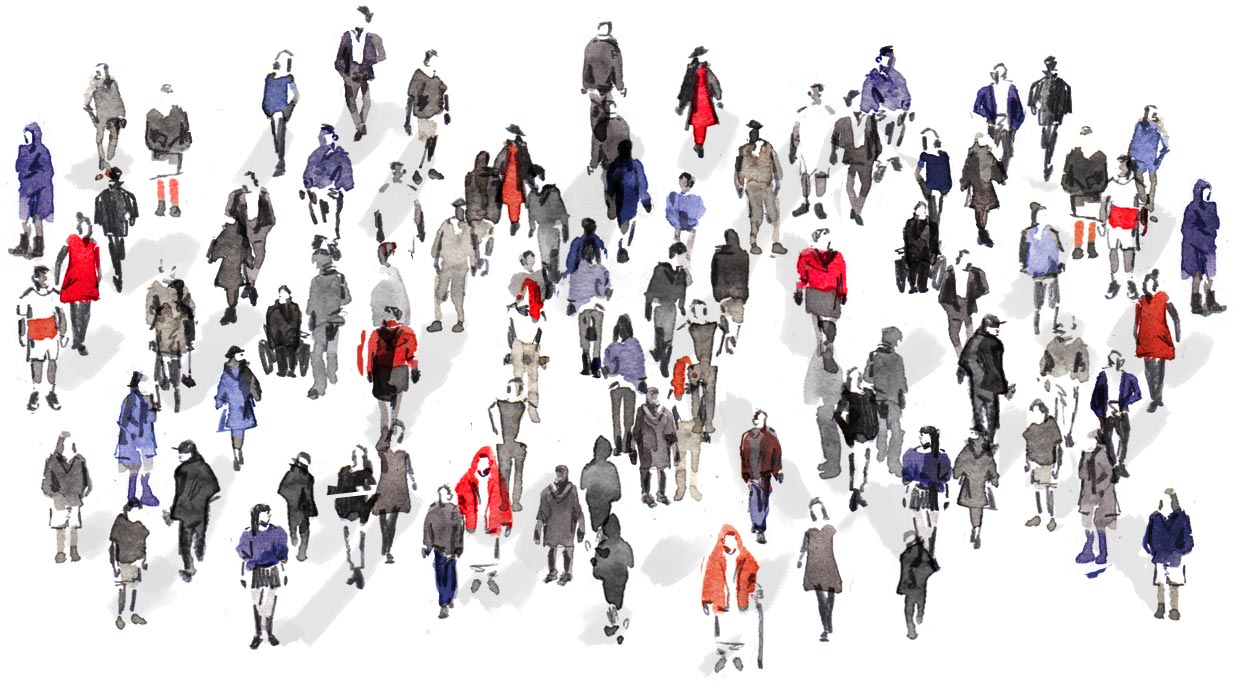 Every day 79,000,000 Americans
choose between paying their medical bills and basic needs like food and shelter.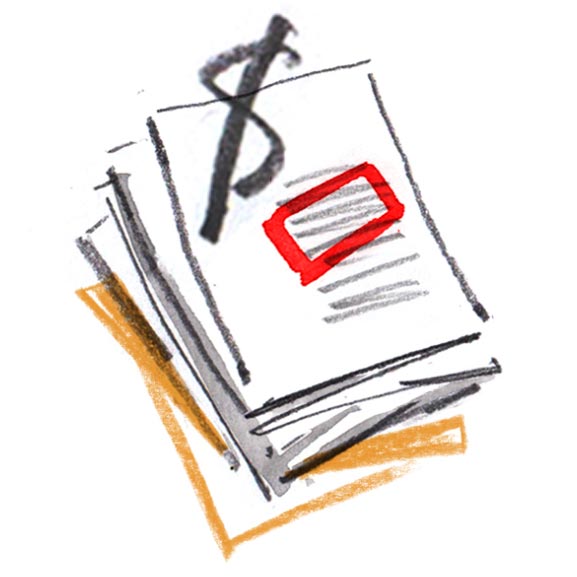 66%
of all US bankruptcies are tied to medical debt issues.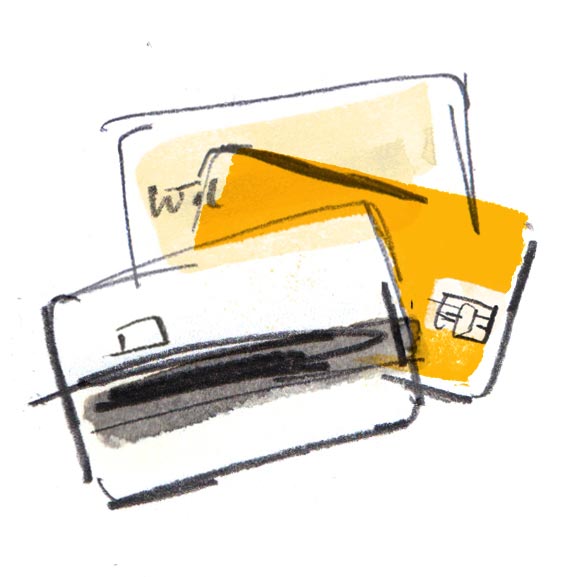 25%
of all US credit card debt is medical debt.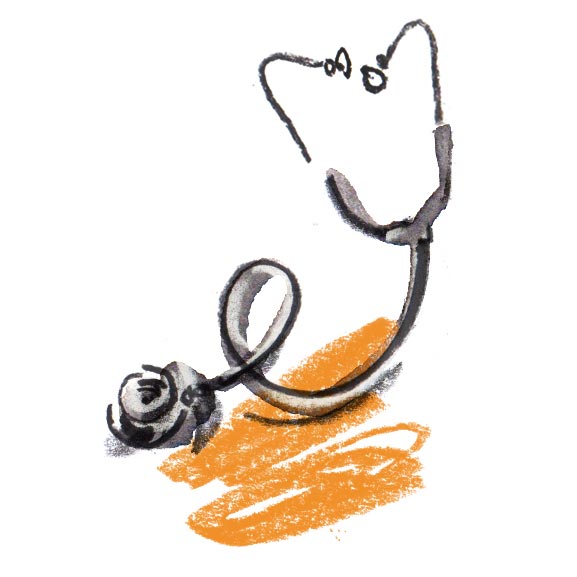 To avoid high costs, 1 in 2 don't go to the doctor when they're sick.
---
Impact
Together we've relieved
in medical debt — but there's still a long way to go.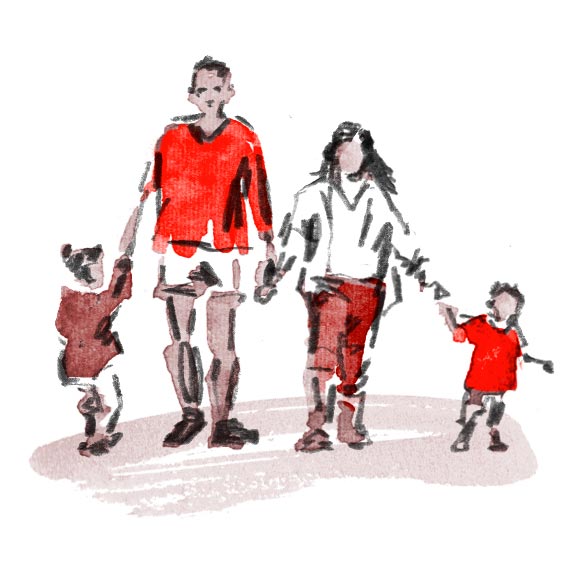 3,619,950 Families
have had their debt relieved through donations to RIP.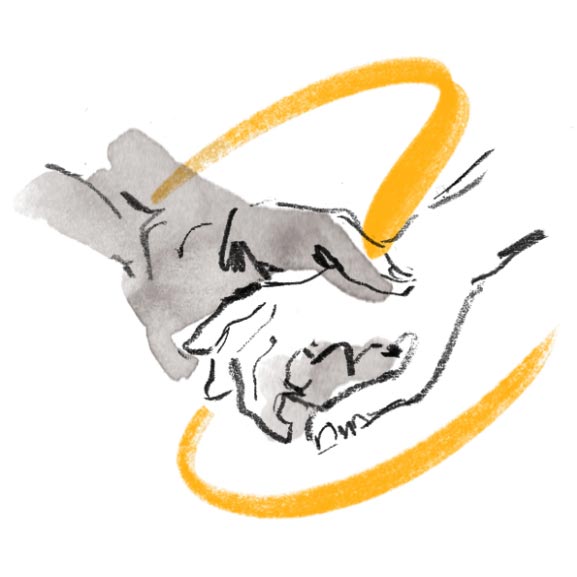 Hundreds of Campaigns
by local churches, synagogues and communities.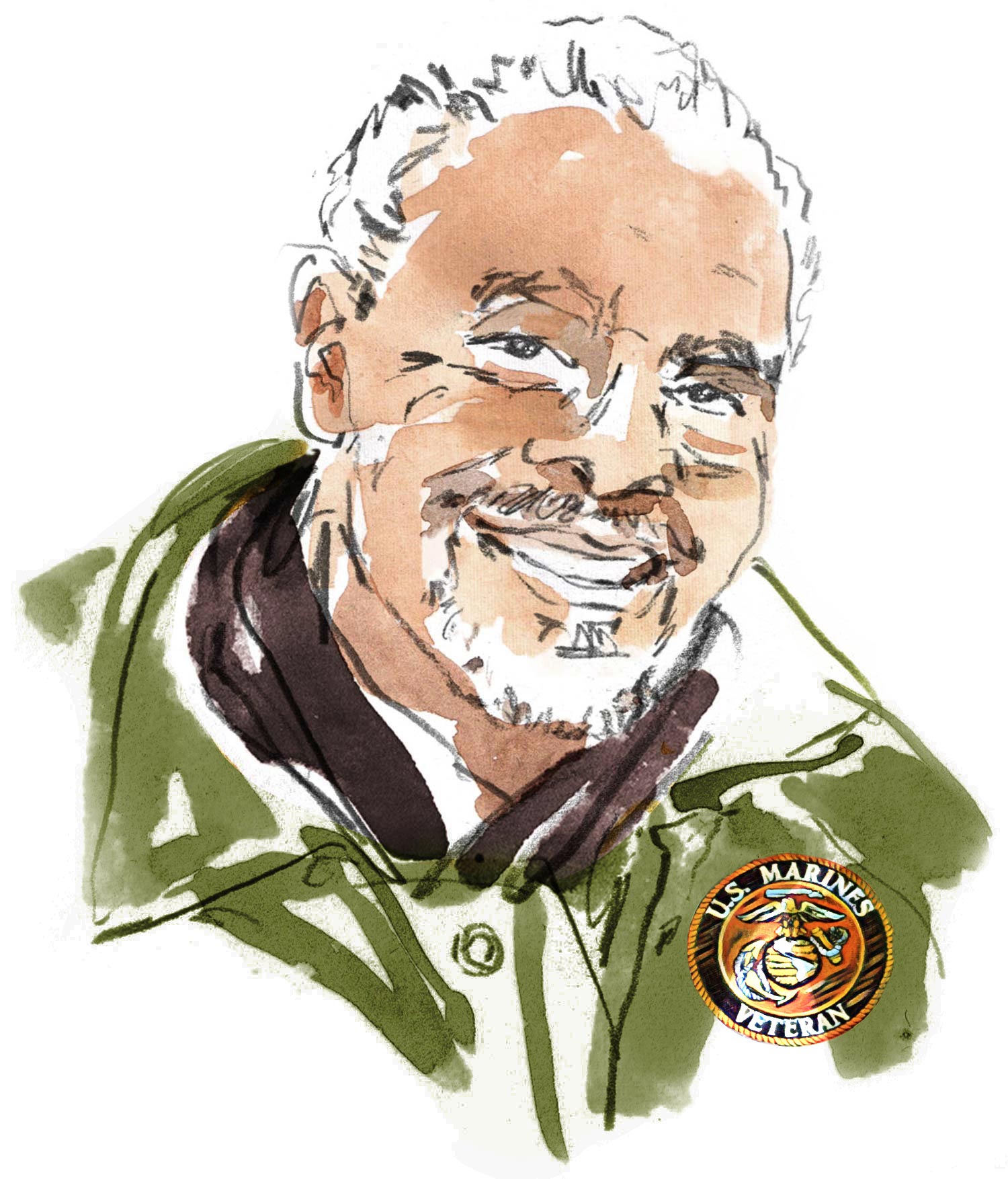 "I had to write and tell you THANK YOU!! At the time I received your awesome letter I was feeling down & defeated. Then your letter came. All I could do was say WOW, WOW, WOW. This blessing has touched me in so many ways. I have a totally different outlook on life. Thank you from the bottom of my heart!!!!"
— C. H.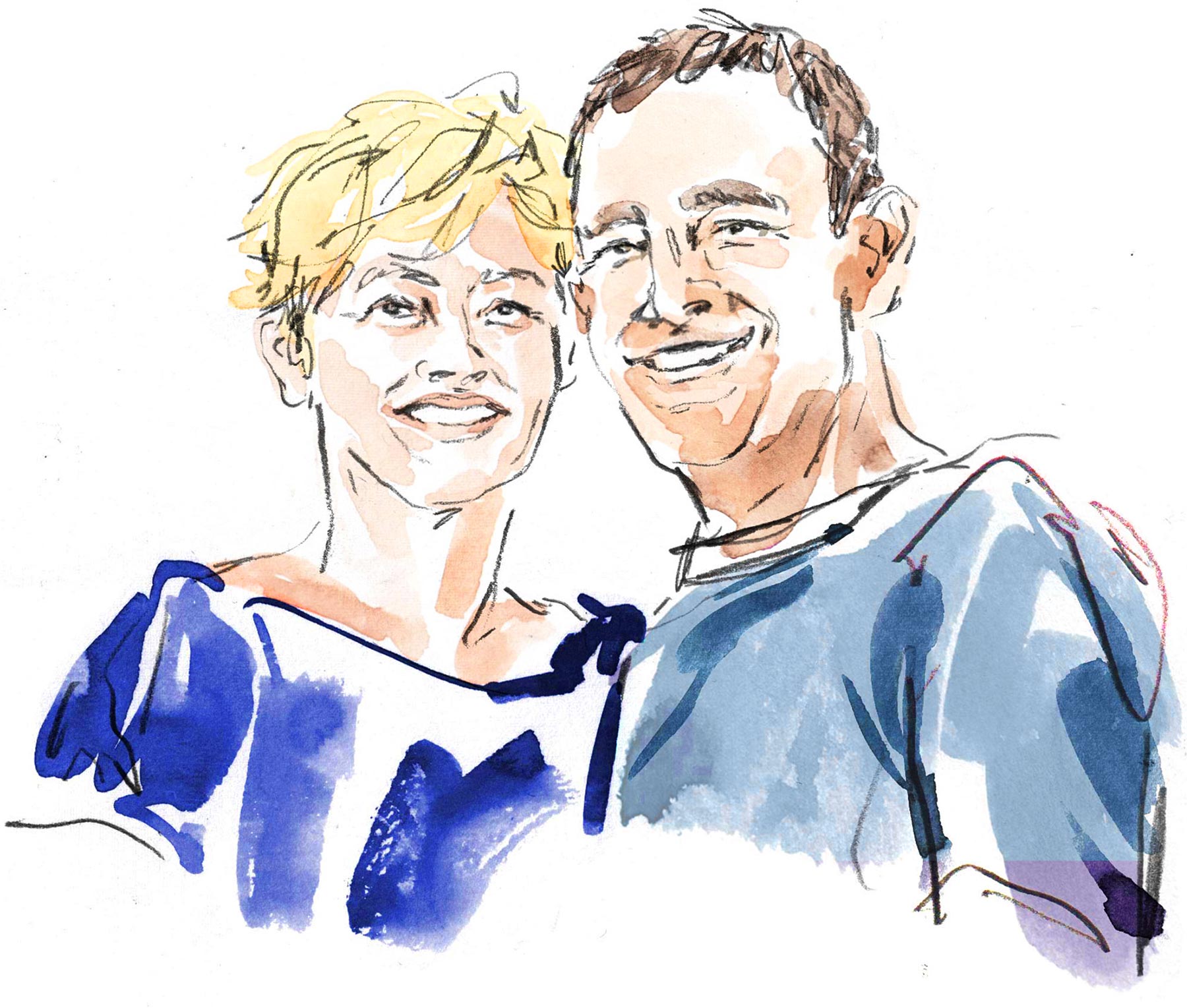 "We almost cried when we realized the letter was real. It really caught us off guard. It allows us to stay more positive, and for my wife and I to continue paying down our debts."
— C. S.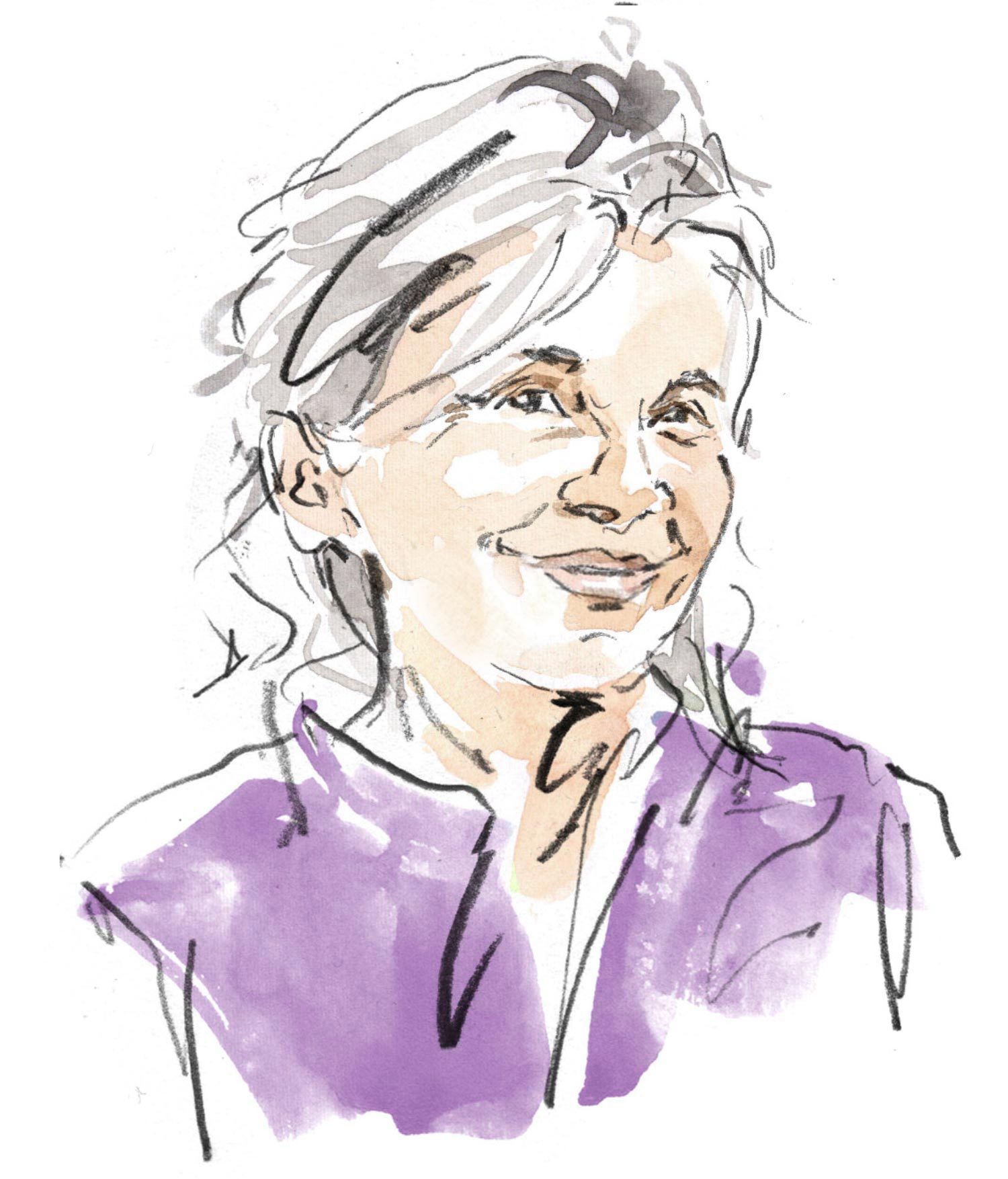 "I would like to express my gratitude to your organization. I was going through the worst year of my life when this letter showed up. I found a little hope through the darkness. This act of kindness has given me strength and raised me up. Thank you I cannot express my gratitude. God Bless"
— A. S.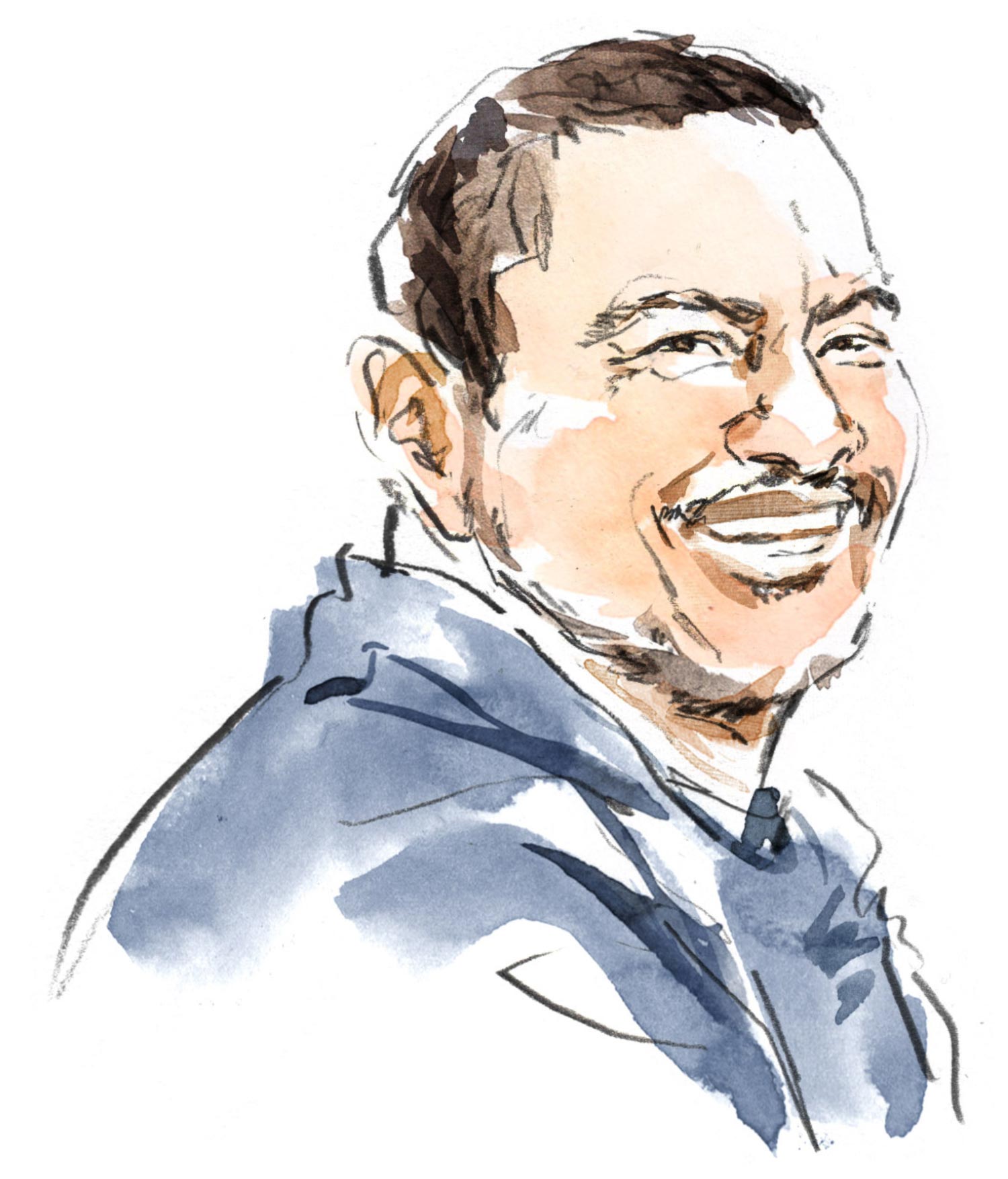 "I am a single parent raising my son with special needs. Life has hit us with some hard blows mentally, spiritually, and financially. Opening your letter to find that my medical debt has been paid in full, I will never forget. You have truly blessed our lives with your generosity, compassion, and love."
— S. P.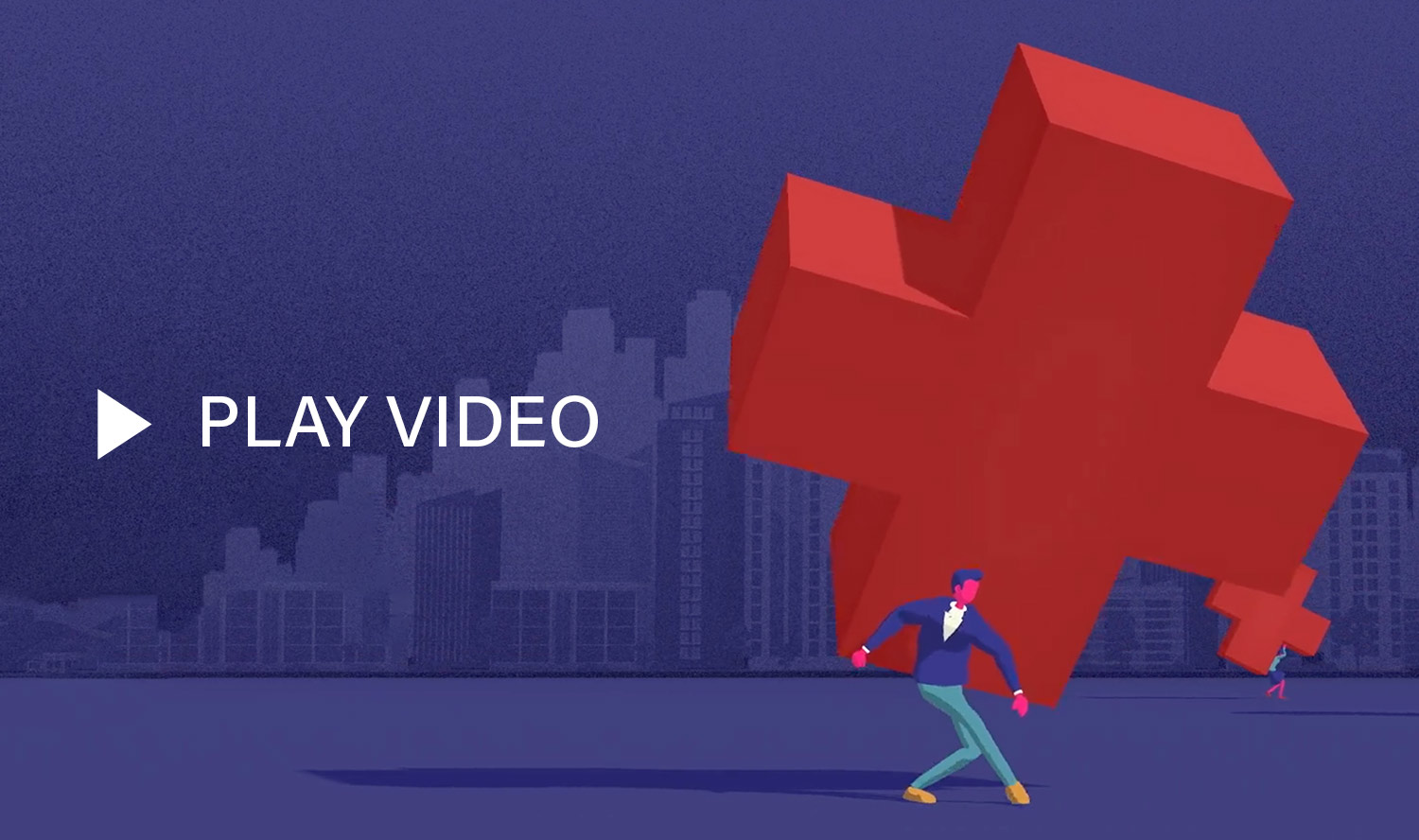 How RIP Works
Over a hundred million Americans, one in three, struggles with the weight of medical debt.
Here's how we lift them up.
---
You make a donation
With every donation, RIP uses its precise data analytics to pinpoint the medical debt of those most in need of relief: households whose incomes are less than four times the federal poverty level guideline or with medical debt representing at least 5% of gross income.
RIP buys medical debt at a steep discount
Your donations allow us to buy debt in bundled portfolios, millions of dollars at a time at a fraction of the original cost. On average, whatever you donate has 100x the impact.
Together we wipe out medical debt
People across the country receive a letter that their debt is gone. No taxes. No penalties. Just like that, they're free of medical debt.
---
RIP recently received a 100/100 score from Charity Navigator
Debt Relief Campaigns
---
Get Involved Today
Give Now
Your donation relieves the medical debt of individuals and families across the country.
Start a Campaign
Organize a group to maximize your impact around the country, or in your local area.
---