Our Mission
RIP Medical Debt empowers donors to relieve billions in oppressive medical debt. We are dedicated to removing the burden of medical debt for individuals and families and veterans across America.
---
Medical debt destroys the financial stability of large segments of America's most vulnerable communities: the sick, the elderly, the poor, and veterans. It also targets the middle class, driving many families who are barely getting along into poverty. Medical debt isn't the result of bad decisions. It's a debt of necessity.
By relieving this debt we strive to give struggling individuals, and their families, a fresh start. We hope to give those affected the ability to seek the continued medical care they need and help them back towards financial stability.
Every day, we receive messages from people who suffer under crushing debt far beyond their financial means to pay—from the son of a stroke survivor in Kentucky whose family could not keep up with their mortgage payments, to the cancer patient in Florida whose debts made it impossible for her to continue with necessary treatment. Rising healthcare costs and endless bills are leaving families with nowhere to turn.
RIP uses donors' funds to wipe out medical debt from the neediest cases up.
Once we've pinpointed the portfolios for those in or near the poverty level, we buy up their debt and relieve it. Then we send relief notices to the benefiting families, and subsequently help the recipients repair their credit reports—renewing their access to opportunities and resources that will allow them to rebuild and recover.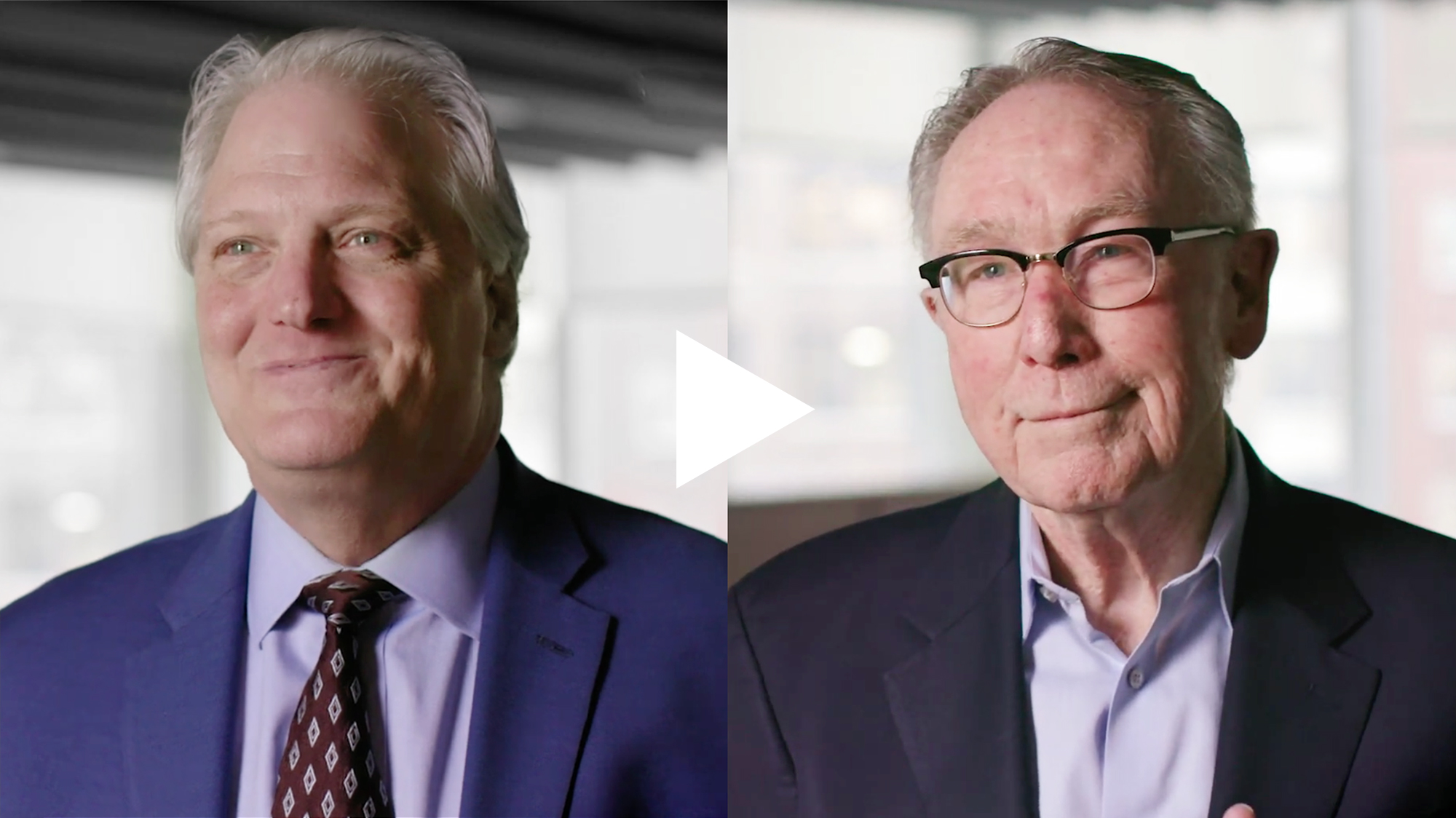 Our Story
RIP Medical Debt was founded in 2014 by two former debt collections executives, Craig Antico and Jerry Ashton.
Over the course of decades in the debt-buying industry, Craig and Jerry met with thousands of Americans saddled with unpaid and un-payable medical debt and realized they were uniquely qualified to help these people in need.
They used their expertise and compassion to create a unique way to relieve medical debt: they would use donations to buy large bundles of medical debt and then relieve that debt with no tax consequences to donors or recipients. From this idea came RIP Medical Debt, a New York based 501(C)(3). The results have been spectacular— $4,536,436,195 in medical debts eradicated so far, providing financial relief for over 2,654,401 individuals and families.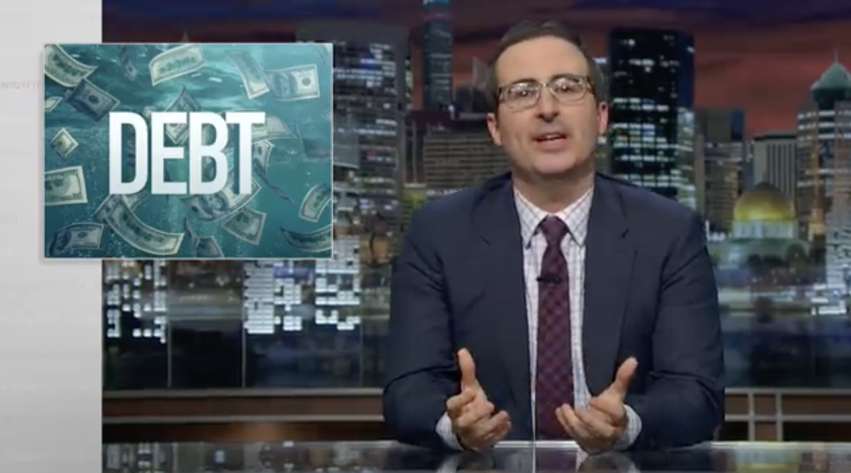 The Miracle of Medical Debt Relief on HBO's Last Week Tonight with John Oliver
2 New Yorkers Erased $1.5 Million in Medical Debt for Hundreds of Strangers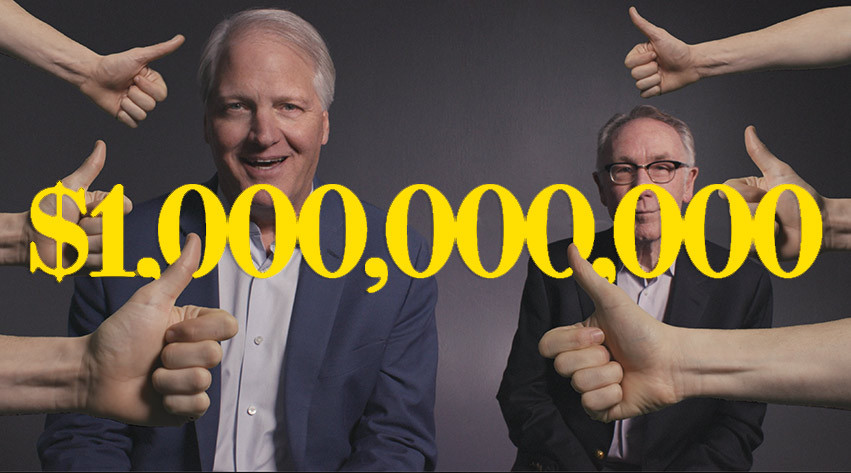 RIP has relieved over $1 Billion in medical debt. Find out how we did it.
---
---
Our Team
Executive Director
Debt Operations
Mikel Burroughs
Director of Military Debt Acquisitions and Relief
Mike Toth
Director of Debt Acquisition
Jeannine Freeman
Debt Operations Administration Manager
Administration
Jana Knauerova
Director Finance & Administration
Frank Capizzano
Accounting Associate – KRA
Blanca Godoi
Administrative Services Manager
Program Management
Director of Program Management
Public Policy
Alex Fiorille
Public Policy Associate
Development
Scott Gannon Patton
Director of Development
Sandra Davis
Sr. Development Consultant
Darby Drukker
Associate Director of Development
Tonjia Carter
Individual Giving Lead Associate
Joanne Lee-Chooi
Development Associate, Individual Giving
Jenna Funsten
Manager of Strategic Partnerships
Morgan McLenan
Development Associate, Strategic Partnerships
Maddy Hoepf
Development Associate
Sam Garber
Donor Services Lead Associate
Adeena Eisen
Donor Services Associate
Sofia Delvalle
Development Coordinator
Info Systems
David Reynolds
Director of Info Systems
Jonathan Chu
Software Development Associate
Nikolai Simonov
Jr. Software Developer
Education & Outreach
Judah Freed
Director of Publishing
Dina Magnes
Associate Director of Education & Engagement
Marketing and Public Relations
Daniel Lempert
Director of Public Relations
Dini von Mueffling
Director of DVMC
Emily Brimmer
Social Media Director
---
Board
Former Senior Vice President with Northwell Health and CEO with NYC Health and Hospitals Corporation
Healthcare.com Co-Founder and President, Insurance Services
Emeritus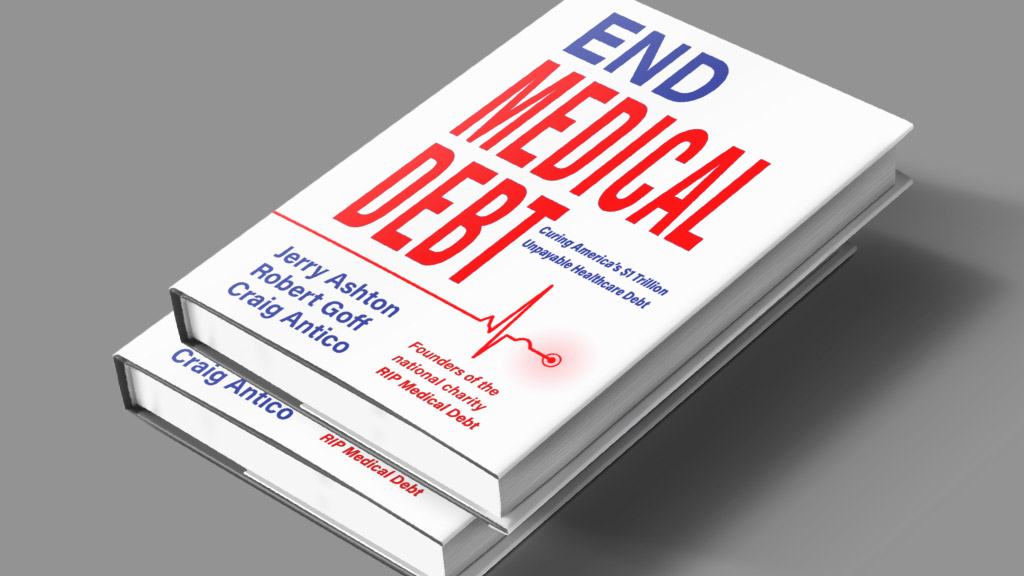 END MEDICAL DEBT:
Curing America's $1 Trillion Unpayable Healthcare Debt.
Amid all the urgent debate over rising healthcare costs and shrinking coverage, we have overlooked the devastating personal and social impact of an estimate $1 trillion in unpaid and unpayable medical debt.
End Medical Debt offers clear-eyed insights on America's broken healthcare system and what we each can do about it.
Get Involved Today
Give Now
Your donation relieves the medical debt of individuals and families across the country.
Start a Campaign
Organize a group to maximize your impact around the country, or in your local area.
---