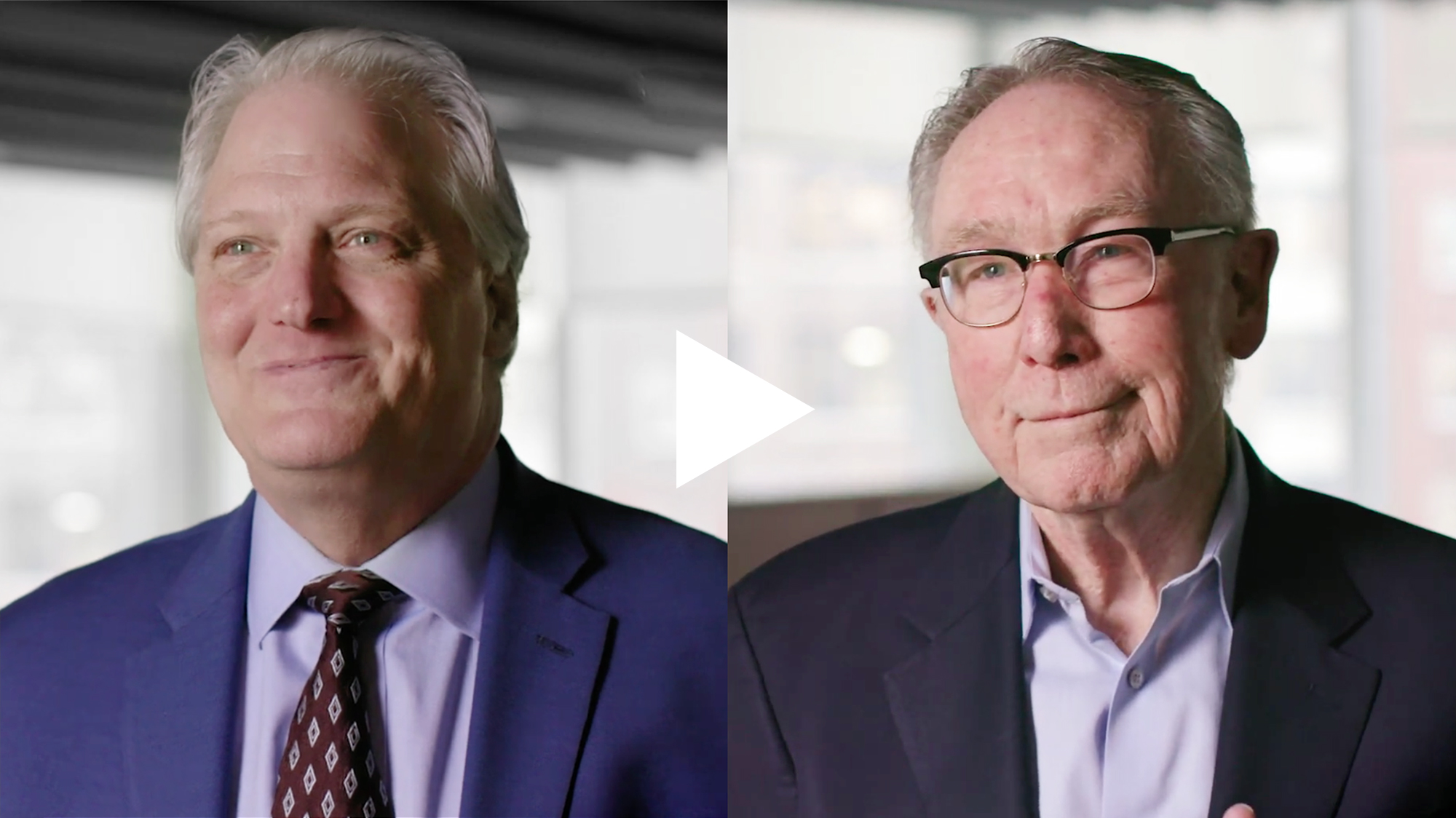 Our Story
RIP Medical Debt was founded in 2014 by two former debt collections executives, Craig Antico and Jerry Ashton.
Over the course of decades in the debt-buying industry, Craig and Jerry met with thousands of Americans saddled with unpaid and un-payable medical debt and realized they were uniquely qualified to help these people in need.
They used their expertise and compassion to create a unique way to relieve medical debt: they would use donations to buy large bundles of medical debt and then relieve that debt with no tax consequences to donors or recipients. From this idea came RIP Medical Debt, a New York based 501(C)(3). The results have been spectacular— $6,748,483,828 in medical debts eradicated so far, providing financial relief for over 3,619,950 individuals and families.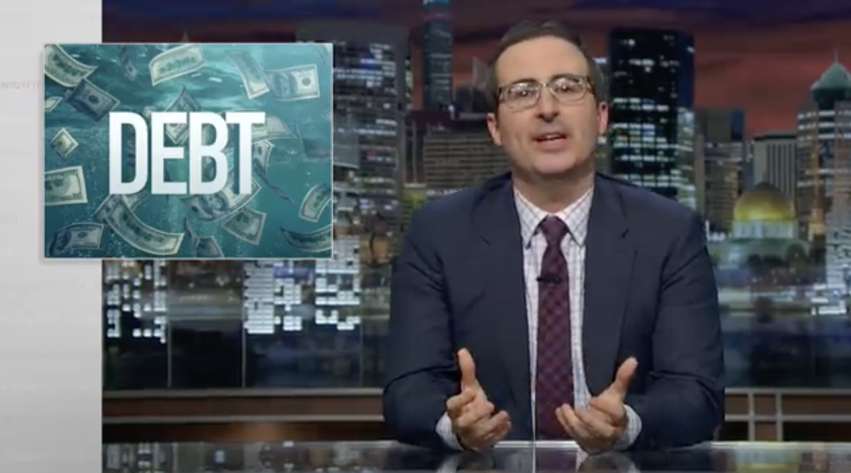 The Miracle of Medical Debt Relief on HBO's Last Week Tonight with John Oliver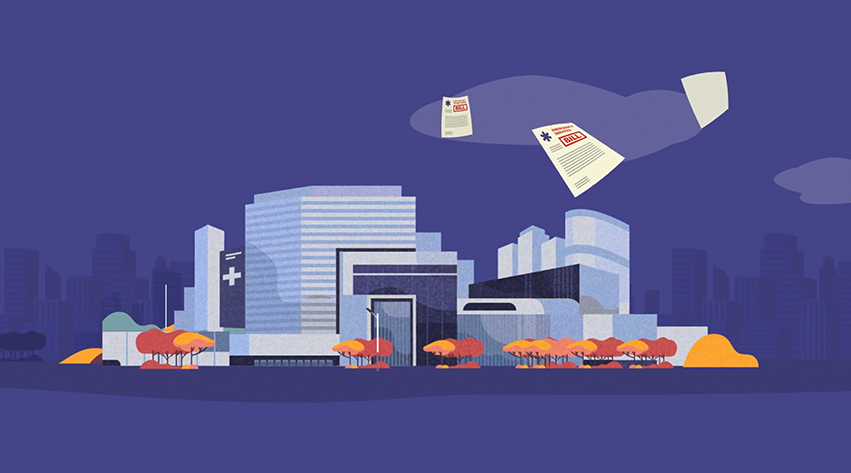 RIP Medical Debt Acquires and Retires Crippling Medical Debt for Consumers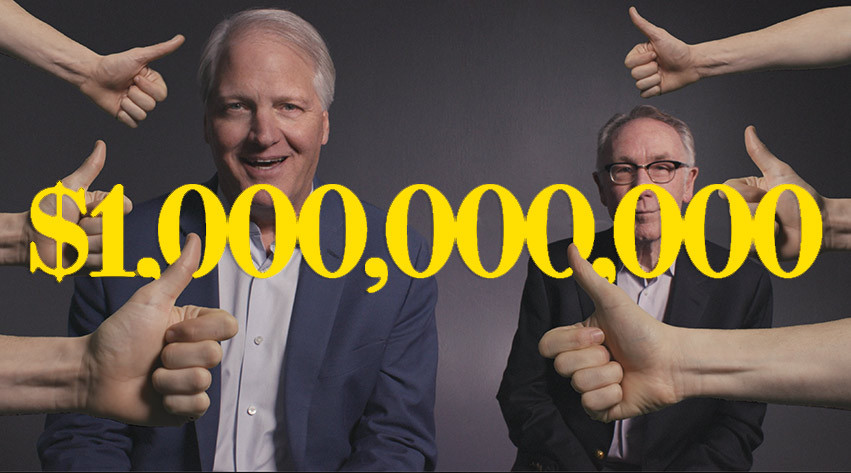 RIP has relieved over $5 Billion in medical debt. Find out how we did it.
---