Athens-Clarke County Metropolitan Area Campaign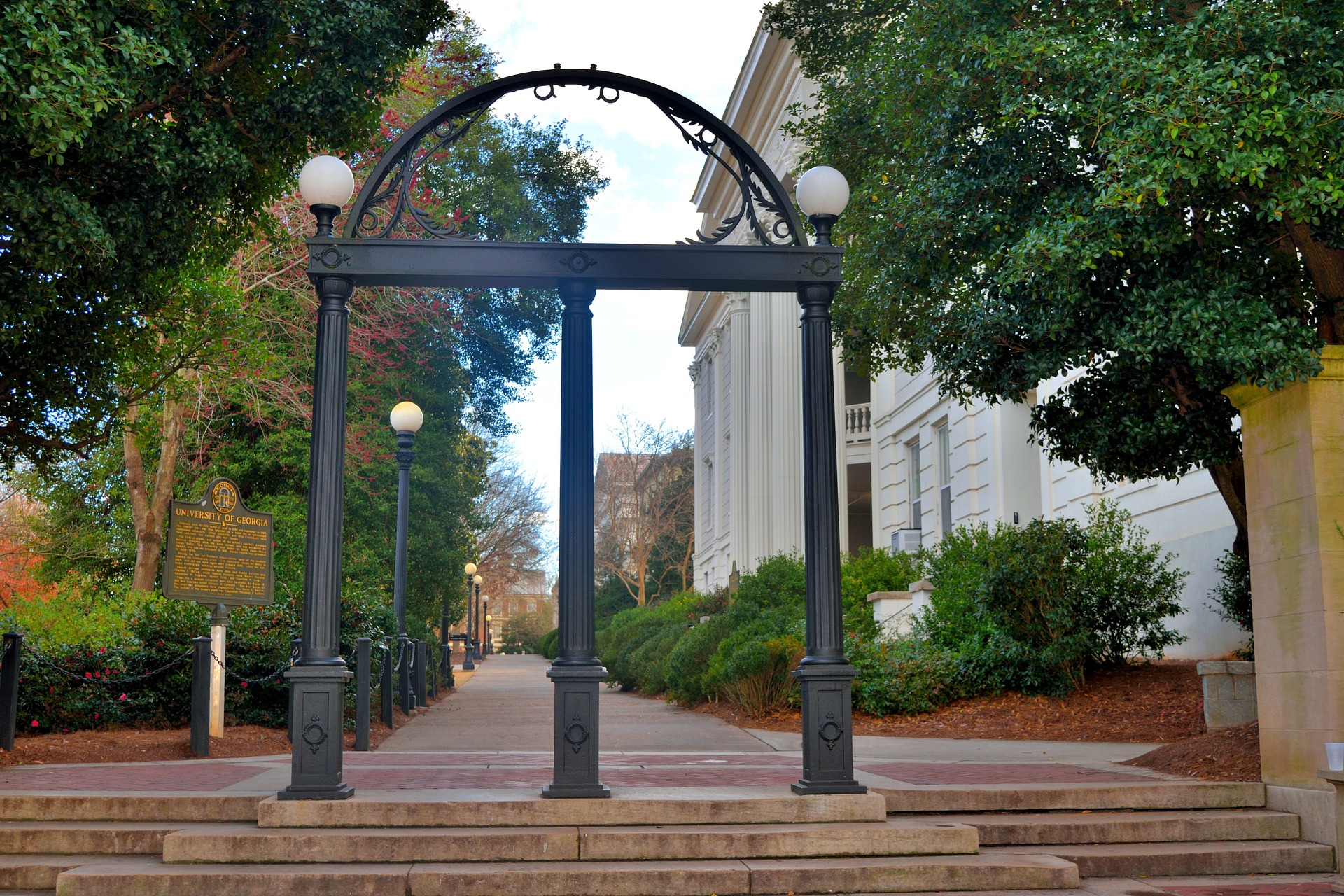 $36,623.60
raised of $50,000 goal
Campaign Created By
RIP Medical Debt
You know the Classic City – Athens, GA – is known for its iconic music culture, historical architecture, and vibrant school spirit! With nearly 37,000 college students moving in every September, Athens is a unique mixture of nods to the past and an exciting look toward the future.
Many who call Athens their permanent home, however, find themselves saddled with overwhelming medical bills. These are the musicians and artists who fuel the incredible cultural scene, populate the service industry and the unique boutiques of downtown. This campaign will also help those who live and work just outside of town in the surrounding rural counties. Medical debt can wreck the financial standing of anyone, regardless of their job and insurance status, and this is a terrific opportunity to minimize the damage.
Right now, RIP Medical Debt has access to over $3.8M of medical debt in the five counties that make up the Athens-Clarke County Metropolitan Area: Clarke, Oglethorpe, Oconee, Jackson, and Madison Counties. With your help, RIP Medical Debt can acquire and eliminate medical debt in these specific counties today.
We have until the end of March to raise the $50,000 in campaign funds necessary to eliminate these debt portfolios. 100% of campaign contributions are restricted to debt relief and serve as a direct investment back into this incredible community. Please consider making a donation in support of the Athens community.
Whether you consider yourself a lifelong Bulldogs fan or simply have room in your heart to lend a hand, no act of support is too small.
Just one share on social media or a $1 donation has the power to contribute to the gift of greater financial stability for 3,700 households struggling with medical debt.
When debt relief recipients open the letter from RIP, they are told that their debt has been bought by a third party and abolished with no strings attached. They owe nothing on the debt and face no tax penalty. Having endured, in some cases, years of harassment, mental stress, and stigma associated with medical debt, this notice is truly a beacon of hope.
A beneficiary who lives just a few miles outside of Athens wrote to us about this transformative moment:
"My story is one like many others in this world. I am 32 years old, I have two children, four stepchildren, and I am actively seeking employment. Without reliable means of transportation, I'm unable to work and that is more than a huge strain on my family and our income—or lack thereof I should say. It's hard to put food on the table, let alone afford a medical bill. However, I put my complete faith in God that he will make a way and that he did. Until now, I wasn't aware of RIP Medical Debt.

My credit score used to be perfect, but due to a lot of medical bills and other debt it has dropped tremendously. To whomever helped me out with this medical bill, I just want to say from the bottom of my heart how tremendously grateful, thankful and blessed I truly am. You don't see things like this happen very often. Hopefully one day I can pay it forward. God bless this company and everyone that helped bless me this year. It will never go unrecognized. Y'all are truly heaven sent."

K.C., Northeast Georgia resident
Every dollar donated to this campaign will purchase roughly $100 of medical debt. No donation is too small to make a significant impact on the financial recovery of area residents with medical bills they can't afford to pay. Join this critical relief effort today!
Campaign Support Recipients
Oglethorpe County, Georgia
Recent Donations

Anonymous

just donated $128

Jared Van A.

just donated $106

Anonymous

just donated $106

Anonymous

just donated $2,000

Anonymous

just donated $26.80

Kenneth G.

just donated $58.50

Kevin S.

just donated $1,057

Anonymous

just donated $26.80
$36,623.60
raised of $50,000 goal
Recent Donations

Anonymous

just donated $128

Jared Van A.

just donated $106

Anonymous

just donated $106

Anonymous

just donated $2,000

Anonymous

just donated $26.80

Kenneth G.

just donated $58.50

Kevin S.

just donated $1,057

Anonymous

just donated $26.80
Fundraise for This Campaign
Start a fundraiser to help those in need. Set a personal fundraising goal and track online donations easily with RIP.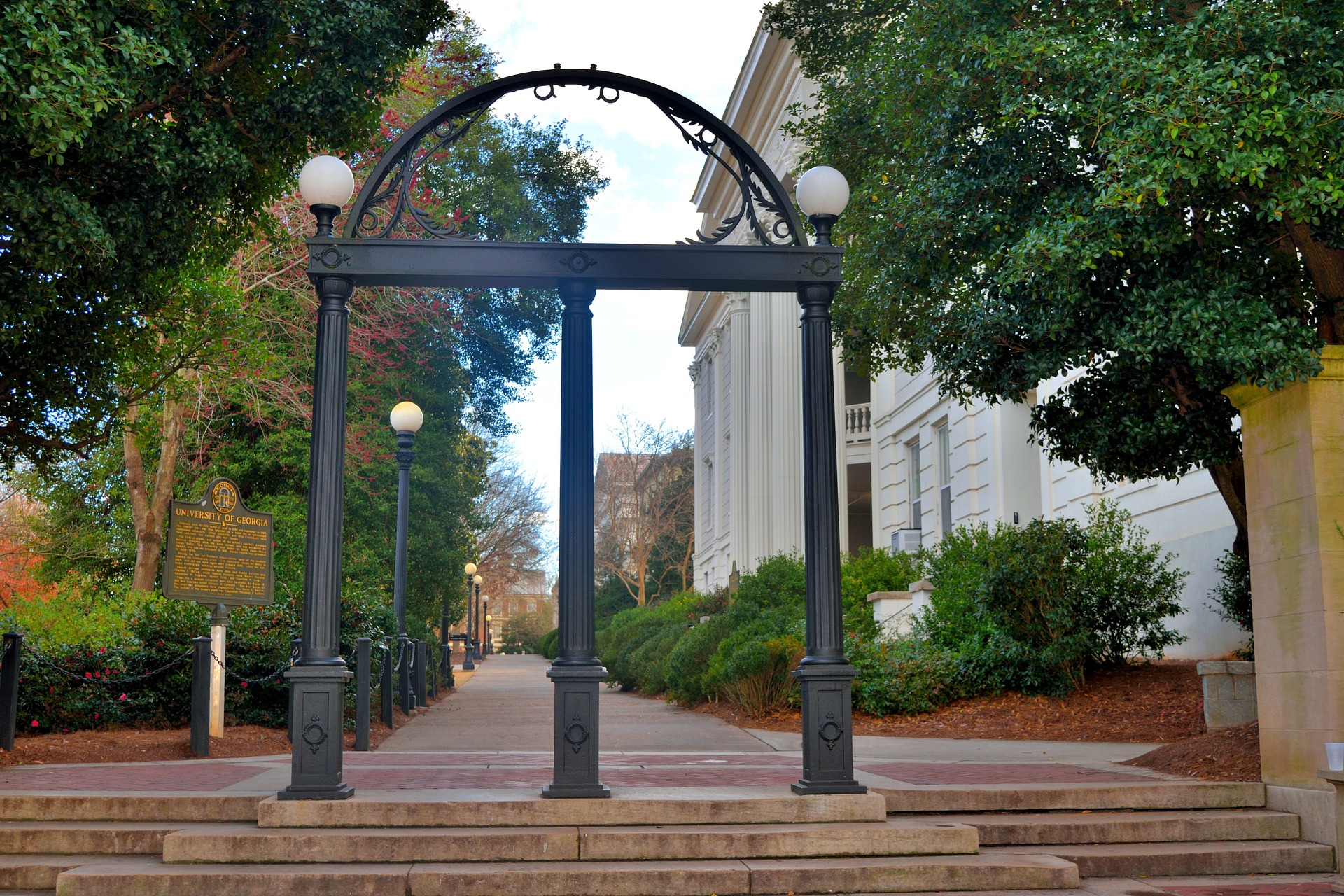 How RIP Works
Over a hundred million Americans, one in three, struggles with the weight of medical debt.
You make a donation

We use data analytics to pinpoint the debt of those most in need: households that earn less than 4x the federal poverty level (varies by state, family size) or whose debts are 5% or more of annual income.

RIP buys medical debt at a steep discount

We buy debt in bundles, millions of dollars at a time at a fraction of the original cost. This means your donation relieves about 100x its value in medical debt.

Together we wipe out medical debt

People across the country receive letters that their debt has been erased. They have no tax consequences or penalties to consider. Just like that, they're free of medical debt.
---
Frequent Questions
Yes. We are a 501(c)(3) charity and your donation is 100% tax deductible.
---
Relevant Documents:
When we purchase a portfolio of medical debt, we abolish debt for individuals who:
Earn less than 4x the federal poverty level (varies by state, family size).
Debts are 5 percent or more of annual income.
We only buy debt that has been pre-qualified by our partners to meet at least one of these criteria.
We never collect on debt we purchase, only relieve it.
No. With your help, we abolish medical debt permanently. Recipients have no adverse tax consequences, obligations, or strings attached.
For those whose medical debts are relieved, the relief is a gift from a detached and disinterested third party (RIP) as an act of generosity, so relief of the debt does not count as income to the debtor. We will not file a Form 1099-C with the IRS.
Due to HIPAA laws, RIP Medical Debt cannot disclose the names, contact information or any other specific details of the debt relief beneficiaries.
RIP Medical Debt cannot relieve debt by individual request.
While we would love to help everyone who needs assistance, RIP Medical Debt cannot abolish medical debt for specific individuals. We approach the problem of medical debt by acquiring large portfolios of debt to help thousands of people at once.
Because medical debt affects so many people who may not have debt accounts in the portfolios we purchase, we have compiled a list of resources that may be able to help in ways RIP Medical Debt cannot.
More Campaigns
37% Raised
$1,000,000 Goal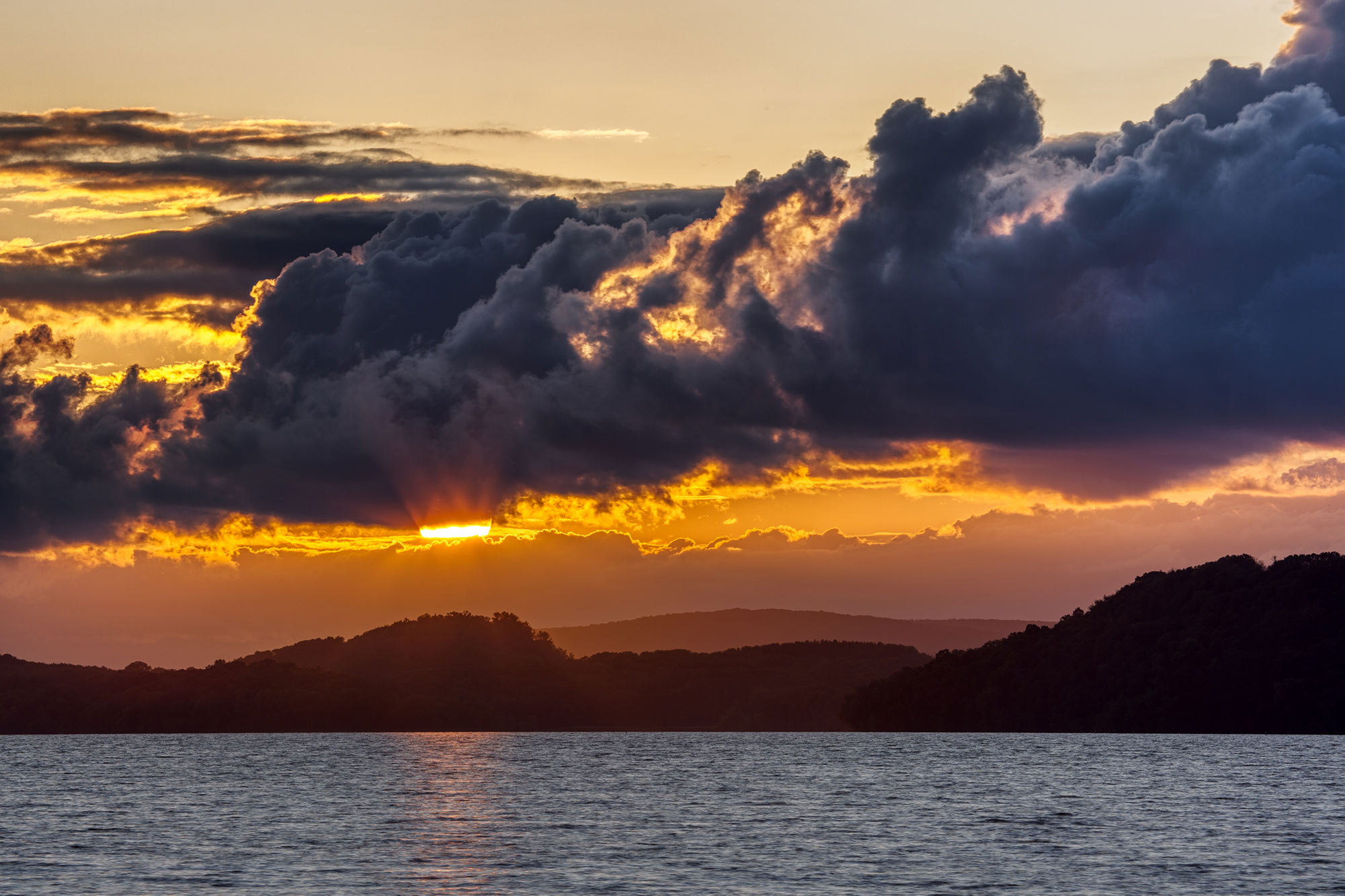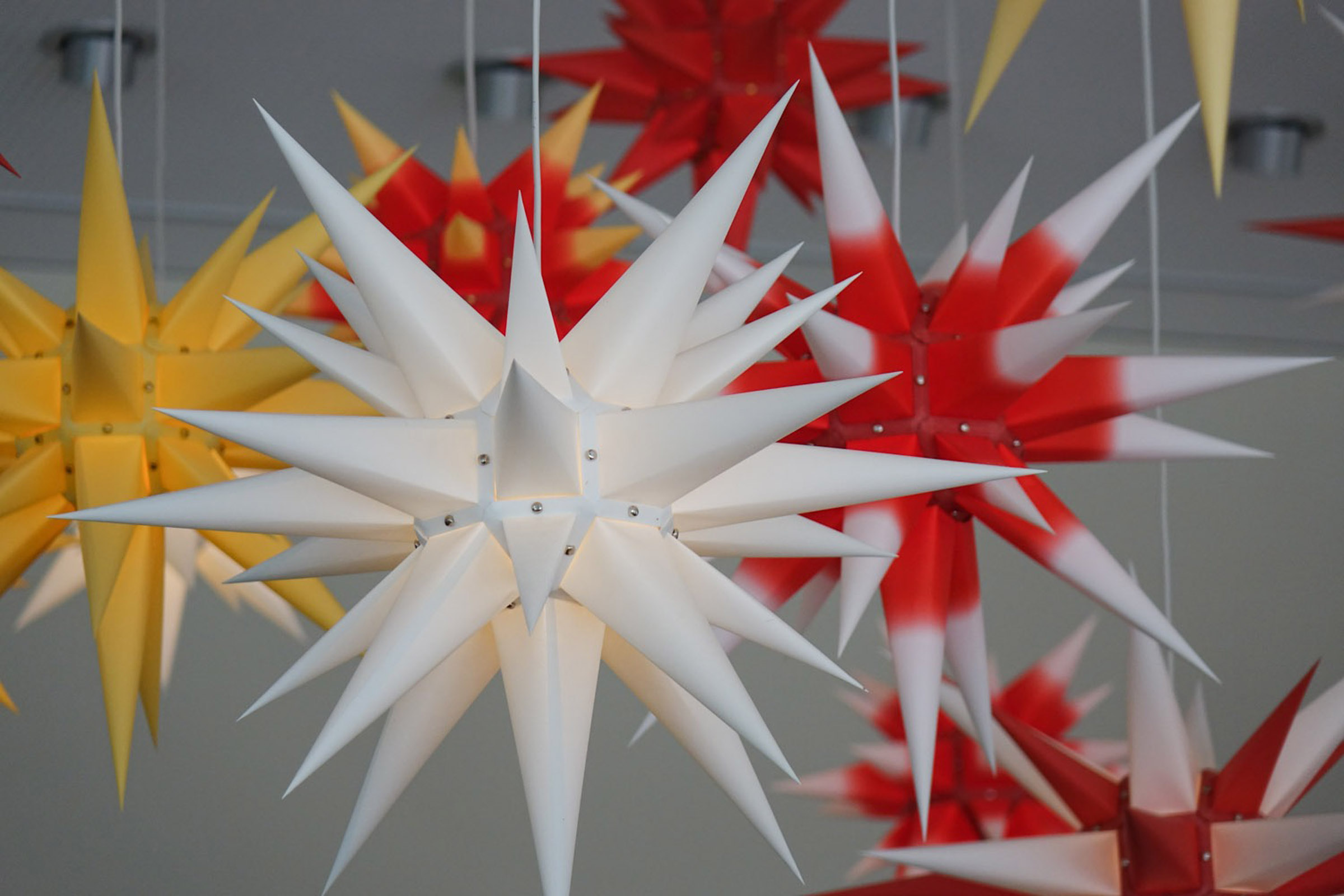 New Beginnings Moravian, Peace Church, & The Little Church on the Lane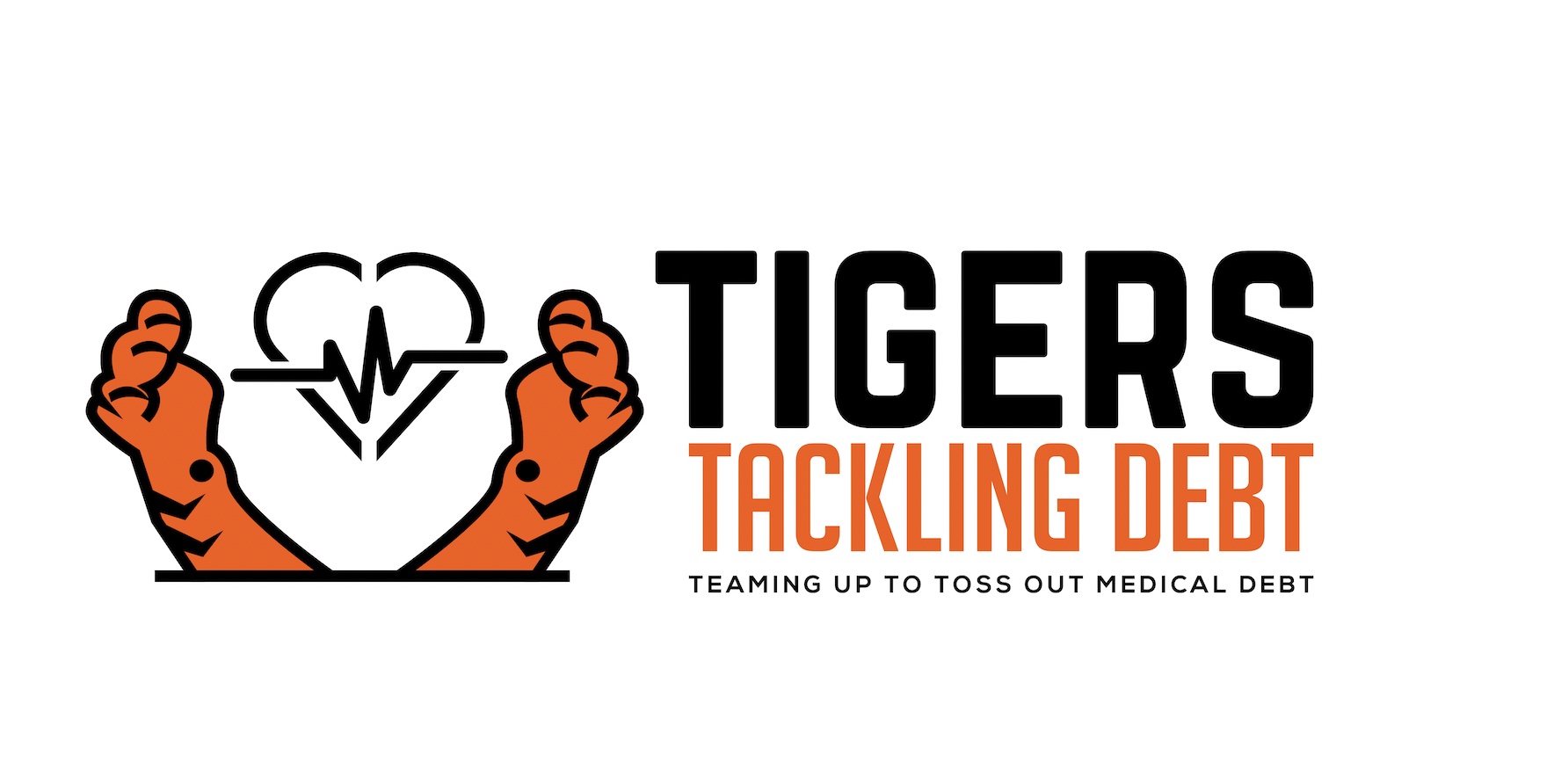 Yoni Leiderman and Talia Zames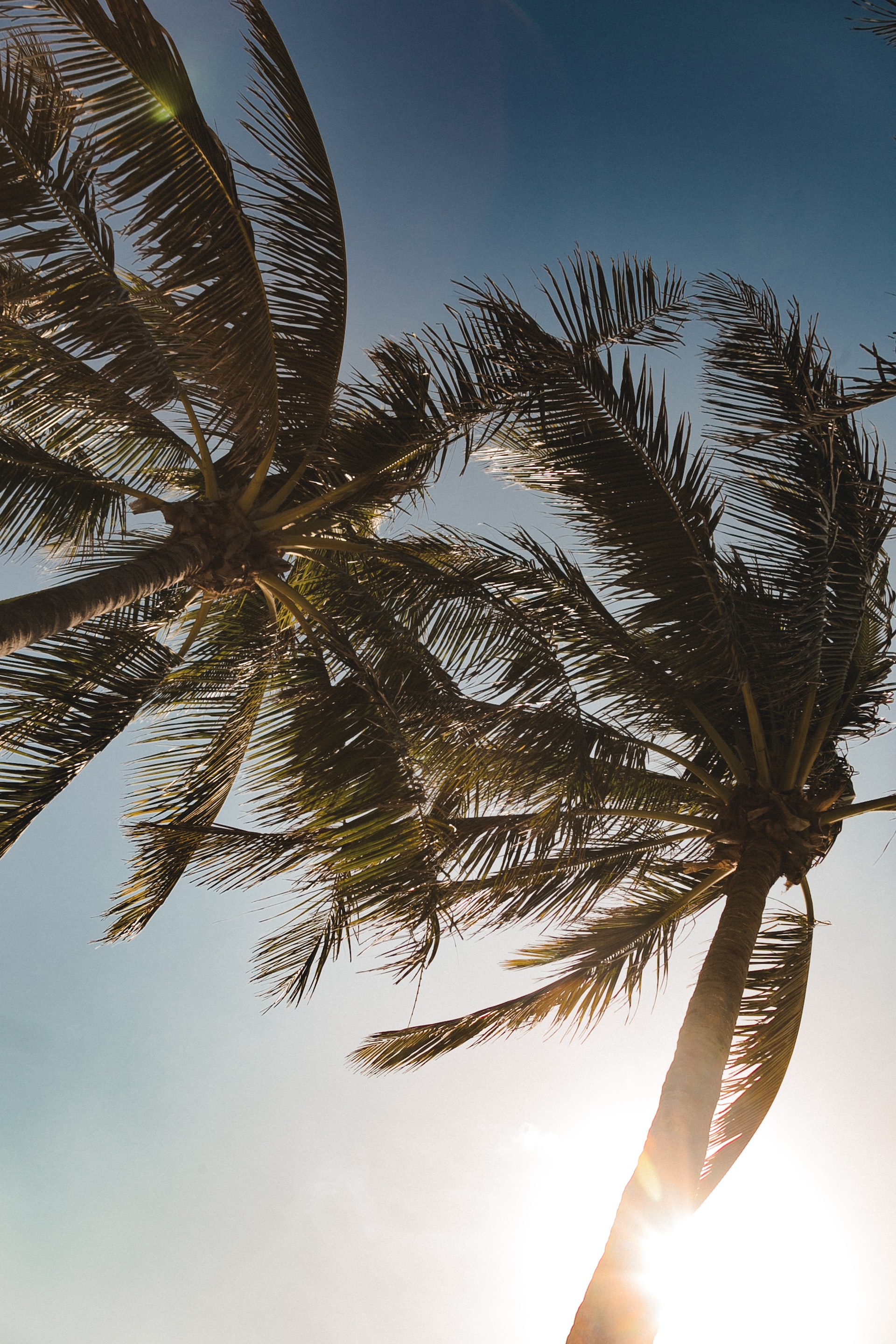 South Florida
Supporting: Broward County, Florida, Palm Beach County, Florida, Monroe County, Florida, Indian River County, Florida, St. Lucie County, Florida and Martin County, Florida
First Lutheran Church of Moline, IL and St. Pius of Rock Island, IL
Help us fundraise!
$5,000 Goal
Ready to Launch Your Own Debt Relief Campaign?