Chevy Chase UMC Lenten Medical Debt Campaign
Every dollar you donate relieves $100 in Medical Debt
Campaign Created By
Chevy Chase United Methodist Church
The theme for this year's Lenten season at CCUMC is "Being Changed, Bringing Change". In recognition of our commitment to bringing change within our community and in the world, CCUMC will partner with an organization called RIP Medical Debt for a Lenten campaign. The genesis of this campaign was the third racial justice book study, which discussed some of Ta-Nehisi Coates' works, including Between the World and Me and his essay "The Case for Reparations". The group sought a way to translate what they learned from the books and their discussions into real-world action to benefit the community. Recognizing that medical debt can be crippling and disproportionately impacts communities of color, they explored ways for the congregation to be engaged.

RIP Medical Debt's story dovetails with CCUMC's Lenten theme. Two professional medical debt collectors recognized the impact that medical debt was having on families and individuals who were faced with unpaid and unpayable debt. Using their knowledge of debt collection and committed to being a moral force for systemic change, the founders formed a non-profit and established a model where they purchased bundles of medical debt for pennies on the dollar. They used donations to pay off the debt with no tax consequences to the individuals who incurred the debt. The organization "seeks to be a source of justice in an unjust healthcare finance system." On average, a $100 donation allows RIP Medical Debt to forgive about $10,000 worth of debt.

During Lent, we are hoping to raise at least $5,000 to contribute to a targeted campaign with RIP Medical Debt. This amount will allow about $500,000 worth of medical bills to be forgiven. The campaign will be able to wipe out all of RIP Medical Debt's holdings in the Baltimore-Washington area, as well as having an impact nationwide.
Campaign Support Recipients
Baltimore-Washington Area
$8,601.31
raised of $5,000 goal
Recent Donations

Chevy Chase United Methodist Church

just donated $3,465

Nathan S.

just donated $102.77

Katy And Jonathan H.

just donated $1,025.85

Teresa F.

just donated $102.77

Alan And Lucy H.

just donated $200
Fundraise for This Campaign
Start a fundraiser to help those in need. Set a personal fundraising goal and track online donations easily with RIP.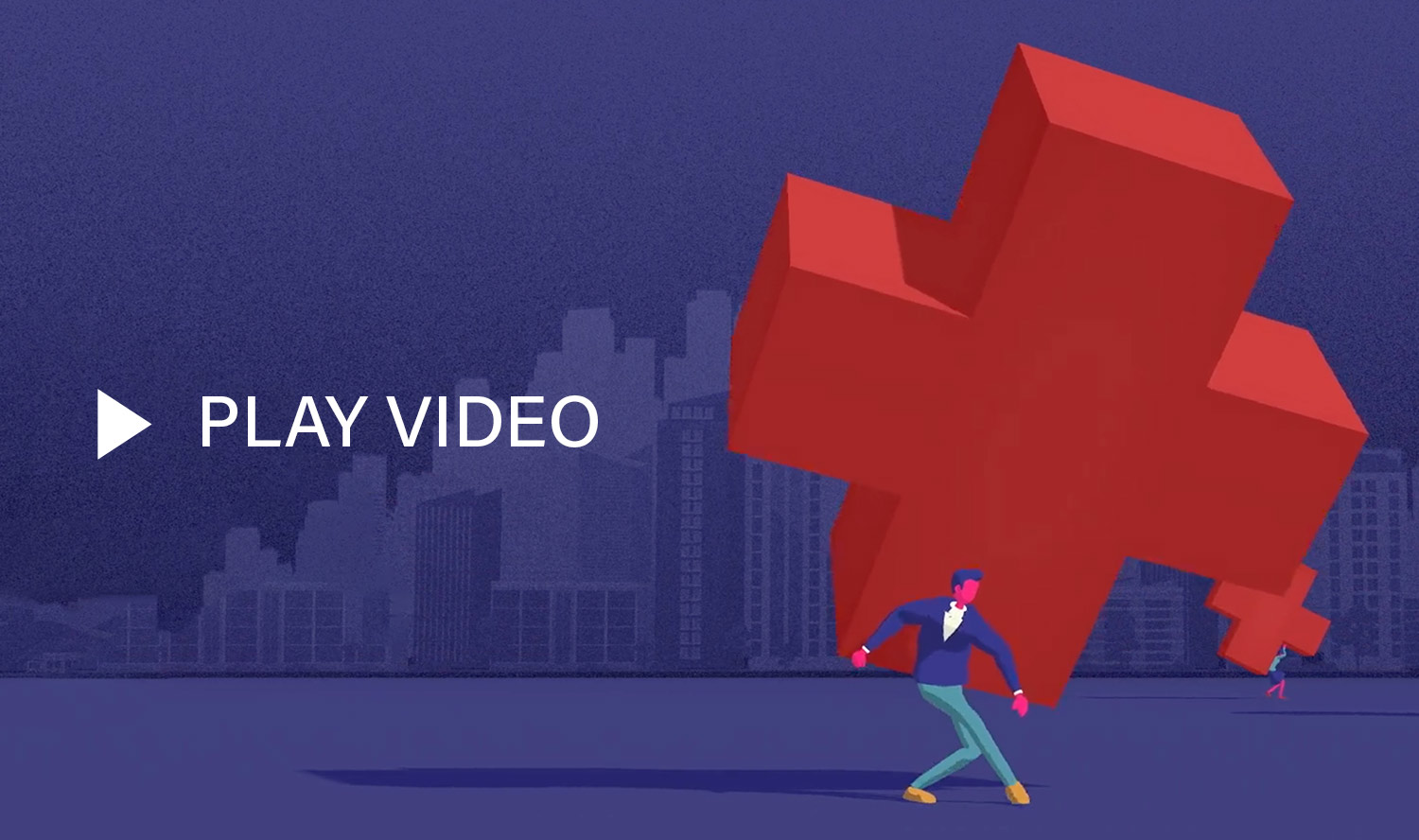 How RIP Works
Over a hundred million Americans, one in three, struggles with the weight of medical debt.
Here's how we lift them up.
---
You make a donation
With every donation, RIP uses its precise data analytics to pinpoint the medical debt of those most in need of relief: households whose incomes are less than four times the federal poverty level guideline or with medical debt representing at least 5% of gross income.
RIP buys medical debt at a steep discount
Your donations allow us to buy debt in bundled portfolios, millions of dollars at a time at a fraction of the original cost. On average, whatever you donate has 100x the impact.
Together we wipe out medical debt
People across the country receive a letter that their debt is gone. No taxes. No penalties. Just like that, they're free of medical debt.
---
Frequent Questions
Yes. We are a 501(c)(3) charity and your donation is 100% tax deductible.
---
Relevant Documents:
When we purchase a portfolio of medical debt, we abolish debt for individuals who:
Earn less than 4x the federal poverty level (varies by state, family size).
Debts are 5 percent or more of annual income.
We only buy debt that has been pre-qualified by our partners to meet at least one of these criteria.
We never collect on debt we purchase, only relieve it.
No. With your help, we abolish medical debt permanently. Recipients have no adverse tax consequences, obligations, or strings attached.
For those whose medical debts are relieved, the relief is a gift from a detached and disinterested third party (RIP) as an act of generosity, so relief of the debt does not count as income to the debtor. We will not file a Form 1099-C with the IRS.
Due to HIPAA laws, RIP Medical Debt cannot disclose the names, contact information or any other specific details of the debt relief beneficiaries.
RIP Medical Debt cannot relieve debt by individual request.
While we would love to help everyone who needs assistance, RIP Medical Debt cannot abolish medical debt for specific individuals. We approach the problem of medical debt by acquiring large portfolios of debt to help thousands of people at once.
Because medical debt affects so many people who may not have debt accounts in the portfolios we purchase, we have compiled a list of resources that may be able to help in ways RIP Medical Debt cannot.