Duuuval Debt Destroyer 2022
Every dollar you donate relieves $100 in Medical Debt
Campaign Created By
Rich Herrera
I saw a post on Facebook from a friend that said, "Perhaps they should look at forgiving medical debt for cancer patients instead of student loans. Education is a choice, cancer isn't." It was posted snarkily, but it got me thinking that while I can't control the conversation surrounding student loan debt, there is something we can control regarding medical debt. I'm partnering with a non-profit called RIP Medical Debt. RIP Medical Debt purchases medical bills for pennies on the dollar, but instead of collecting on that debt like a debt collector, they forgive it. A $1 dollar donation can forgive about $100 in medical debt. So, inspired by a snarky post that didn't quite have its intended effect on me, I'm launching the "Duuuval Debt Destroyer 2022" campaign. There is no corporate or religious organization tied to this. This is just me, trying to do some good in the world.
The goal of this campaign is to raise at least $5,000 in four months. That will eliminate about $500,000 in medical debt for people not just in Duval, but in all of Florida and Georgia. For every medical bill forgiven, the recipient will get a letter letting them know the medical bill hanging over their head for years has been totally wiped clean. You know the feeling you get when someone "pays it forward" at the local fast food place and your lunch is free? Now imagine that feeling times 500,000. Donate and make someone's day, possibly life. To learn more about RIP Medical Debt and how RIP Medical Debt works, click the video below.
Thanks for giving,
Rich Herrera
RIP Medical Debt on John Oliver:
Campaign Support Recipients
$55.59
raised of $5,000 goal
Recent Donations

Kristie M.

just donated $15.59

Anonymous

just donated $20

Anonymous

just donated $20
Fundraise for This Campaign
Start a fundraiser to help those in need. Set a personal fundraising goal and track online donations easily with RIP.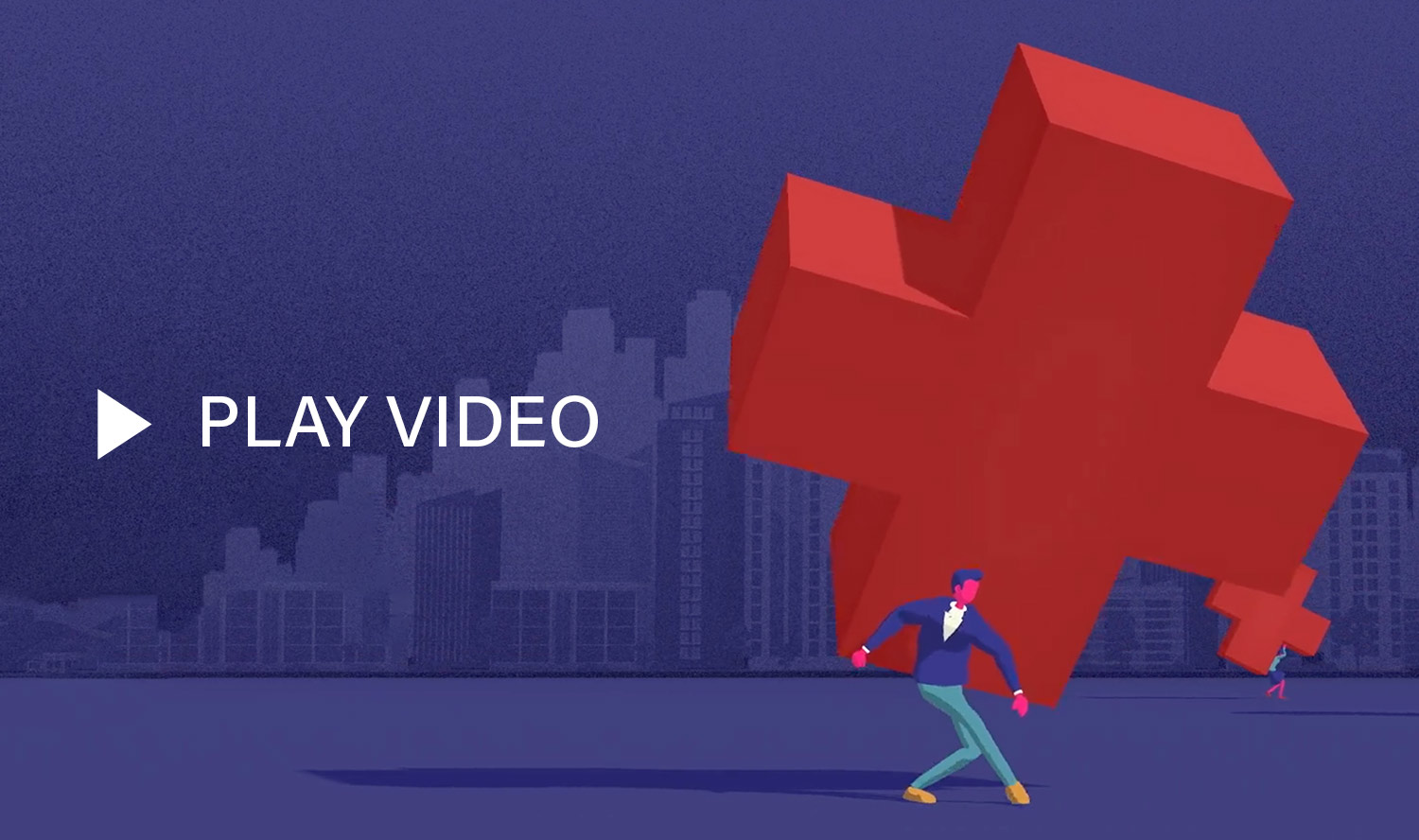 How RIP Works
Over a hundred million Americans, one in three, struggles with the weight of medical debt.
Here's how we lift them up.
---
You make a donation
With every donation, RIP uses its precise data analytics to pinpoint the medical debt of those most in need of relief: households whose incomes are less than four times the federal poverty level guideline or with medical debt representing at least 5% of gross income.
RIP buys medical debt at a steep discount
Your donations allow us to buy debt in bundled portfolios, millions of dollars at a time at a fraction of the original cost. On average, whatever you donate has 100x the impact.
Together we wipe out medical debt
People across the country receive a letter that their debt is gone. No taxes. No penalties. Just like that, they're free of medical debt.
---
Frequent Questions
Yes. We are a 501(c)(3) charity and your donation is 100% tax deductible.
---
Relevant Documents:
When we purchase a portfolio of medical debt, we abolish debt for individuals who:
Earn less than 4x the federal poverty level (varies by state, family size).
Debts are 5 percent or more of annual income.
We only buy debt that has been pre-qualified by our partners to meet at least one of these criteria.
We never collect on debt we purchase, only relieve it.
No. With your help, we abolish medical debt permanently. Recipients have no adverse tax consequences, obligations, or strings attached.
For those whose medical debts are relieved, the relief is a gift from a detached and disinterested third party (RIP) as an act of generosity, so relief of the debt does not count as income to the debtor. We will not file a Form 1099-C with the IRS.
Due to HIPAA laws, RIP Medical Debt cannot disclose the names, contact information or any other specific details of the debt relief beneficiaries.
RIP Medical Debt cannot relieve debt by individual request.
While we would love to help everyone who needs assistance, RIP Medical Debt cannot abolish medical debt for specific individuals. We approach the problem of medical debt by acquiring large portfolios of debt to help thousands of people at once.
Because medical debt affects so many people who may not have debt accounts in the portfolios we purchase, we have compiled a list of resources that may be able to help in ways RIP Medical Debt cannot.