2020 Medical Debt Summit
Medical Debt in the Age of COVID‑19 and Beyond
Thank you for attending the summit. Stay in touch to learn more about how you can abolish medical debt for those in need.
Watch Summit Replay
This year's summit arrives at a critical juncture. Our communities, government, industries, and healthcare system continue to combat a global public health crisis: the COVID‑19 pandemic.
Join us on the afternoon of October 6, 2020 via livestream where leading researchers will present new findings on the economic and non-economic impacts of medical debt on individuals and families. The researchers will be joined by experts and industry leaders for an afternoon of in-depth conversations on the many challenges around the growing problem of unpaid and unpayable medical debt — before, now, and after COVID‑19.
Agenda — October 6, 2020
1:00pm — 1:15pm ET
Welcome and Introduction
Allison Sesso

Executive Director, RIP Medical Debt

Jerry Ashton and Craig Antico

Co-Founders, RIP Medical Debt
1:15pm — 1:45pm ET
Understanding the Prevalence and Impact of Medical Debt: New Research and Insights
Ray Kluender

Assistant Professor, Harvard Business School

Neale Mahoney

Professor of Economics, Stanford University

Francis Wong

Postdoctoral Fellow, National Bureau of Economic Research

Wes Yin

Associate Professor, University of California at Los Angeles
1:45pm — 2:50pm ET
Panel One: Reflections and Insights on Research Findings
Noam Levey
National Healthcare Reporter, The Los Angeles Times
Sara R. Collins

Vice President, Health Care Coverage and Access, The Commonwealth Fund

Dr. Rishi Manchanda

President and CEO, HealthBegins

Charles "Chuck" Milligan

Former Executive Director of The Hilltop Institute's Hospital Community Benefit Program

Jonathan Wiik

Principal Healthcare Strategy, Transunion
2:50pm — 3:05pm ET
Coffee Break
3:05pm — 4:15pm ET
Panel Two: Medical Debt in the Age of COVID‑19
John Tozzi
Healthcare Reporter, Bloomberg News
Stephanie Eidelman

CEO, The iA Institute

Dr. Kamillah Wood

Community Pediatrician and Former White House Fellow in the Obama Administration

Dr. Mitchell Katz

President and CEO, NYC Health + Hospitals

Karen Pollitz

Senior Fellow, Henry J. Kaiser Family Foundation
Speakers
Panelists
Moderators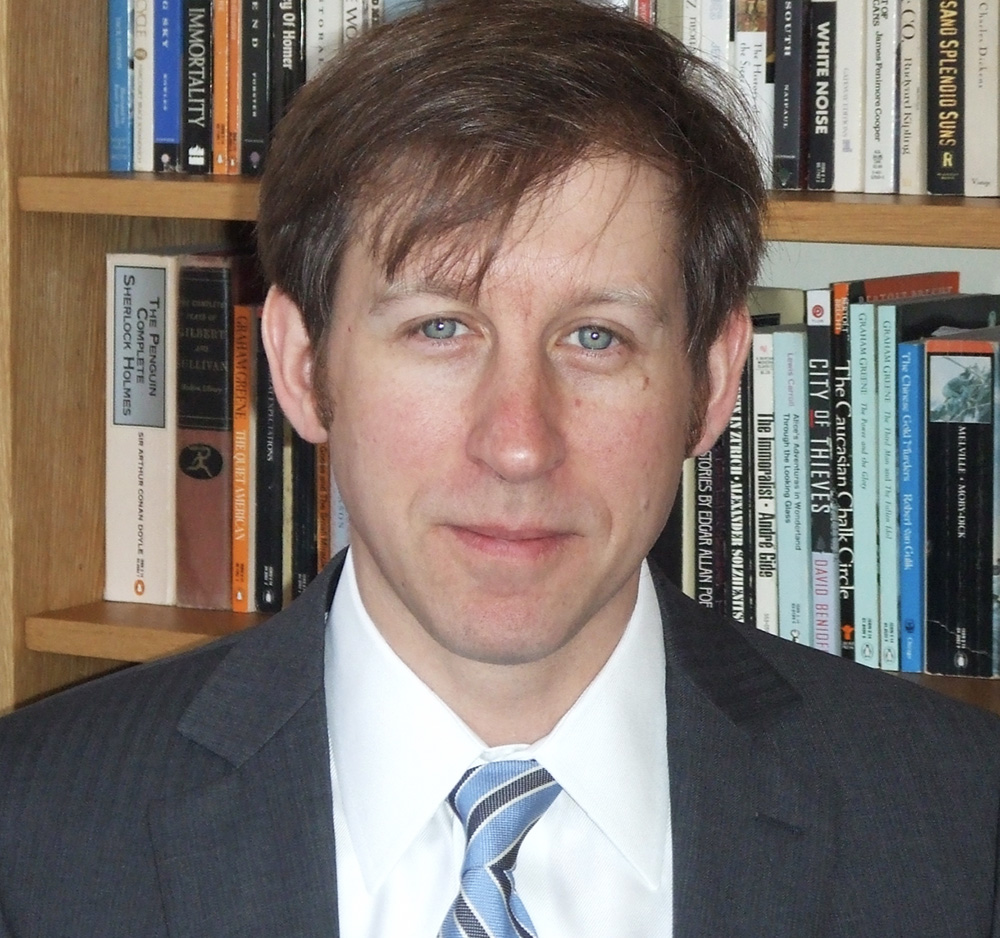 Noam Levey
National Healthcare Reporter, The Los Angeles Times
Read Biography
Noam Levey — Biography
Noam N. Levey is an award-winning health policy reporter for the Los Angeles Times, based in Washington, D.C. Covering healthcare over the last decade, he has reported from more than 35 states around the country, as well as from Asia, Africa, Western Europe and Latin America. Noam's stories about the Affordable Care Act, Medicare, Medicaid and other healthcare issues regularly appear in newspapers nationwide. He has also been published in Health Affairs, the Journal of the American Medical Association and Milbank Quarterly. Prior to joining the Los Angeles Times in 2003, Noam was an investigative reporter for the San Jose Mercury News in Silicon Valley. He has a degree in Middle Eastern history from Princeton University.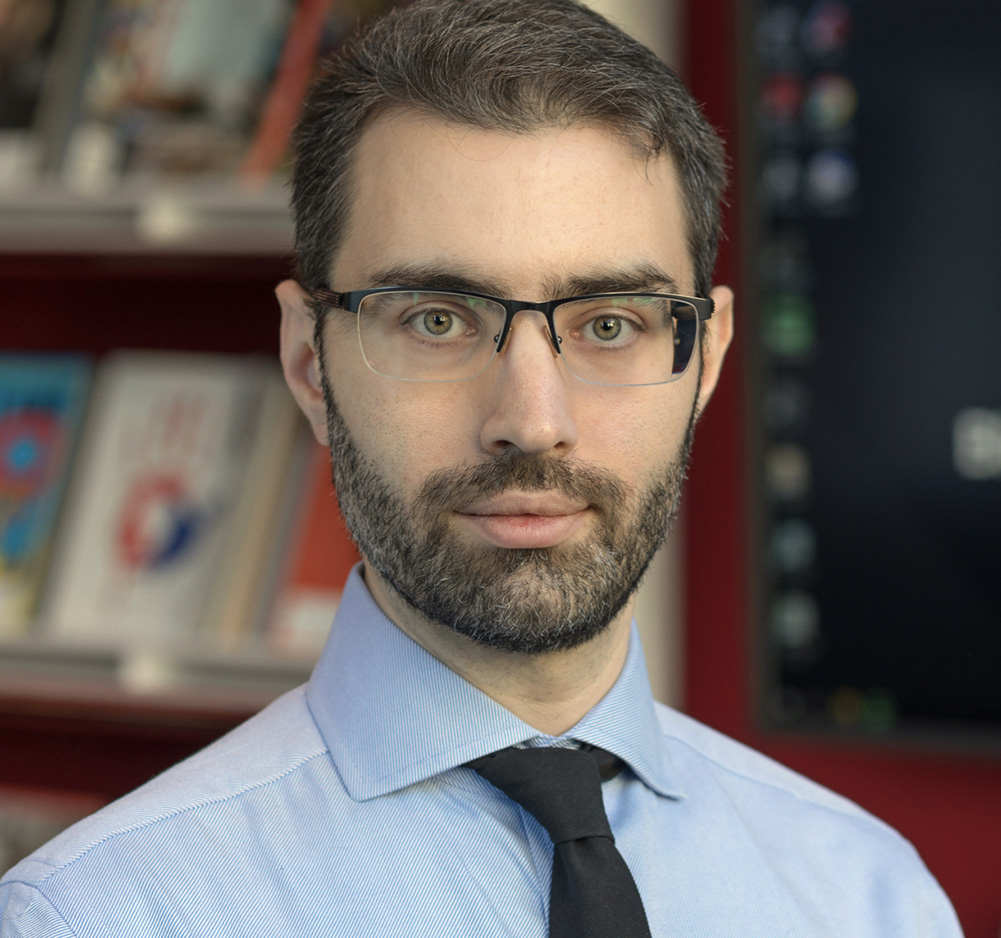 John Tozzi
Healthcare Reporter, Bloomberg News
Read Biography
John Tozzi — Biography
John Tozzi is a health-care reporter for Bloomberg News who focuses on health insurance, the medical industry, and health policy. He joined Bloomberg News as part of Businessweek magazine, where he started in 2008. At Businessweek, he covered small business and entrepreneurship. He began his career covering community news in Queens for the TimesLedger chain of weekly newspapers. He is a graduate of Boston University and in 2016-17 received a Knight-Bagehot Fellowship at Columbia University.
Research Team