Help thousands win their battles with medical debt.
Your donation relieves medical debt directly in a local community.
$282.26
for Michigan
by Rise United Church Of Christ United Church Of C.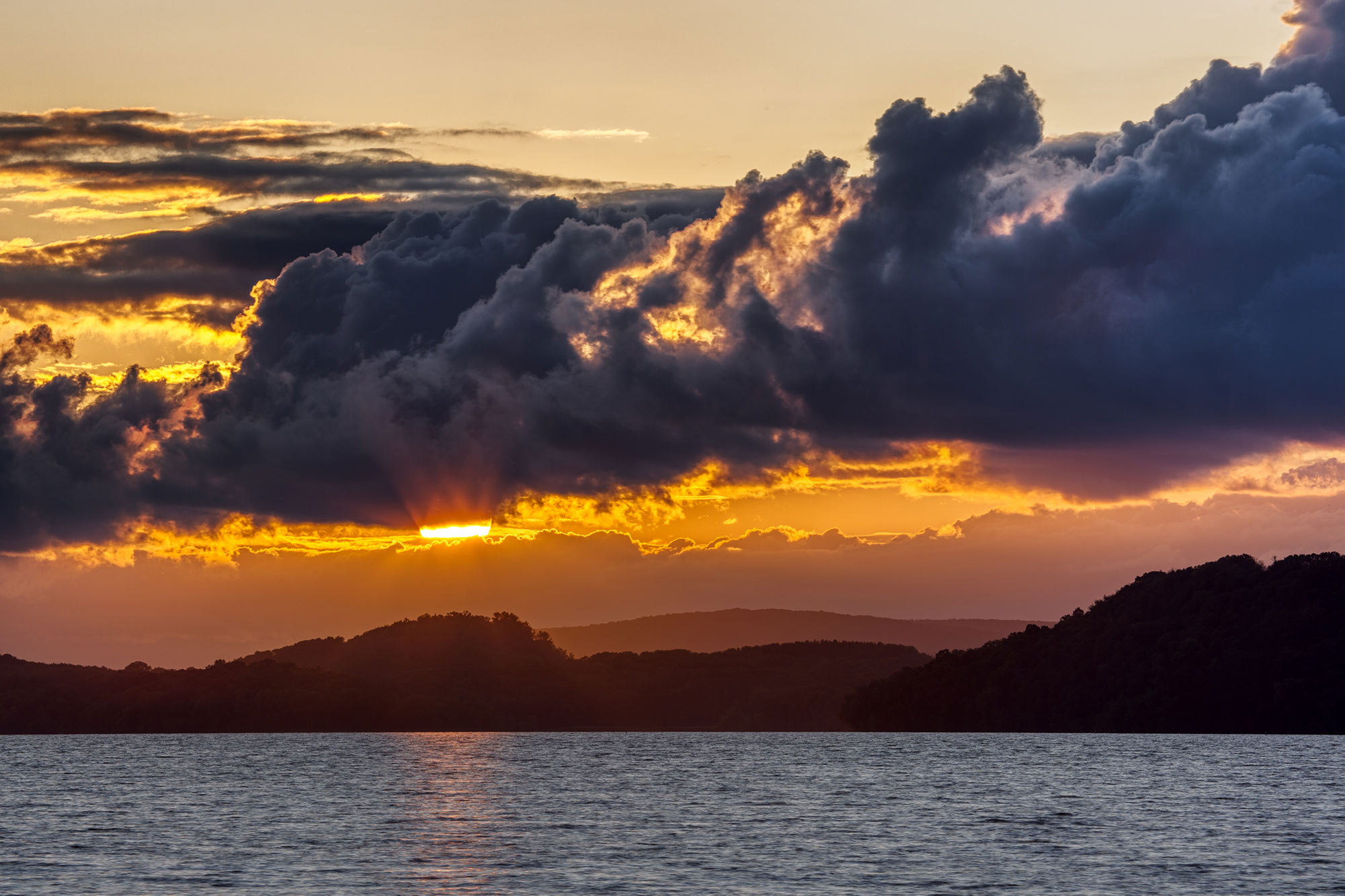 "Thank you so much i am a hurricane Katrina survivor and the state never took care of me like they was supposed to."
— Alvin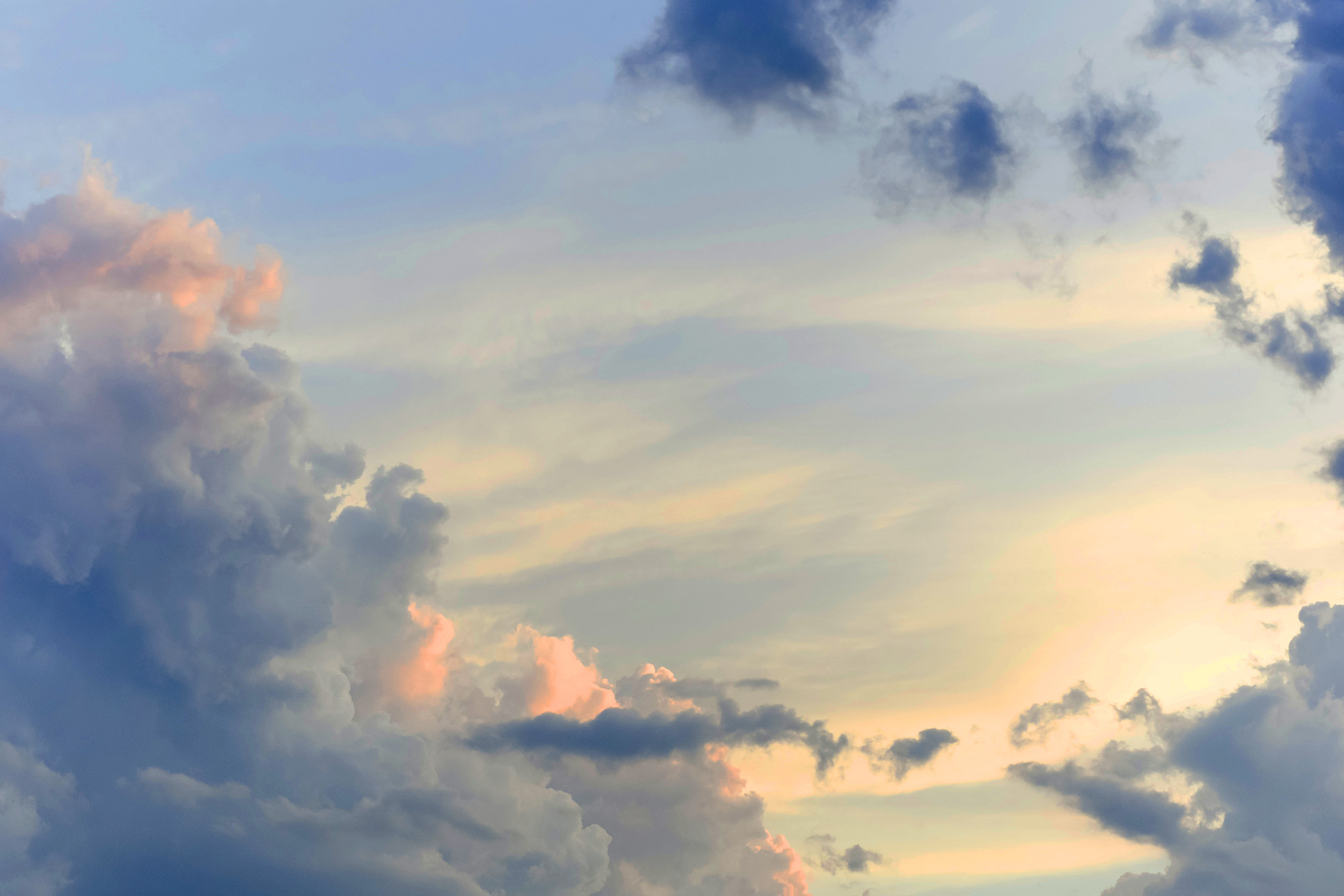 "This is a blessing, I have had so much stress over my debt and to have it removed by an angel is truly a blessing."
— Anonymous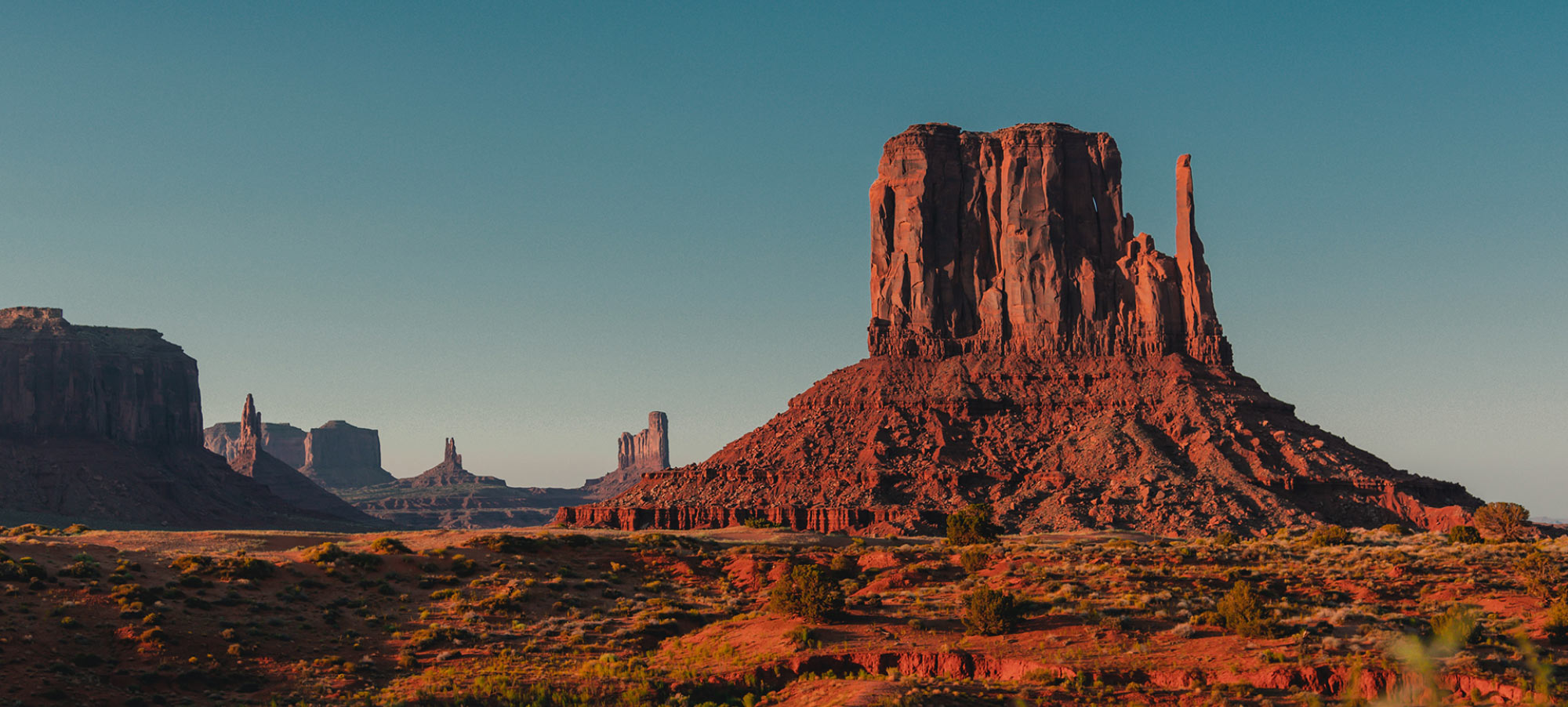 "We got so excited because usually no one is willing to offer this kind of help. For two years we've been trying to fix my credit so we can buy a house. Thank you!! It is such a blessing to say there are some people out in the world that help others! I'm literally speechless!"
— Margarita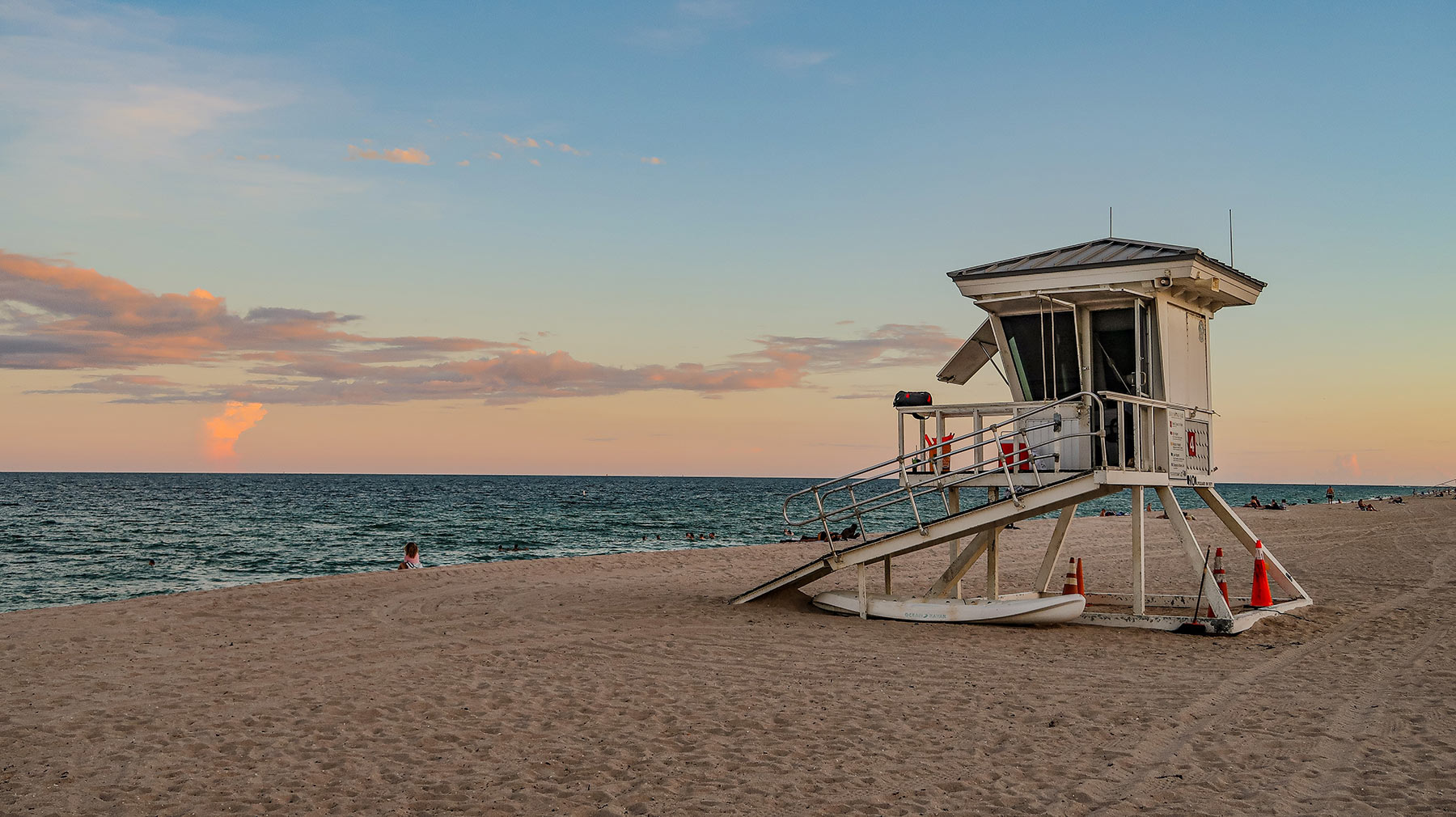 "Keep doing what you are doing because you bring joy during these depressing times where everyone is struggling to put food on the table."
— Sharon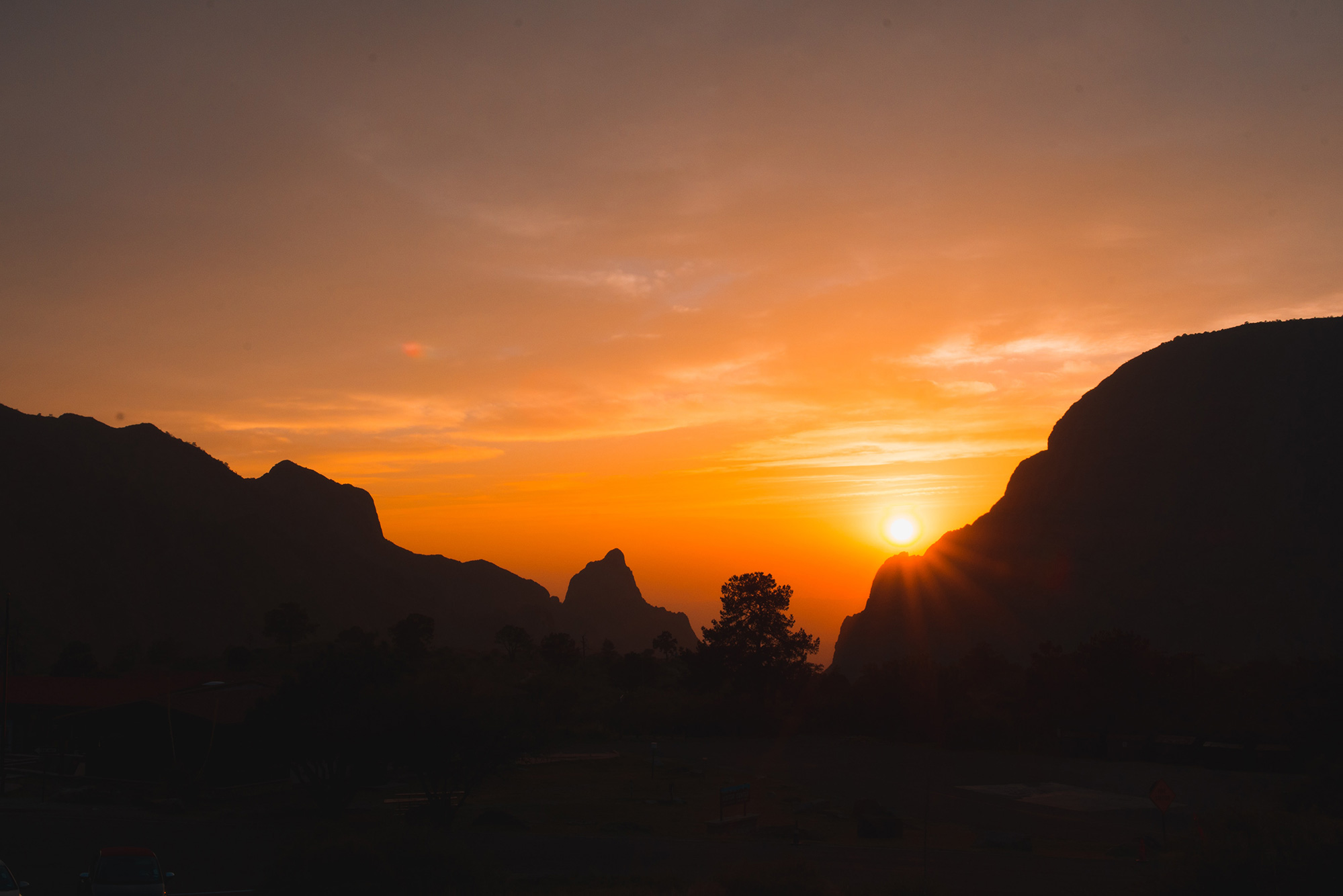 "Thank you for this blessing and helping me on my road to clearing up my credit to hopefully soon purchase my first home. Thank you again."
— Anonymous
More Campaigns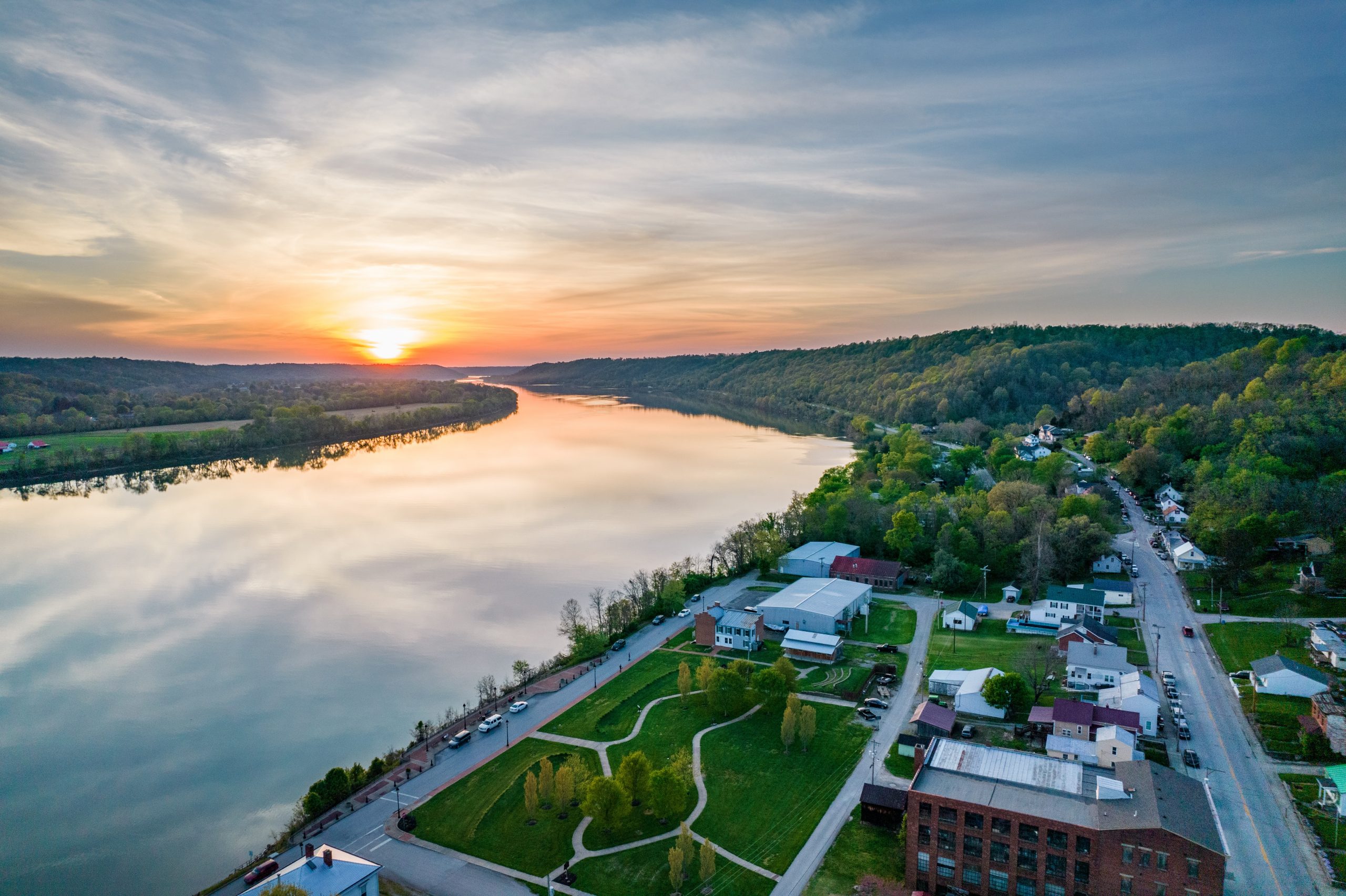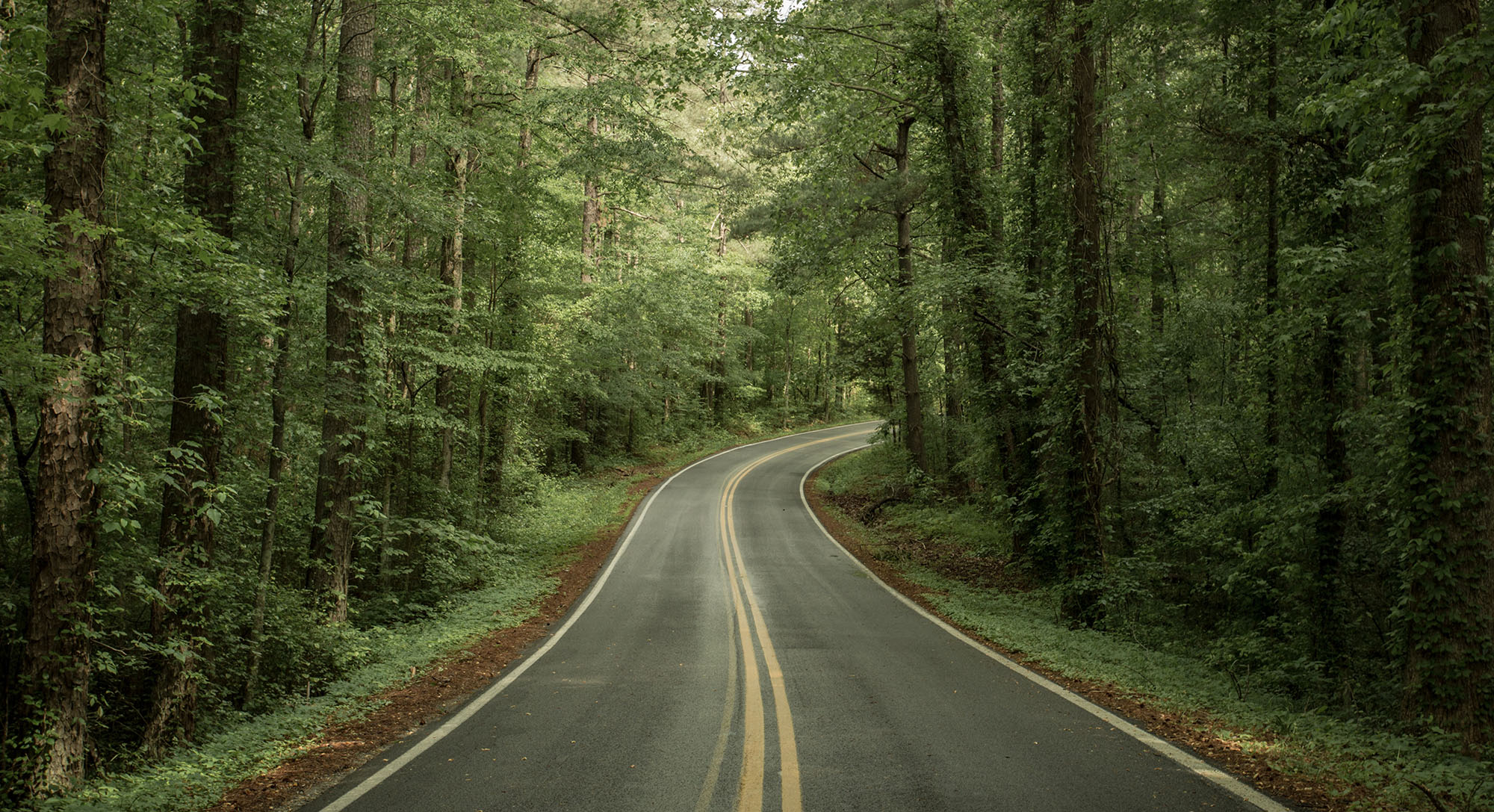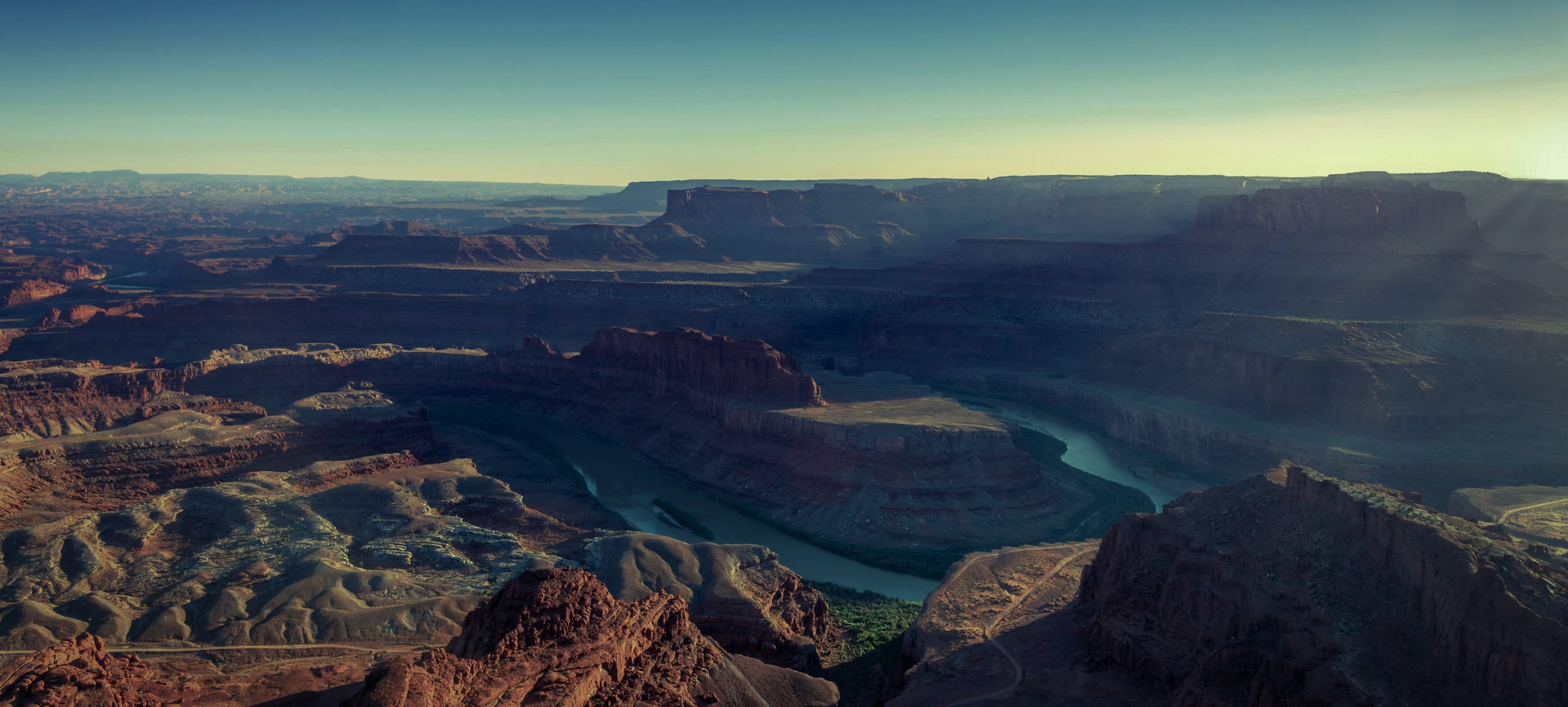 25% Raised
$1,000,000 Goal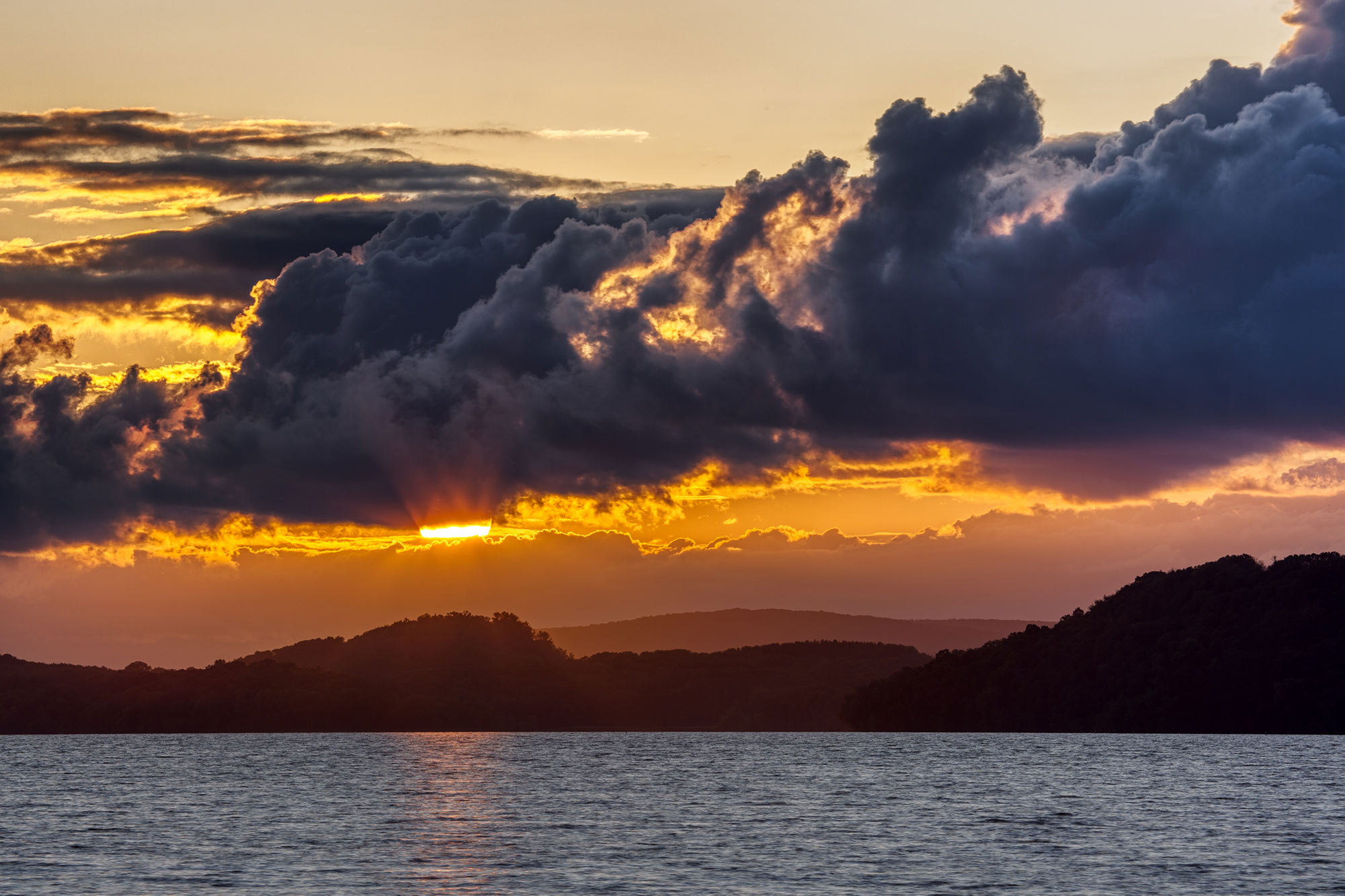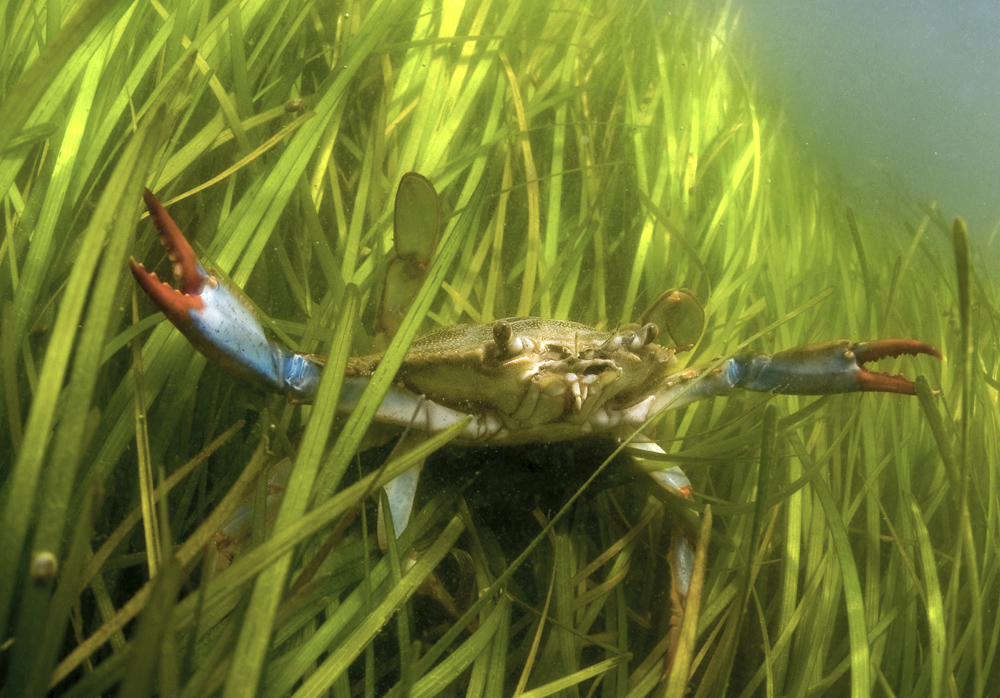 Local Campaigns
Community-led campaigns work to erase medical debt in specific regions. There are always active campaigns across the country.
Have campaign questions?
Contact Darby Drukker
Associate Director of Development
[javascript protected email address]
Start a Campaign
We're thrilled you would like to start a campaign to eliminate medical debt in your area. What type of campaign do you want to start?
---
Please note that we cannot relieve debt by individual request or for specific demographics other than geographic region.
Campaigns + Salesforce
"*" indicates required fields